The recent pictures of South African-Malawian preacher Shepherd Bushiri have been trending on Twitter. The controversial and affluent preacher looks so thin and sick that tongues are now wagging. One South African social media mock him saying, "This crooked Bushiri boy is no longer bathing since he left this country, check how he looks now". But numerous followers of the prophet who normally referred to himself as the major1 is defending the preacher, saying that these pictures were old photographs.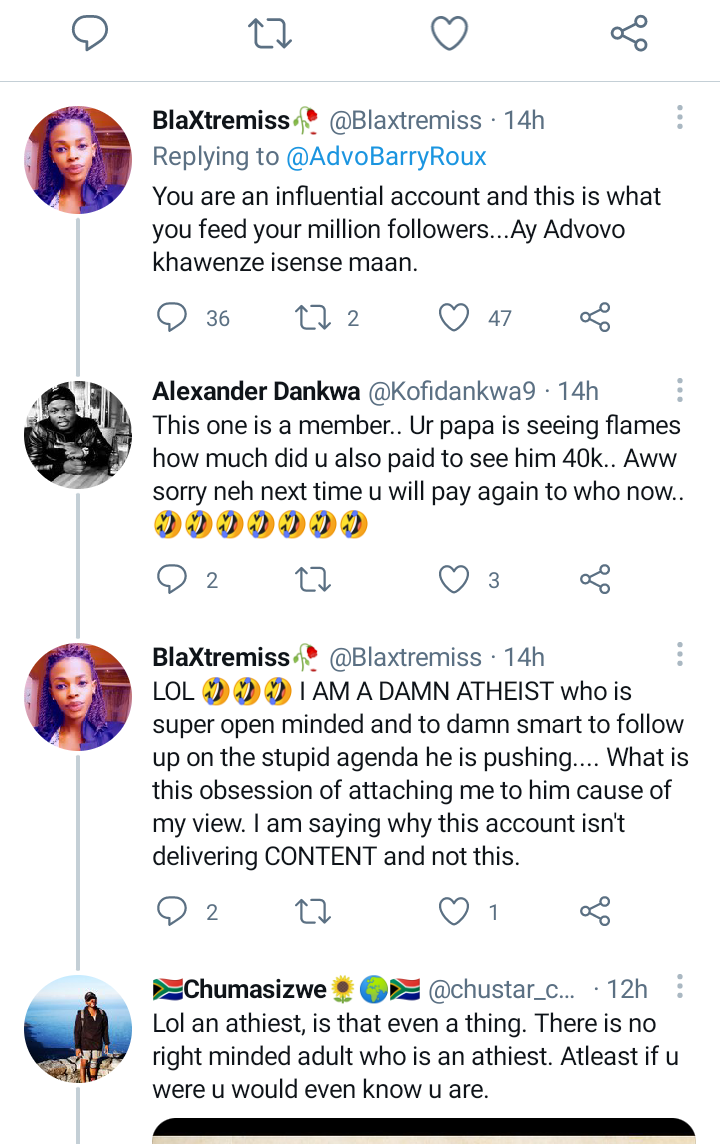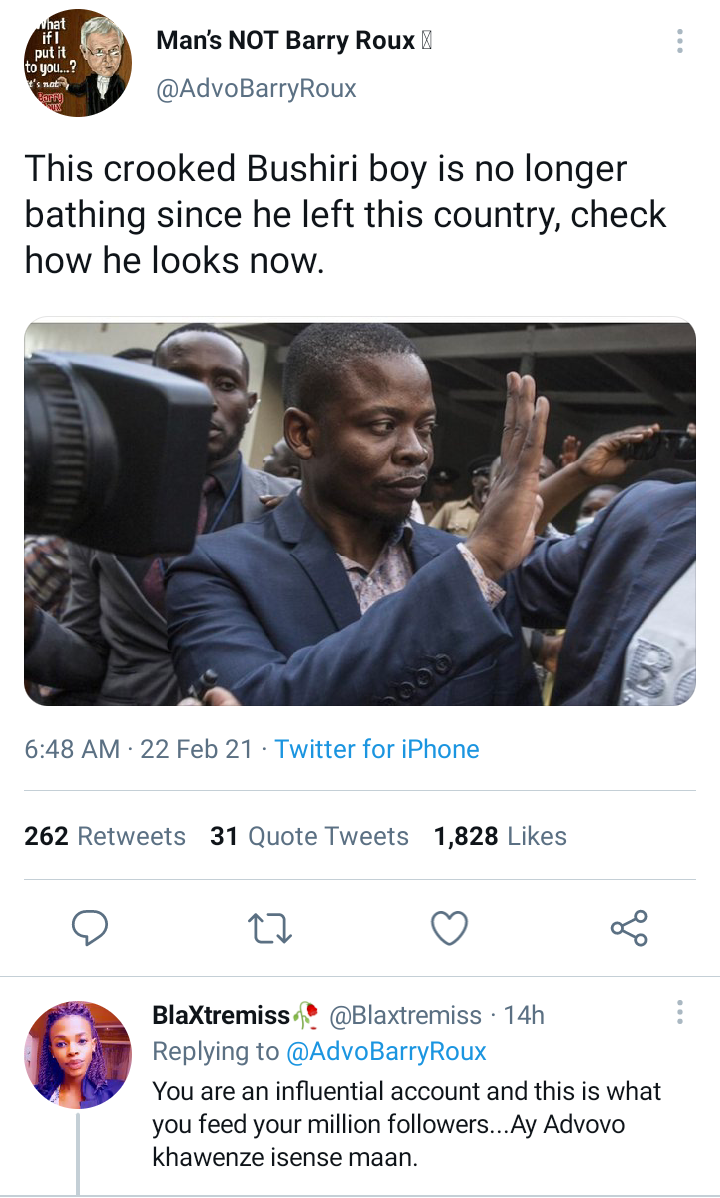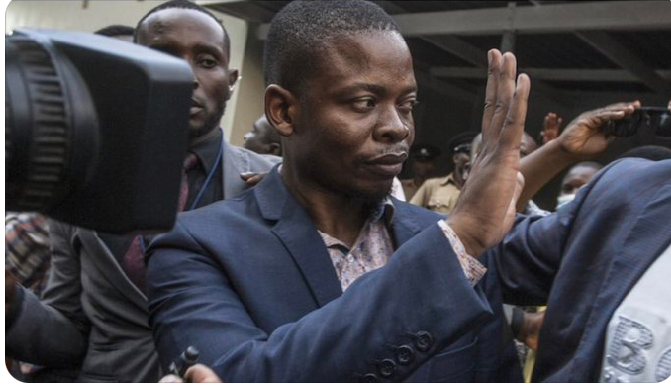 However, many of his followers are attacking those making mockery of the preacher who have fled the country because of an allegation of fraudulently obtaining money. One of his followers declared that Shepherd Bushiri is very much innocent, but the government is just out to frustrate the man of God. Another diehard fan of Bushiri said on Twitter, "Leave Papa alone, he is innocent, you and the South African government will burn, my Papa promised is innocent". And another person declared, "So to u being an atheist is opposing the belief. In my understanding an atheist doesn't believe in anything. Something that actually impossible. U should blv i. Something.but if u don't u one in a million".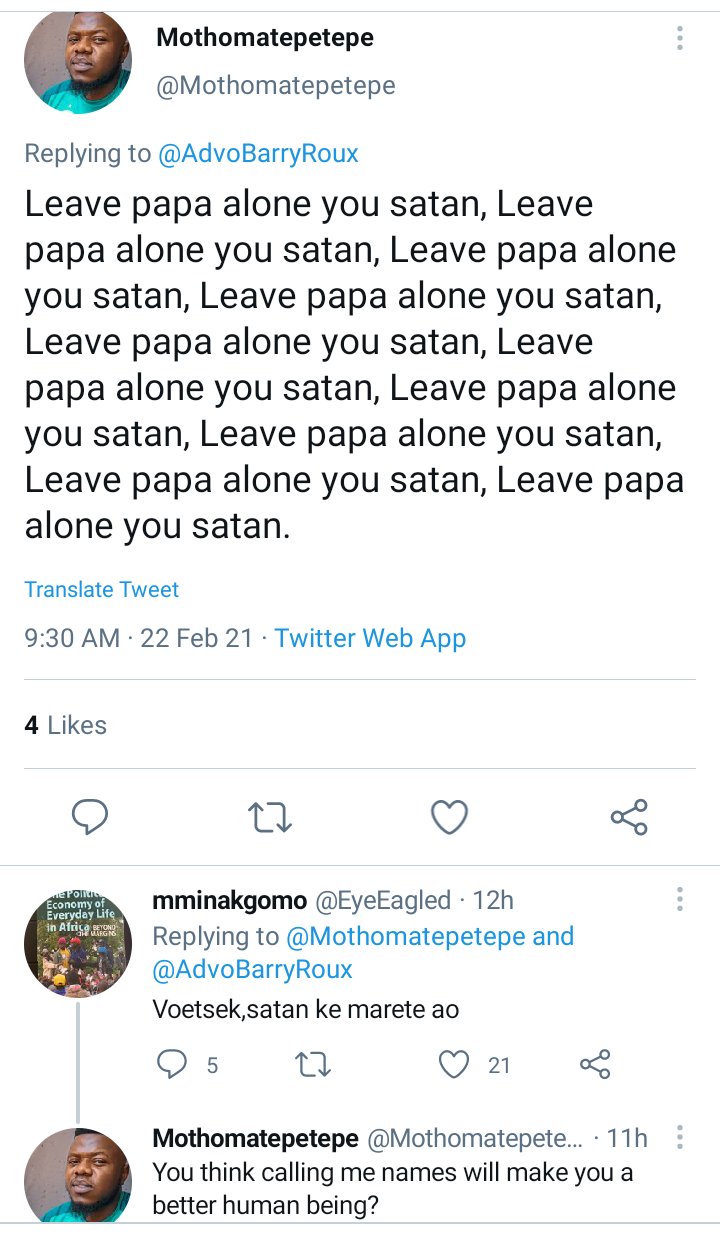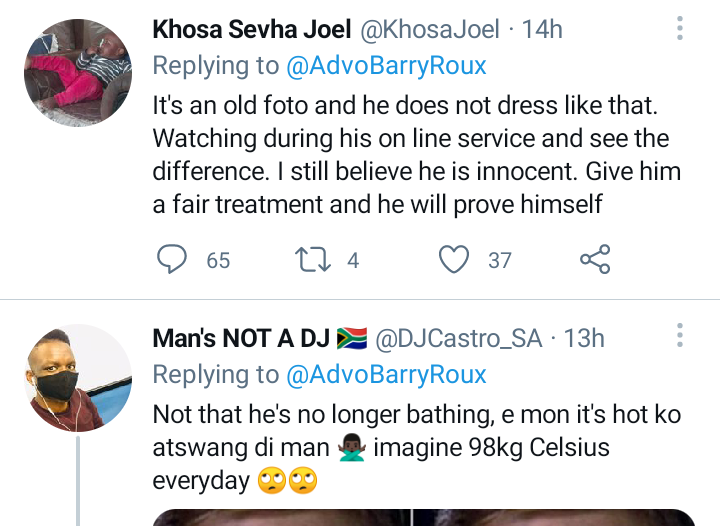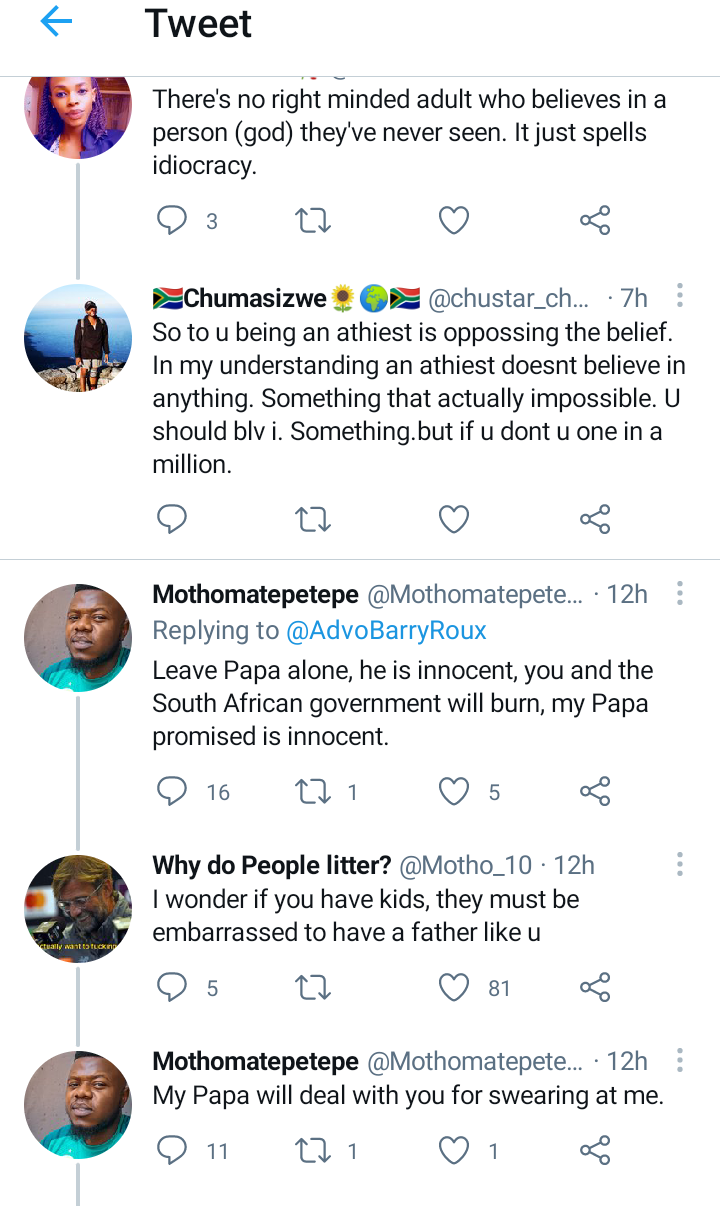 The followers defending the preacher on the internet are numerous, showing that Bushiri is still very much popular. The corruption case have not affected his popularity that much. "It's an old photo, and he does not dress like that. Watching during his online service and see the difference. I still believe he is innocent. Give him a fair treatment, and he will prove himself". Some even believe that Shepherd Bushiri is suffering persecution in the hands of his accusers.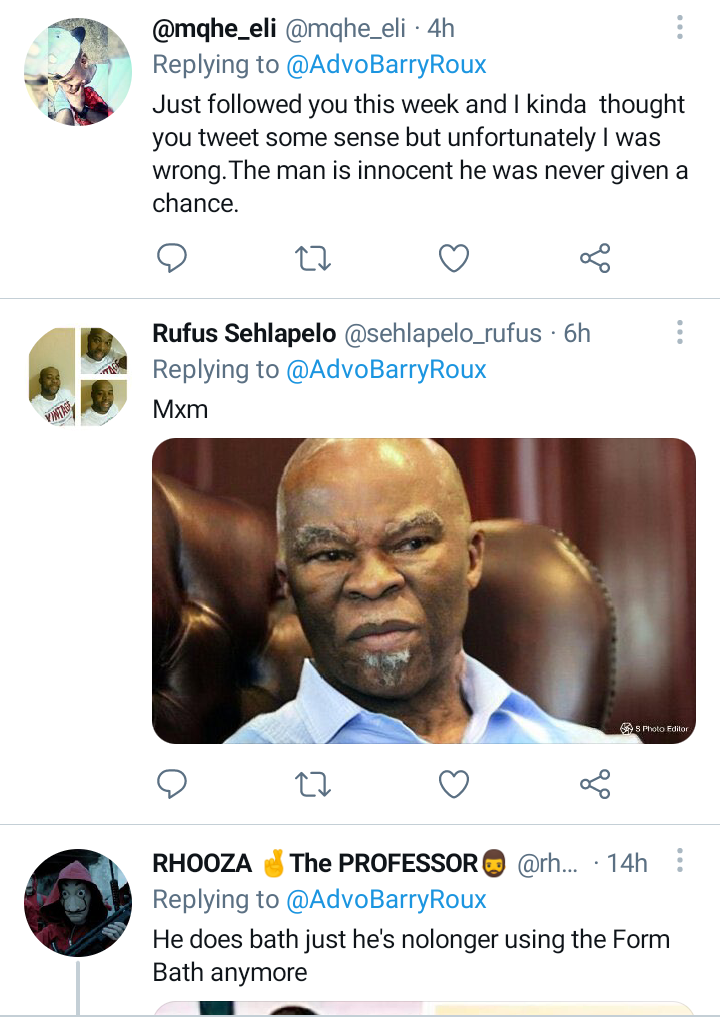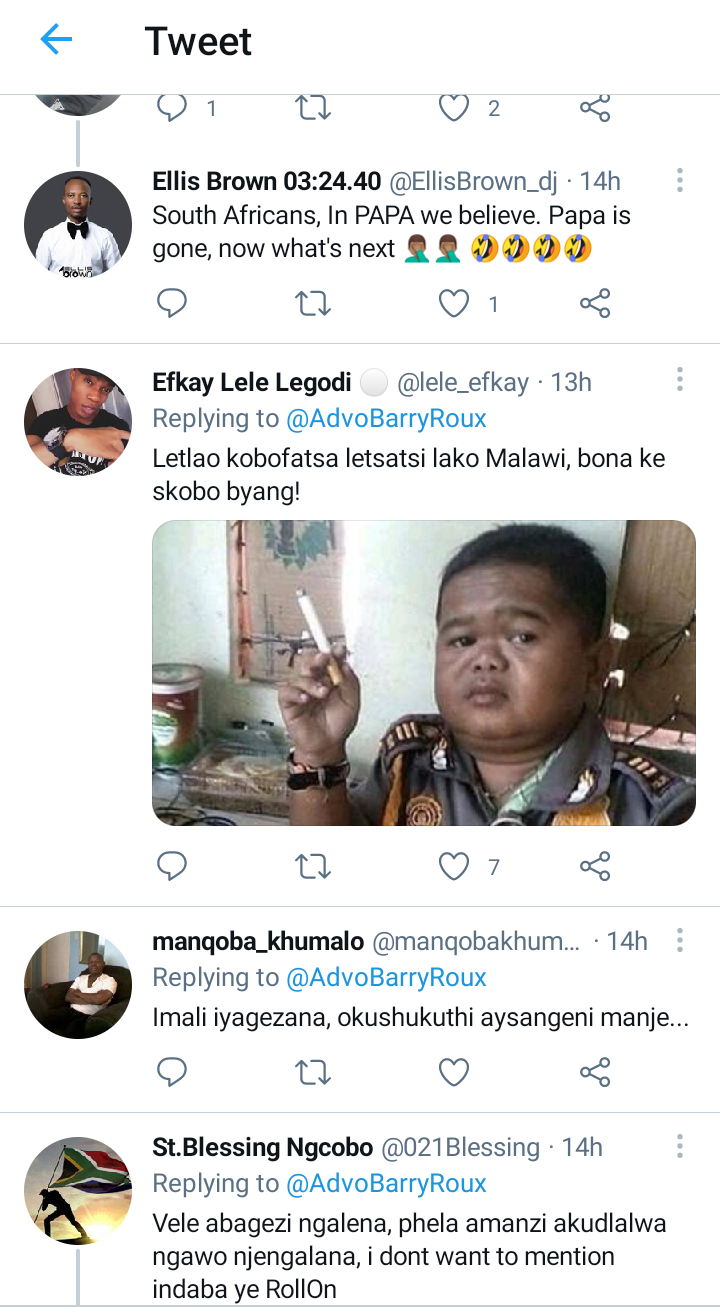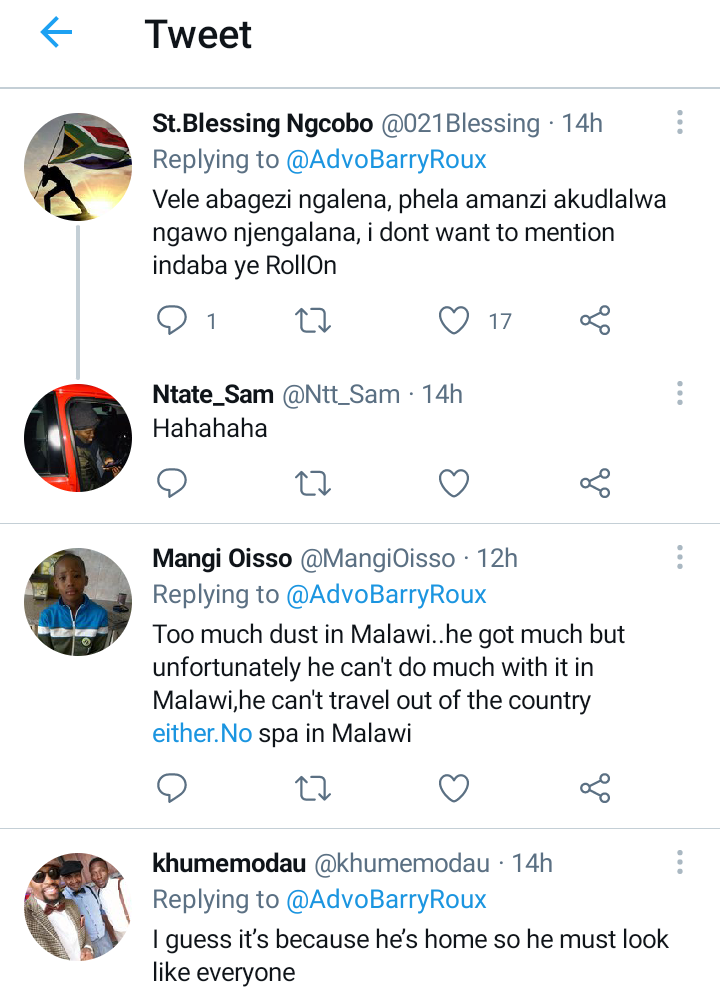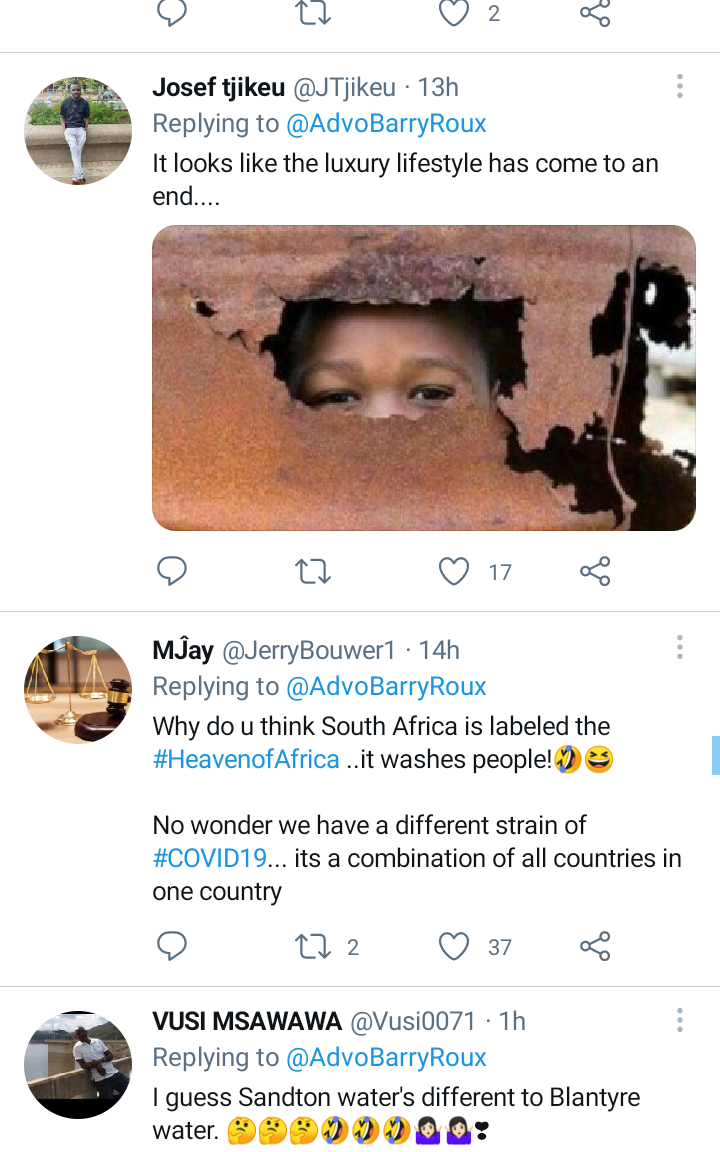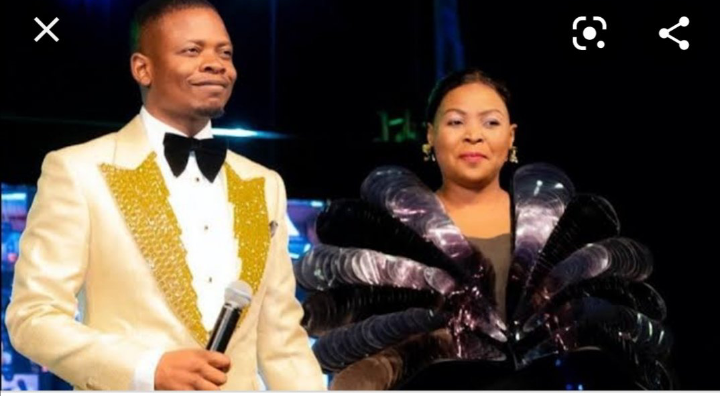 Someone said, "Why do u think South Africa is labeled the #HeavenofAfrica …it washes people! No wonder we have a different strain of #COVID-19... it's a combination of all countries in one country". But someone corrected him, saying that Shepherd Bushiri is doing very well, and better in Malawi. Some Africans have attributed Shepherd Bushiri's misfortune in South Africa to xenophobia. Some of attributed it to jealousy, and envy. They are not talking about the corruption scandals again. Now, they have classified it as xenophobia.
Content created and supplied by: Anabelblog (via Opera News )