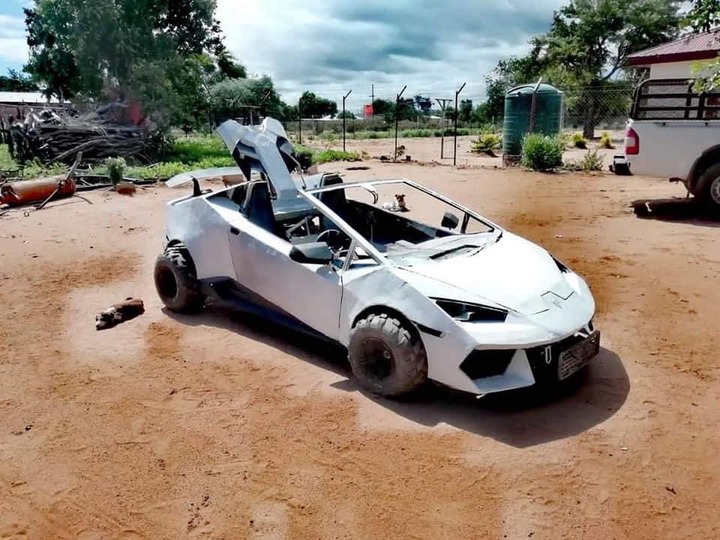 Meet Mukundi Malovhele, a 21 years old from Limpopo, Venda. He did his matric last year at Tshipise Sagole.He started making his own car 5 years ago now the results are are nice finally the car is amazing unexpected from such a young boy that's pure talent.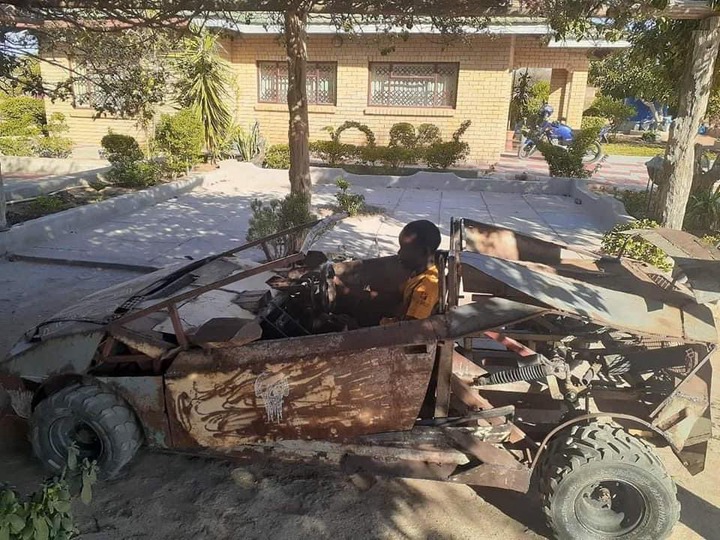 Mukundi showed the nation that you dream could come true only if you focus on it and never give up. Mukundi is only 21 but he has made his own car the car looks like a Lamborghini like.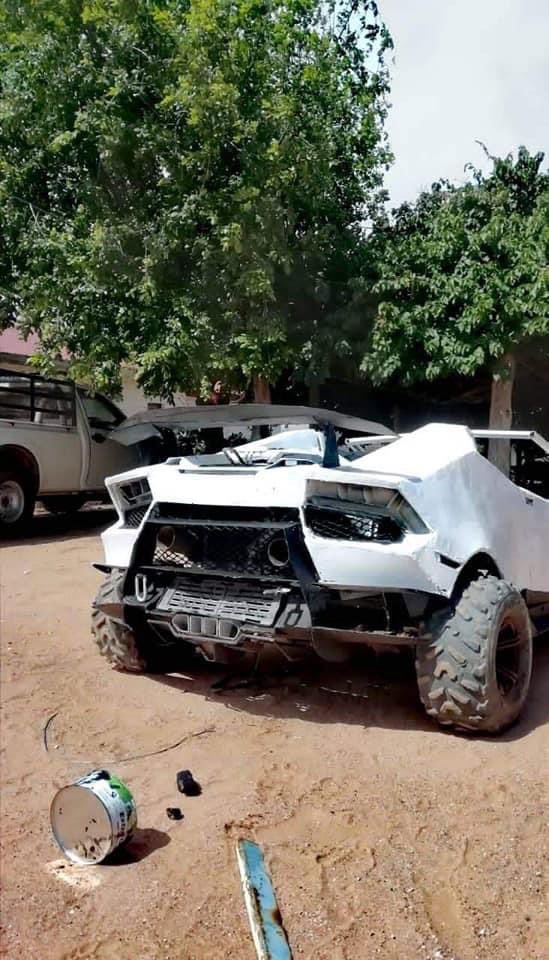 The car is not yet done but most of the work is done you can see it clearly that it's a nice car . What's stoping mukundi from finishing the car is financials .To those who are interested in helping him, please contact him on 0792650556.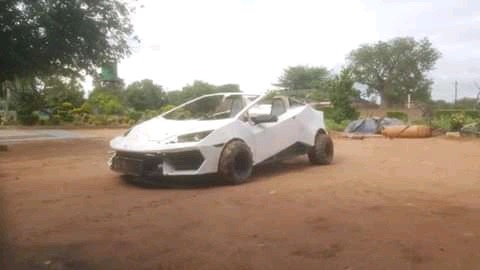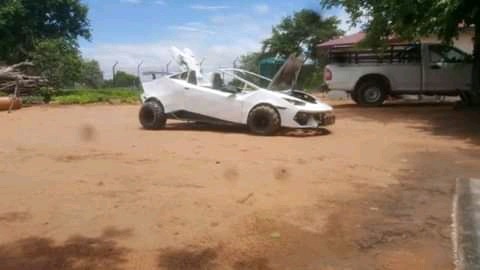 Source https://mobile.twitter.com/PaullySkin/status/1357770086724034567/photo/1
Like&share
Help protect your loved ones by sharing this official South African government COVID-19 service with your family, friends and community.Send HI to 0600 123 456 on WhatsApp.
- Coronavirus Hotline Number: 0800 029 999 from 8 am to 4 pm, Monday to Friday.
Content created and supplied by: Nestro (via Opera News )