Sunday Times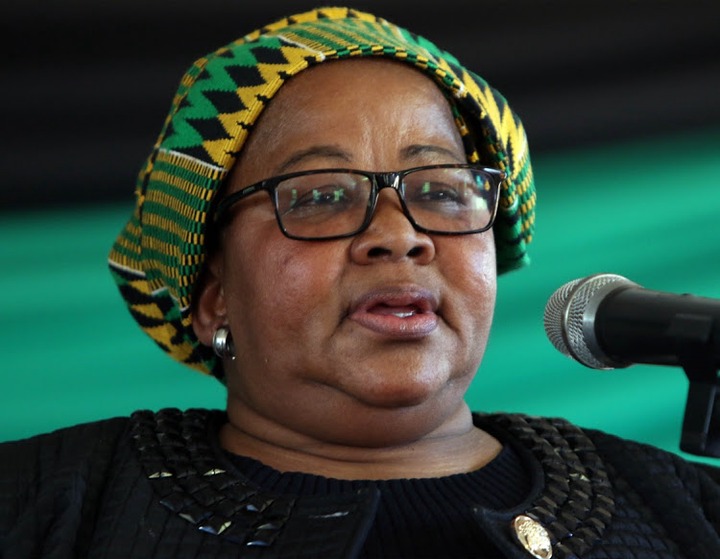 Dikeledi Magadzi, Deputy Minister of Transportation, dropped the mic in style following her testimony at the Zondo commission on Monday, when she defended former president Jacob Zuma's son, the Guptas and Duduzane Zuma.
In addition, Magadzi—a former member of the Transportation Portfolio Committee—poured cold water in claims that Lucky Montana, the former boss of Prasa had purchased the "tall trains."
The tender given by Prasa, which apparually was meant for rigging by the Guptas and Duduzane, had never occurred according to Magadzi. Magadzi said, in reality, that the R51bn had been "gasetted" by the NT for a program of modernization and Prasa only accounted for a fraction.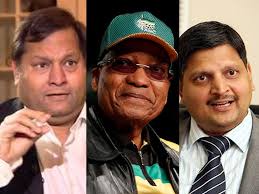 The Commission did not question Magadzi about Prasa's locomotives purchased whether there were too long or not, which she claimed the Transport Portfolio Committee declined to entertain because none of the kind existed.
She discussed the R51bn tender question in her closing remarks before leaving the panel.
"I need to mention that, ultimately, the allocation of R51bn was the amount expended on a program of modernization by the National Treasury. Prasa was expected to collect money from R51bn to manage signaling, rail, security and train station upgrades," says Magadzi. "Never has there been an R51bn tender for the Guptas or Duduzane Zuma. People must not come here to lie about others''
Then, the notorious "all trains" were dealt with.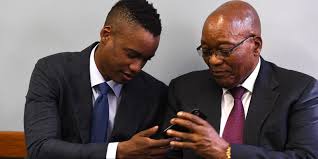 She said: The allegations of long trains is an issue that they never talked about when they came before the Portfolio Committee.
Content created and supplied by: NewsRSA (via Opera News )