ARREST ZUMA AND LETS FINISH WITH THE THEM, how dare he undermines us like that?
We have been taken hostage by the RET looters since 2007 when they installed their looted in chief. We have seen the country bleeding, billions with worsening budget deficit worse than even during apartheid. State institutions dismantled and SoE looted, openly by a cabal of crooks because they have a mandate and authority from the head of State
We have cried foul and had to take to social media and picketing to cause ANC members, to see reason and remove Zuma and his entourage. Despite their hold on State resources, intelligence and bribed leaders we removed him. Now that we want answers he shows up bad finger and dare us to show if we have courage
I agree with Eastern Cape PEC comrades that it's time to suspend him as ANC member, and unleash to law agencies to do their job, for his open and disrespectful defiance of our Constitution and its legal system. We can't allow our country to be like a banana republic where the law is applied for others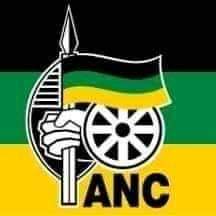 The President and the NEC must show leadership and firmness. We can't continue to operate in an auto pilot mode, as though without Zupta authorisation we are not allowed to run the country. We have tolerated of our glorious movement and its leadership.
Because those who looted the state think there is nothing we can do. We are told to go away when we ask for accountability, for all money looted and state used to advance personal legacy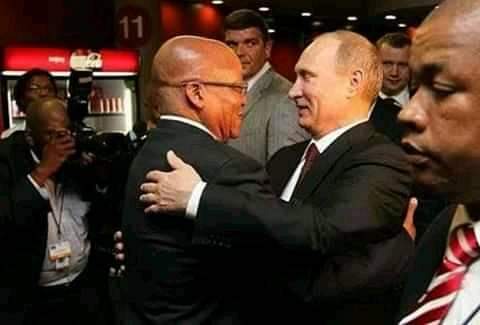 It is now time, we must eat one of our own to show to the rest we mean business. We can no longer behave as though we have outsourced power to another level, when it's clear the time call upon us to show leadership
If we let this demagogues of the hook and continue to claim hegemony of our revolutionary struggle, we shall remain a joke. Let those who sponsor this defiance know and understand that this New ANC post Zuma era, will not allow our country to become just another failed African COUNTRY
My Opinion
Content created and supplied by: WeOfferNews (via Opera News )