Julias Malema is just here to concise south Africans he doesn't know where he stands. just a few months back he was screaming soo loud saying Zuma must pay the money back, going all out to make sure he finds something to fight Jacob Zuma and the corruption.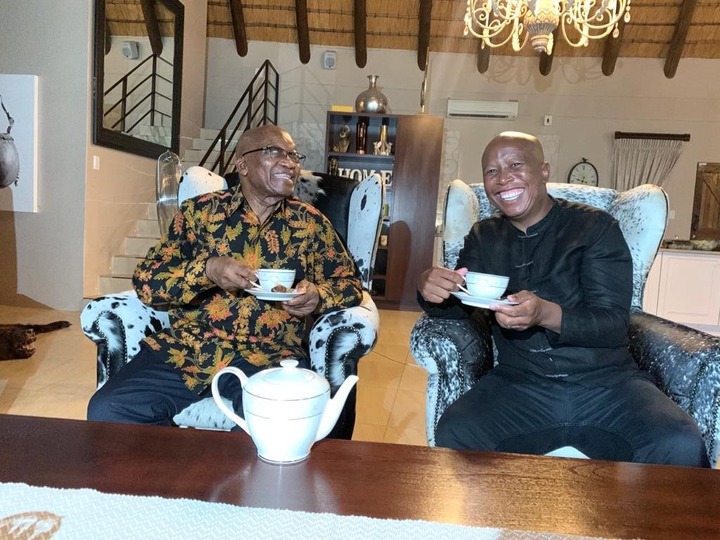 suddenly everything has changed he now wants to be friends with the same man he was fighting all along. he asked previous south Africa president, Mr. Jacob Zuma, out for tea. and that meeting was held in Kandla .wow these people do not lead by example they were no musk or social distancing. what are you preaching to the countries as leaders? i am soo confused your actions democratic south Africa would not happen in Kigali.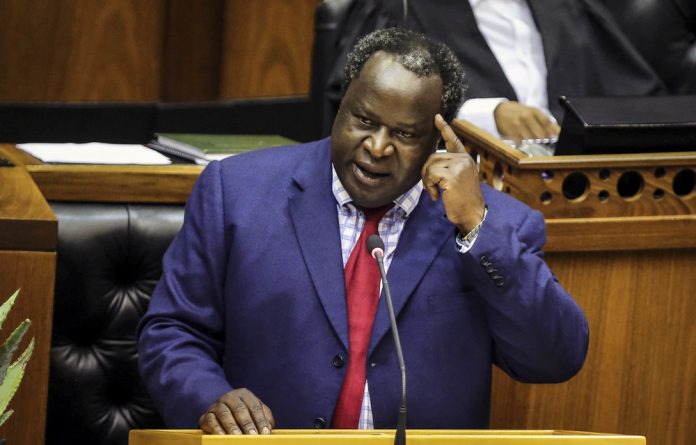 strange political alliances emerging in Democratic South Africa! my foe today my friend tomorrow, no principles political position! wow so a spade could become a big spoon" said Tito mboweni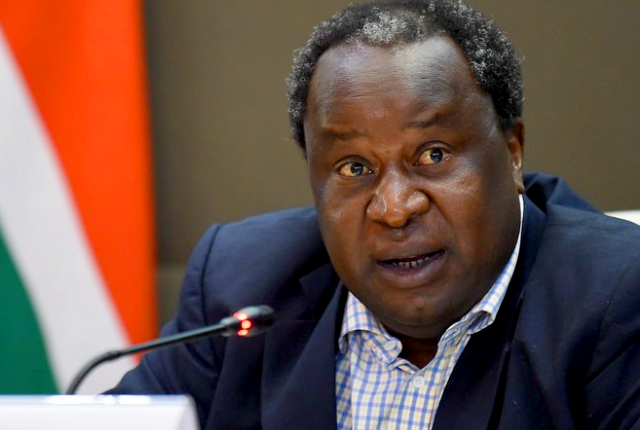 this statement he shared on Twitter has opened a can of worms. he got people talking after sharing his opinion on the social media platform Twitter. and the following are some comments he got from posting such a story to the public.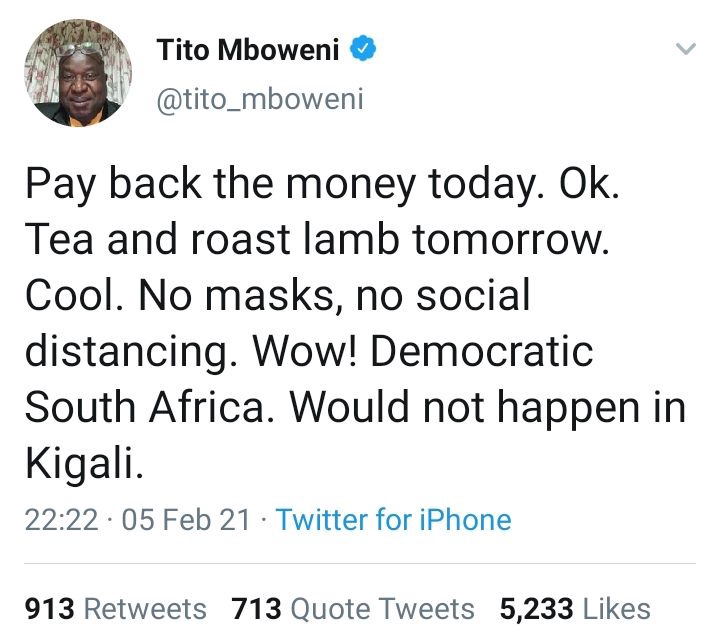 @mogale Victor
why do you look at the speck of sawdust in your brother's eye and pay no attention to the plank in your eye?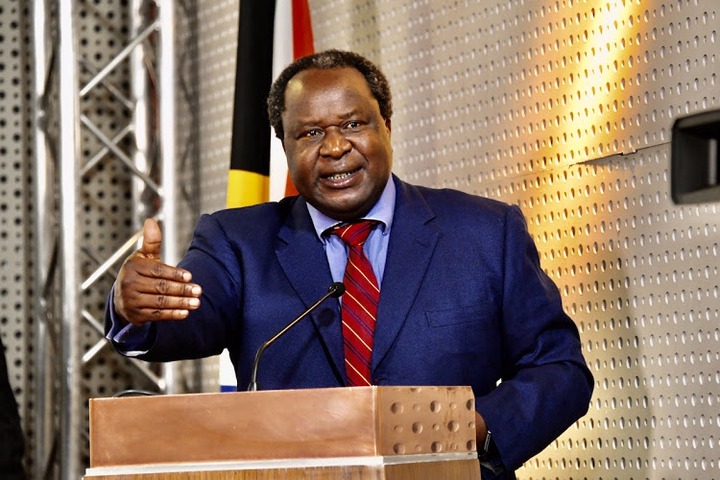 @ ancestor
is that a jealousy minister, Julius Malema is half your age but he is already a huge role in shaping the future of South Africa.
@scarlet
pay back the money to be looted by someone else, it was tea just a tea by catching feelings
@kabelom.moshielo
former iconic president Nelson Mandela made peace with white people, and we applaud him now cic Malema wanna make peace with the former president Jacob Zuma and you all have a problem with it. and even remind us of things that happened in the past? where is peace?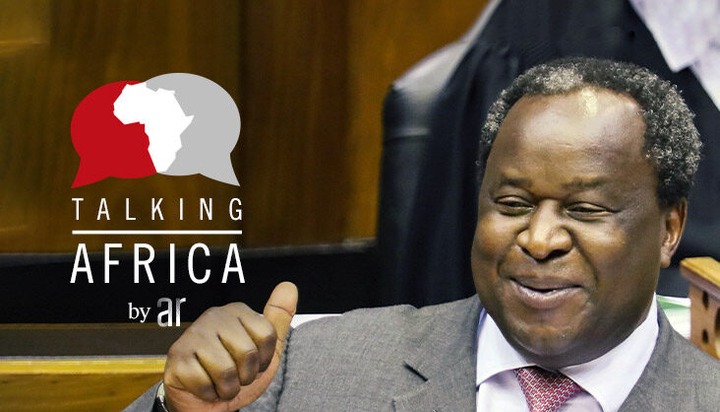 lastly, I believe everyone does mistakes in life and they deserve to be forgiven and also given the second chance, I see nothing wrong with Jacob Zuma and Julius Malema trying to unite and leave the past as it is and move on.
kindly leave your comments below do you believe in a second chance? like, share, and follow our page for more updated news.
Source link
https://twitter.com/tito_mboweni/status/1357786797498073088?s=19
Content created and supplied by: World-daily-news.com (via Opera News )