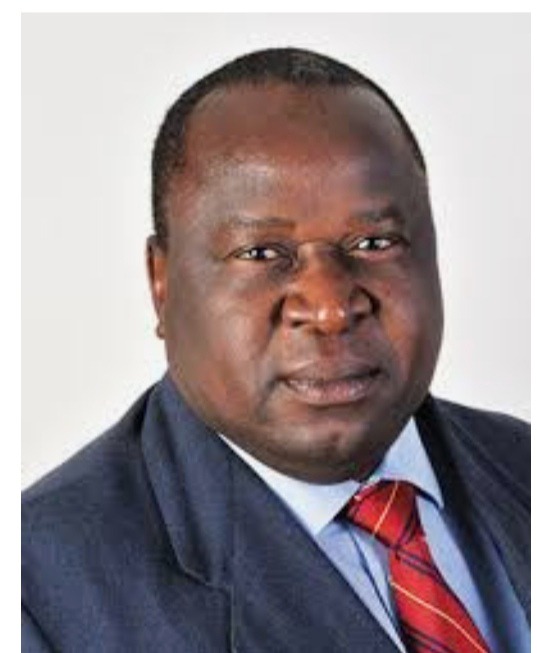 Our uncle Tito Mboweni decided to post some pics of stunning you girls but I guess it was a bad idea because the comment section is full of people who are roasting him. Mr. Tito Mboweni is the Minister of Finance of the Republic of South Africa from 9 October 2018. He was Minister of Labour from May 1994 to July 1998. Prior to his appointment as Minister of Labour, Mr Mboweni was Deputy Head of the Department of Economic Policy in the African National Congress (ANC). He also represented the ANC on several domestic and international platforms. He was the eighth Governor of the South African Reserve Bank (SARB) from 1999 to 2009. He joined the SARB in July 1998 as Advisor to the Governor.
Mr Mboweni obtained a Bachelor of Arts (honors equivalent) degree in Economics and Political Science from the National University of Lesotho in 1985. In 1987 he obtained a Master of Arts degree in Development Economics from the University of East Anglia in England.
Finance minister made a day on Twitter streets by his latest post. He posted three pictures of beautiful African women fetching water water using traditional pot and bucket. On his post he wrote " Simply beautiful. it always feels good to be in Africa!".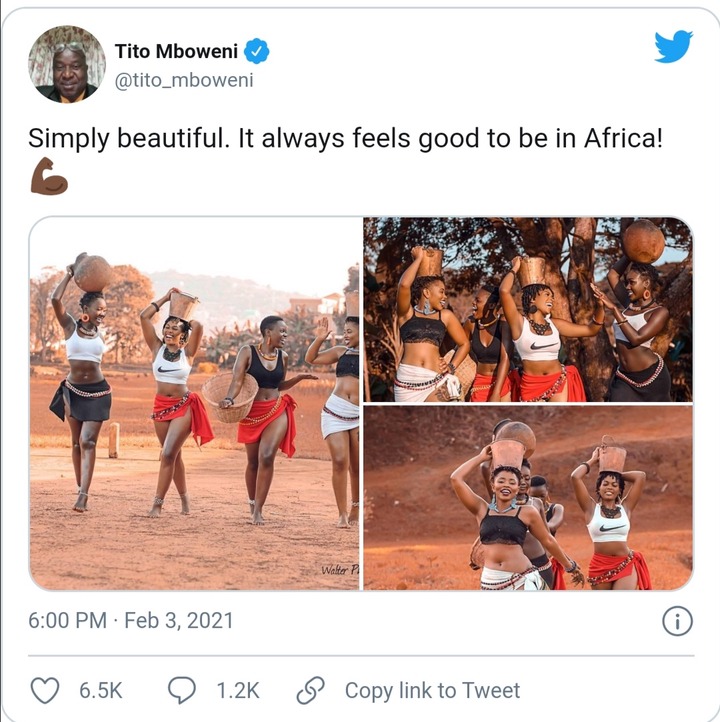 Reading from comment section, it seems like Mzansi people think our uncle want to have some beautiful moment with the ladies. Him saying " it feels good to be in Africa" made most people to think outside of the box and share their thought considering want minister posted.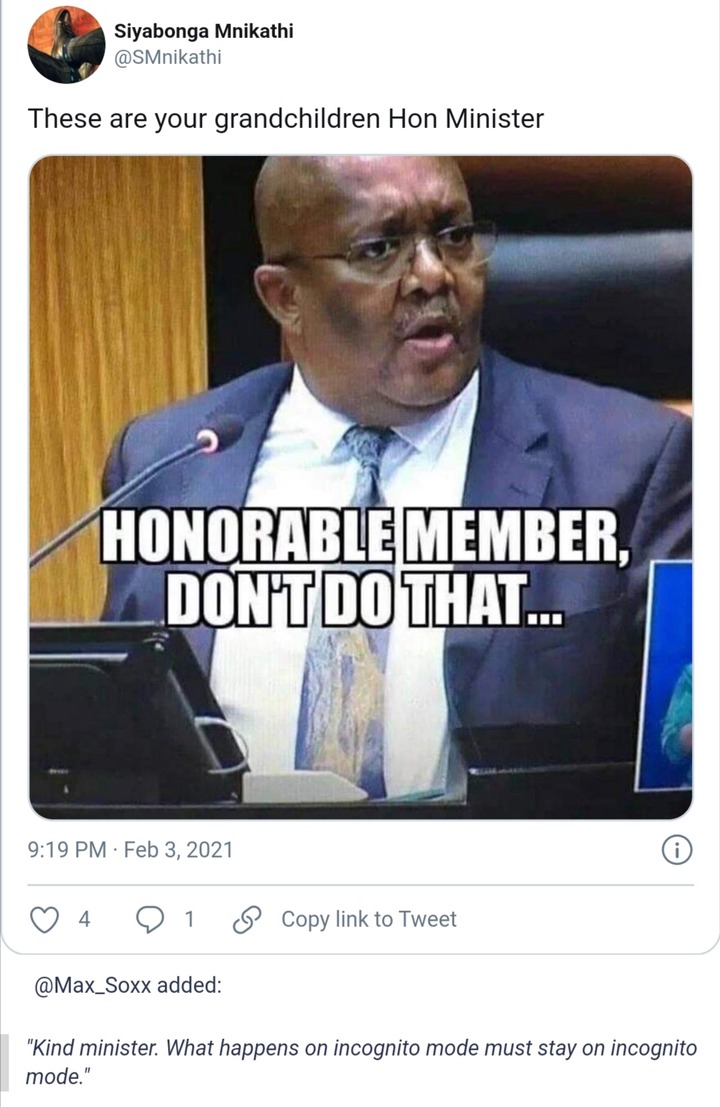 Below are pictures of some comments on Tito Mboweni's post.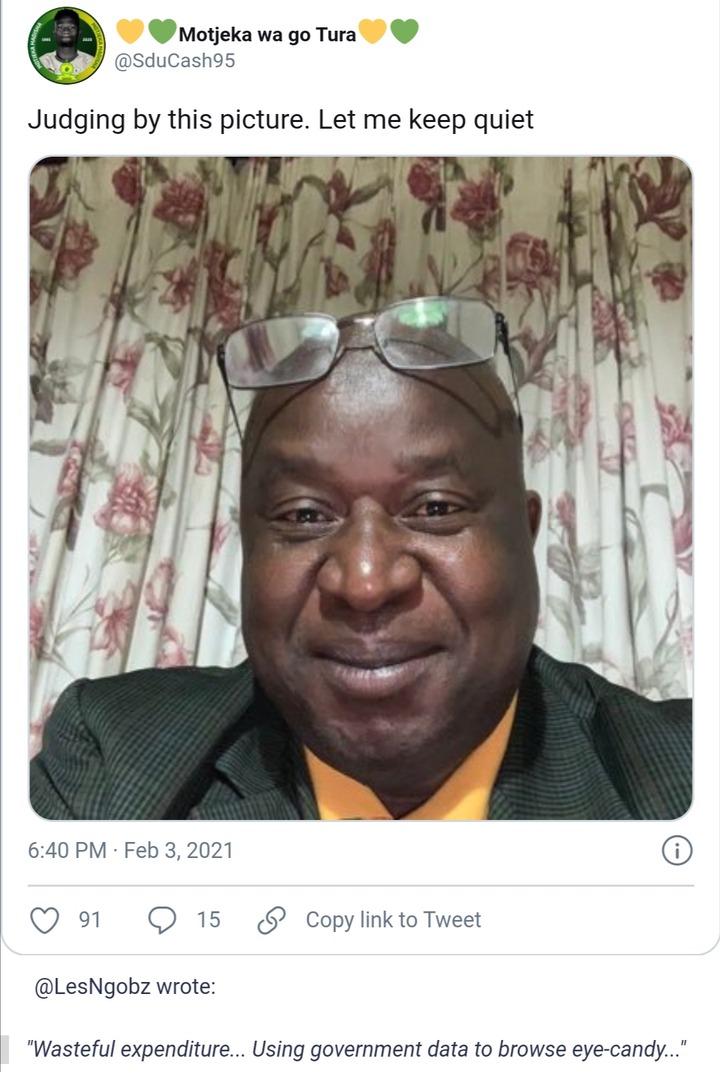 Someone with the name @Pilz went on by saying " you naughty old man. Baphi oNaledi Pando?".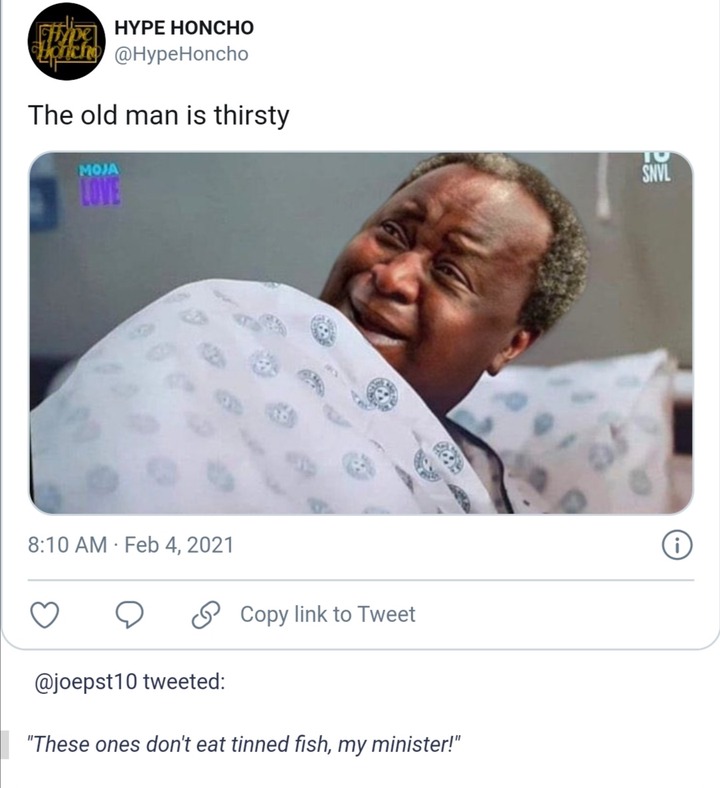 But from my point of View I think minister was just appreciating those beautiful young women, because all of us we can see that they look stunning and they are showing our African culture.
Thank you for reading, please comment and share.
Content created and supplied by: MicrobesAndUs (via Opera News )