As South Africans who has no any other means of living were receiving R350 grant it make lot of sense especially under the ANC but it might need to be reviewed maybe under the new government.
Under the leadership of the ANC I don't think it make sense to have a discussion around where the money will come from ,the country cannot afford .If the country can afford corruption surely they can afford R350 monthly .
It would make sense for the country to be bankrupt if these R350 will make the country babkrupt atleast all of us we will know that our families benefited then we can all take responsibility.
For now it's an insult to buy expensive electricity , petrol ,food hence we have never contributed to any corruption. This is like someone who's taking a loan , then South Africans should pay back the money.
It's unfortunate that in South Africa politicians have divided us to make sure that they control our minds on daily basis.People they love politicians more than their families , they choose political parties than the future of the children.
Sometimes we exploit ourselves ,how can a family man ,a father at home go to court to defend another man from another family who stolen R2million rand for example. It's sad to see even on social media people prefer money to be misused by politicians than to be given to the needy South Africans.
Before you can label people as lazy people who don't wanna work ,who expect free money from the government , did you ever ask the government to provide them with jobs or you just defend the government.If we can love each other the same way we defend our corrupt politicians this country would have be far by now.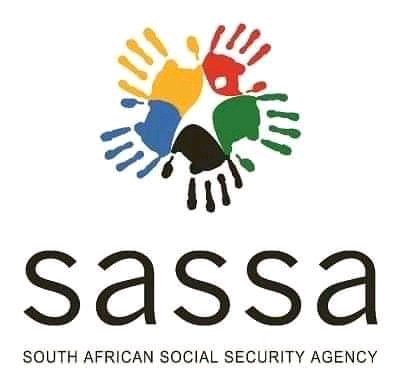 Content created and supplied by: Journalism (via Opera News )