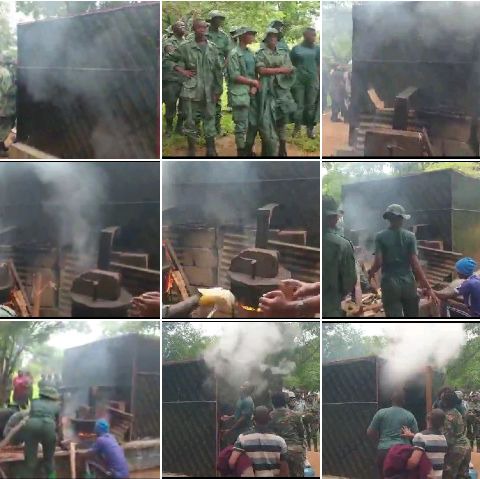 Tanzanian government is currently not using the option of vaccination for citizens to protect the nation against the outbreak. They see steaming as an effective solution at the moment.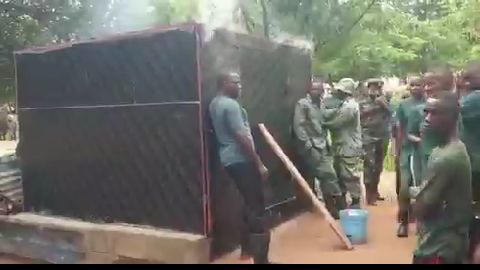 No country is forced to take the vaccine process and other countries like South Africa has already bought the vaccine and the president made it clear that, it is not compulsory to get vaccinated.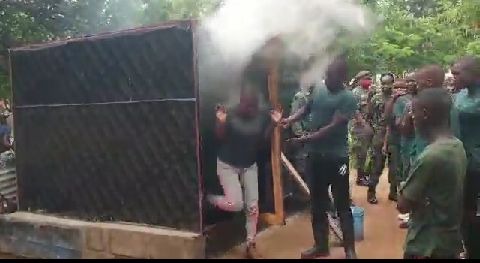 Tanzania is not getting close to the vaccine because the it's nation is choosing steaming and they are looking happy with the steaming, than getting a vaccination. It is clear that people don't really trust the vaccine.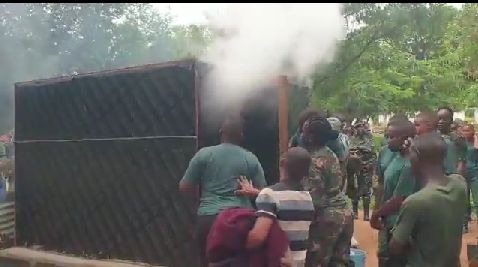 Tanzania is not buying any vaccine at the moment. Steaming works for them and they would not be doing it, if it is not positively effective towards combating the outbreak.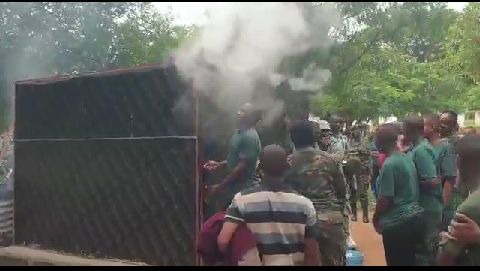 Steaming does not need any drugs even if they may be approved. Steaming is mostly done with hot water and it has been happening for long time within African people. Now is getting popular.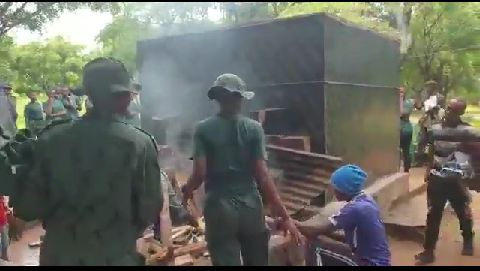 They are using boiling water and local natural herbs. They are having a specialist build facility where people goes in for some minutes and after that, they come out and then the process is done.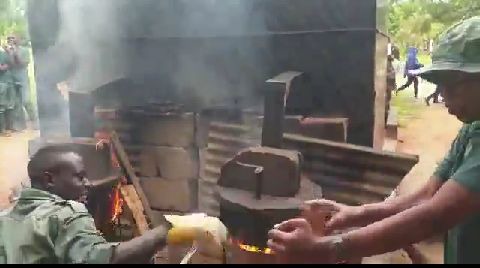 It is a good thing that Africans are preventing themselves in their own way and they are happy about it, as you can see with Tanzanian citizens are participating in large numbers.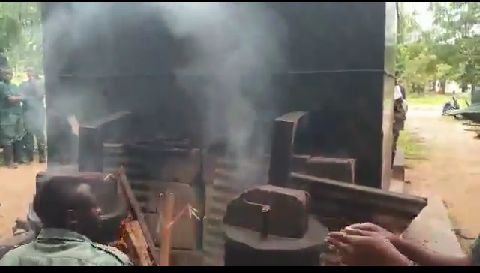 What do you think of steaming?
Video link provided below.
https://twitter.com/AfricaFactsZone/status/1361214081588461568?s=19
Content created and supplied by: [email protected] (via Opera News )