The court has instructed the Hawks to pay Norma Gigaba's legal bill after it concluded that her arrest was unlawful. However, How did Norma Gigaba manage to get Dali Mpofu initially?
Is it possible that she allowed her marriage to be infiltrated by enemies of her ex-husband? One would wonder if she is not using Melusi Gigaba's hidden Gupta purse that she had access to. She knows he cannot scream about it because it will expose everyone.
No, she does not own Gijima. She worked for Gijima not even as a shareholder or executive.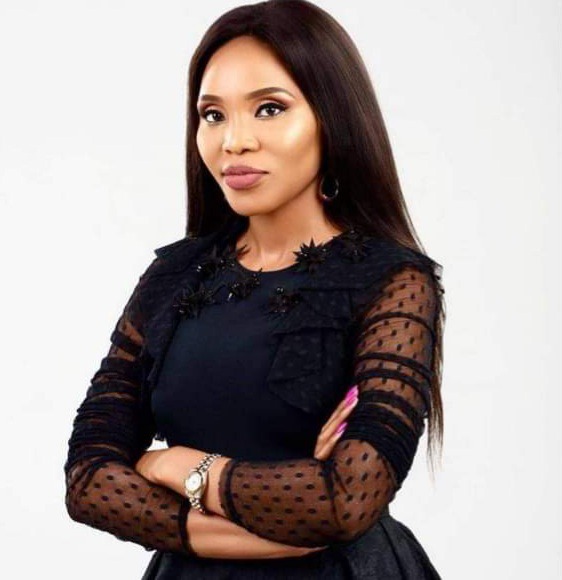 It is obvious, even the judgment tells the whole story. As for the Hawks, they must have seen the reality, they are being used in the whole political drama, have been humiliated in public and should watch their role in the whole drama.
All of a sudden it's right to go around breaking people's car windows. Apparently Zondo wants her on the gossip podium to spill the beans.
Content created and supplied by: Sasanicest (via Opera News )