Following Police Minister Bheki Cele's meeting with former President Jacob Zuma yesterday, it seems the meeting has borne fruits for the ANC, this after ANC Secretary-General Ace Magashule confirmed that the party's top six is set to meet with the former President.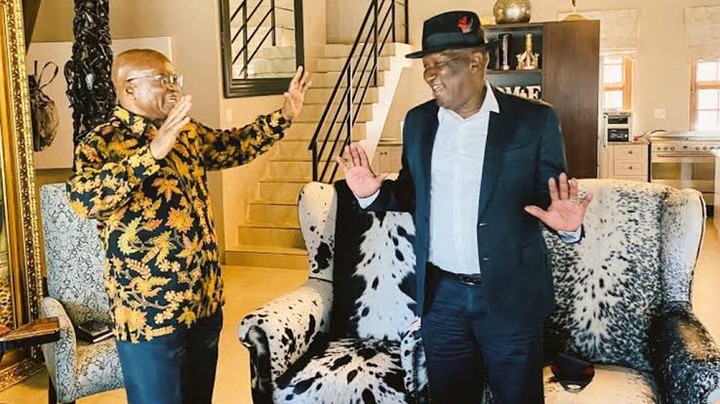 PHOTO: Timeslive
Zuma has been in the news in recent weeks for his defiance of the Constitutional Court's directive to appear to the Zondo commission of inquiry into allegations of State Capture. And with several politicians including EFF Leader Julius Malema having had meetings with him in an attempt to convince him otherwise, he has stuck to guns.
However, there were reports that the ANC leadership might request audience with him to persuade him to adhere to the rule of law, and Cele was said to have been sent to Nkandla on behalf of the ANC NEC to organise that.
Now, Magashule who held a media briefing following his court appearance at the Mangaung Magistrate's Court today, says the meeting is of paramount importance for the ANC and the country, after the NEC engaged on recent developments regarding recent developments.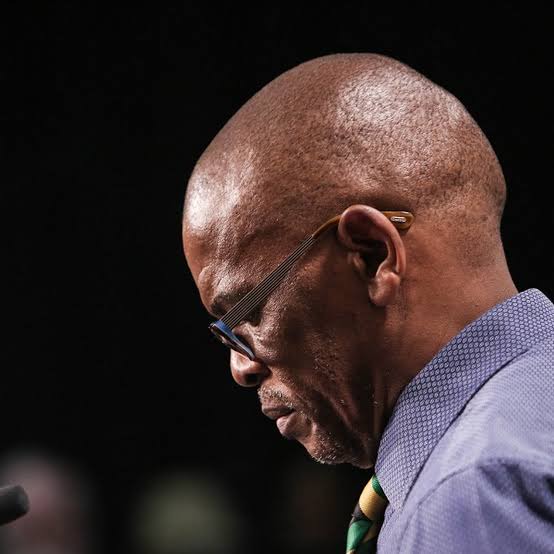 PHOTO: TimesLive
Magashule though did not reveal as to when the the meeting with Zuma will take place.
"As the Top Six, the national executive committee has mandated us and have arranged to have a meeting with President Jacob Zuma which all of us who have been looking forward to have," Magashule said.
"So that meeting will take place, so I'm sure after all the proper arrangements have been made, we will inform you that such a meeting will take place. That's the meeting necessary and important for the ANC," he added.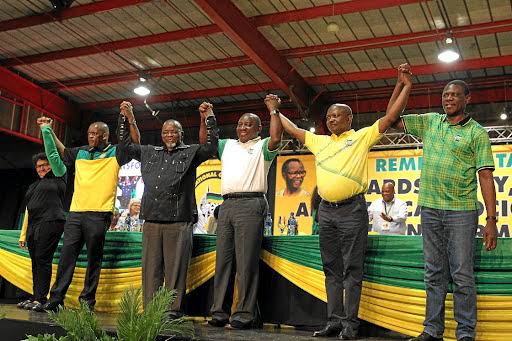 PHOTO: News24
Meanwhile, the Zondo Commission has confirmed that they will apply for the Con-Court to send Zuma to Prison for contempt of court for defying its instruction.
The Chairperson of the commission warned that if Zuma continues to disregard the Court's ruling, a dangerous precedent might be set, and this might result in a state of anarchy.
Do you think the Top six will be able to convince Zuma to appear to the commission?
Comment, Like & Share
Kindly help us reach 6K Followers by Clicking The FOLLOW Button
Source:
https://www.sabcnews.com/sabcnews/ancs-top-six-to-meet-with-jacob-zuma/
Content created and supplied by: OnlineNewzBible (via Opera News )