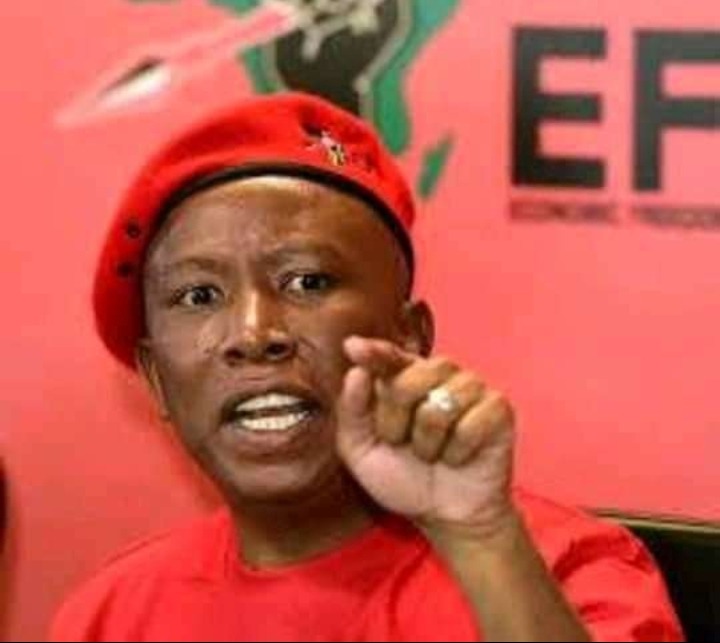 EFF has called the government to stop discriminating fellow africans brothers and sisters in the vaccine program that is set to start soon.
The minister of health said the government didnt discuss the issue around vaccinating people who are not from south african. Its not clear if they even catered for them in th3 first batch that arrived yesterday.
But the eff didn't want to hear the end of it as they say foreign nationals were always part of south africa and leaving them out of the vaccine is a sign of a country without humanity.
Others has suggested that south africans should be vaccinated first before foreign nationals and right after all south africans have received the vaccine others will follow.
But this is not what the eff want as its want equality among africans and its all start with vaccine.
Let hope the government will find a way to accommodate other people on their vaccine program
https://twitter.com/EFFSouthAfrica/status/1356338614393827332?s=19
Content created and supplied by: nkemimolaba (via Opera News )