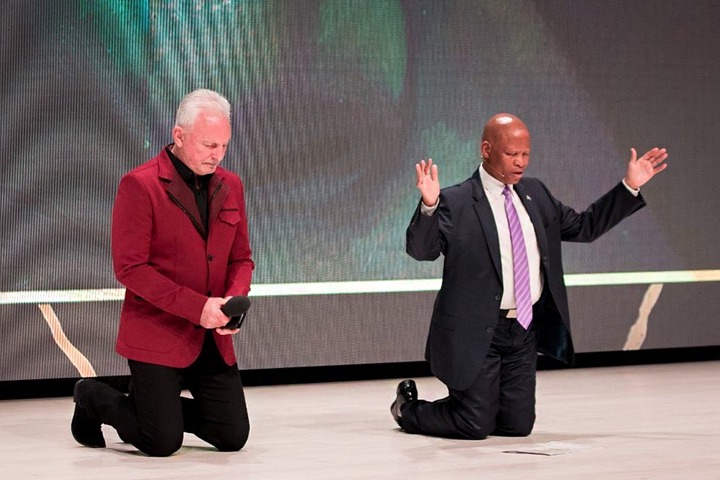 "Keep away from people who try to belittle your ambitions. Small people always do that, but the really great make you feel that you, too, can become great." By Mark Twain. Chief Justice Mogoeng Mogoeng appointment caused havoc in South Africa. Many people deem it as controversial citing different reasons which originated from him being inexperience in Constitutional Judgments so forth. The critics were coming from different angles which included politicians within ANC alliance, legal academics, bar councils, media, local and international civic organizations. But the man of God, as they usual calls him prove his critics wrongly by doing outstanding work for Judicial Services. I need us to follow some of his successes since taking over the position of the Chief Justice of South Africa.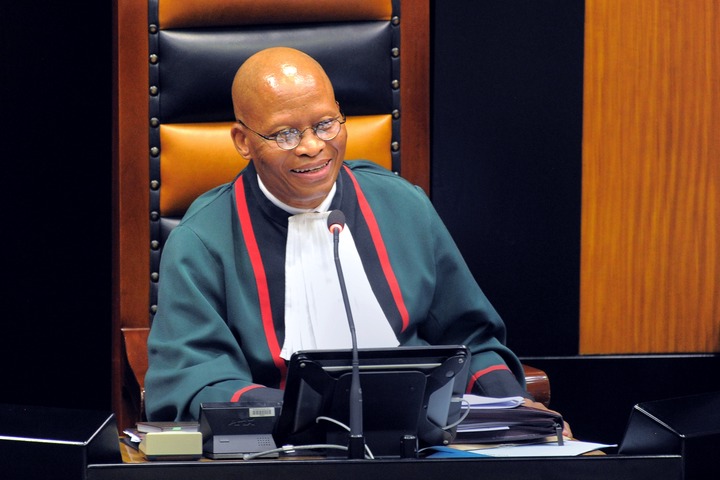 Another critic that the Chief Justice experienced was that, he had close ties with the former president cabinet. These allegations continued even after his appointment. Because of his traceable good work, colleagues like Edwin Cameroon and Kate O'Regan have defended him. They described the man of God as an individual of serious purpose who is deeply committed to the Constitution.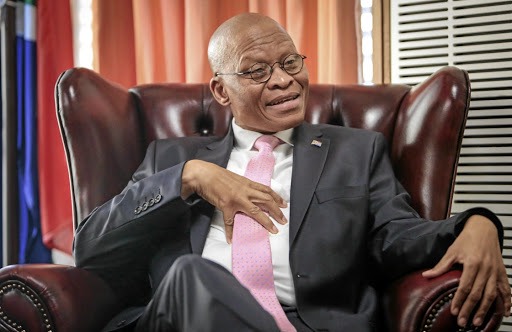 In public gatherings, he speaks his mind without fear and favor. Mogoeng Mogoeng is an outspoken person and he frankly send the message across. He is forever fighting for Judiciary independence and refused to be influenced by government executives. Recently, Jacob Zuma mentioned his name in his letter of response to the latest judgment of Constitutional Court, Zuma said the Chief Justice did not appoint the Judge he wanted him to preside over the State Capture Inquiry. Clearly the former president was trying to influence him on choosing the candidate of his own to be the chairperson of State capture commission. Unfortunately, Mogoeng proved that Judicial should not be influence by any person including Zuma.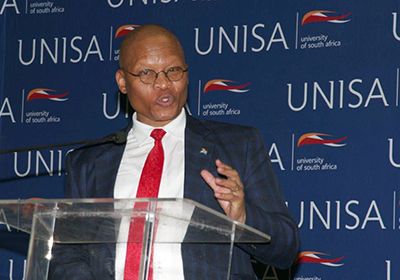 On another case, the Chief Justice publicly criticized Minister of Justice Michael for failing to give Judiciary self-governance and enough funds. That was another tactic which was aimed at paralyzing the judicial system by Zuma and his cronies by not giving it enough funds. In 2015, there were two campaigns which tried to damage his reputation because of his ability to speak freely in public. Unfortunately the two campaigns failed to achieve it's objectives. In doing a follow up of the two campaigns, he called a meeting of senior judges, who then released a media statement which rejected the existence of two campaigns which were launched against him.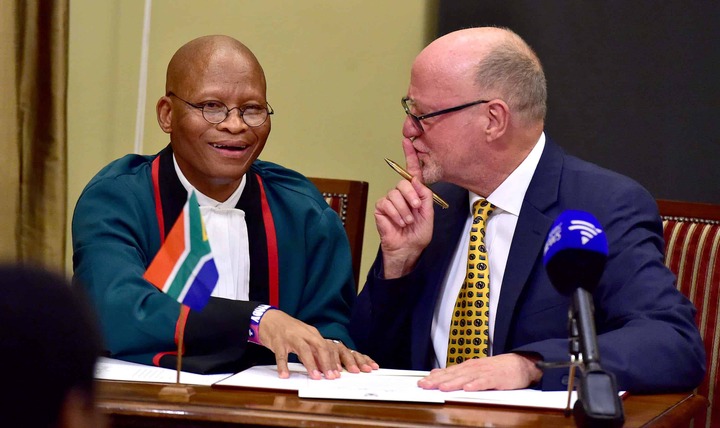 At the same time during the press briefing he also lambasted the critics of the Judicial made by Blade Nzimande and Gwede Mantashe. These two were defending ANC government for allowing former Sudan president to leave the country even though there was a court order against him. The Chief Justice quickly requested a meeting with the former president Zuma to discuss the matter with him. Zuma agreed after three week though. Mogoeng Mogoeng is highly praised for his courage and strong leadership skills. He is also praised for his unceasing efforts to protect the independence of the Judiciary. Another person said, his intervention will one day be seen as one of the very courageous acts that salvaged South Africa from the developing Democracy.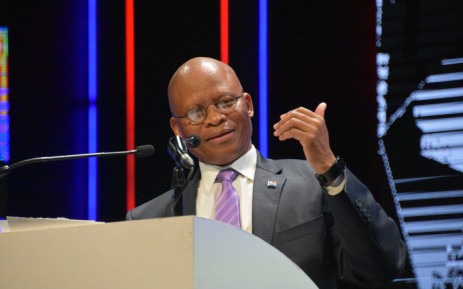 Many people expected the Chief Justice to be biased on his judgment that involves president Zuma but what he does is to uphold the Constitution of the country and maintain the independence of Judiciary when passing judgments. Many times he has shown himself to be on the side of ordinary citizens by sympathizing with them during the confusion of Coronavirus vaccine. His prayer which went viral gave hope to many people because he took out his frustrations about the vaccine to God whom he believes in. He is also vocal about the corruption that is posing as a serious threat to the economy of the country and democracy itself.
Please share, comment and like it. God bless you!
Source: https://en.wikipedia.org/wiki/Mogoeng_Mogoeng
Content created and supplied by: BhejangethunaDigitalHustlers (via Opera News )