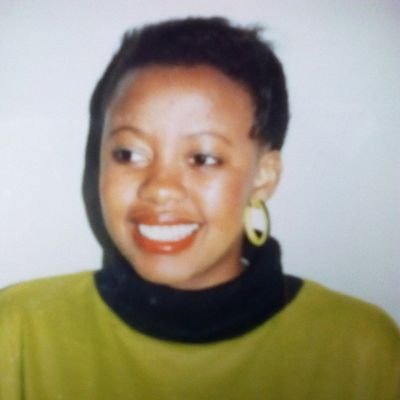 People are desperate, and a sign of that desperation is crooks, criminals and looters can seem to offer viable alternatives. The idea that Zuma and / or Malema can be considered serious politicians, and that Ace can drum up support says that we are a very sick society.
Ene yona ke fairy tale cause stats released in late 2018 after Zuma's resignation from an Analysis of Corruption had estimated it was close to 500-700 billion from 94 and estimated that in the "nine wasted years" +-150billion was abused. Well you know eNcA with its "experts"HCC
What can we say to all of those who didn't have a proper house or a decent job in 1994, and STILL don't have a proper house and a decent job in 2021?
Especially if you look at Nkandla!
To steal and modify a famous quote - A trillion here, a trillion there, and pretty soon you'll be talking real money.
Stop propaganda with no proof, no evidence. Zuma never owed SOEs money. Zuma never gave tenders to his friends. Zuma did not back his friends through getting rid of Africans and employing Indians or whites. Zuma followed govt policy in what he did.
https://twitter.com/errolbsk/status/1363403375337947137?s=09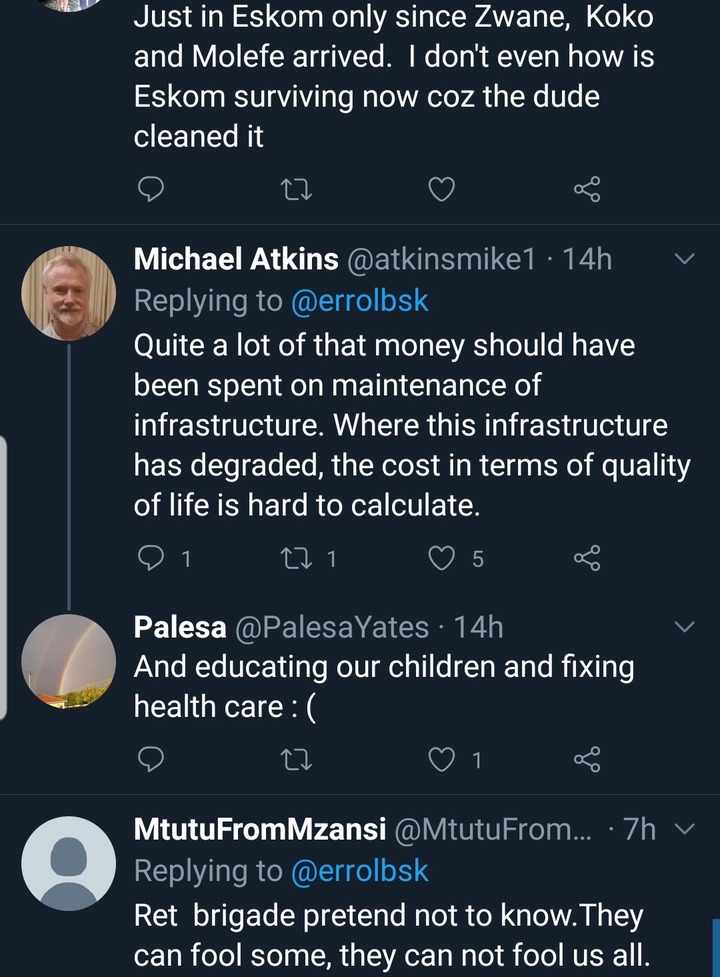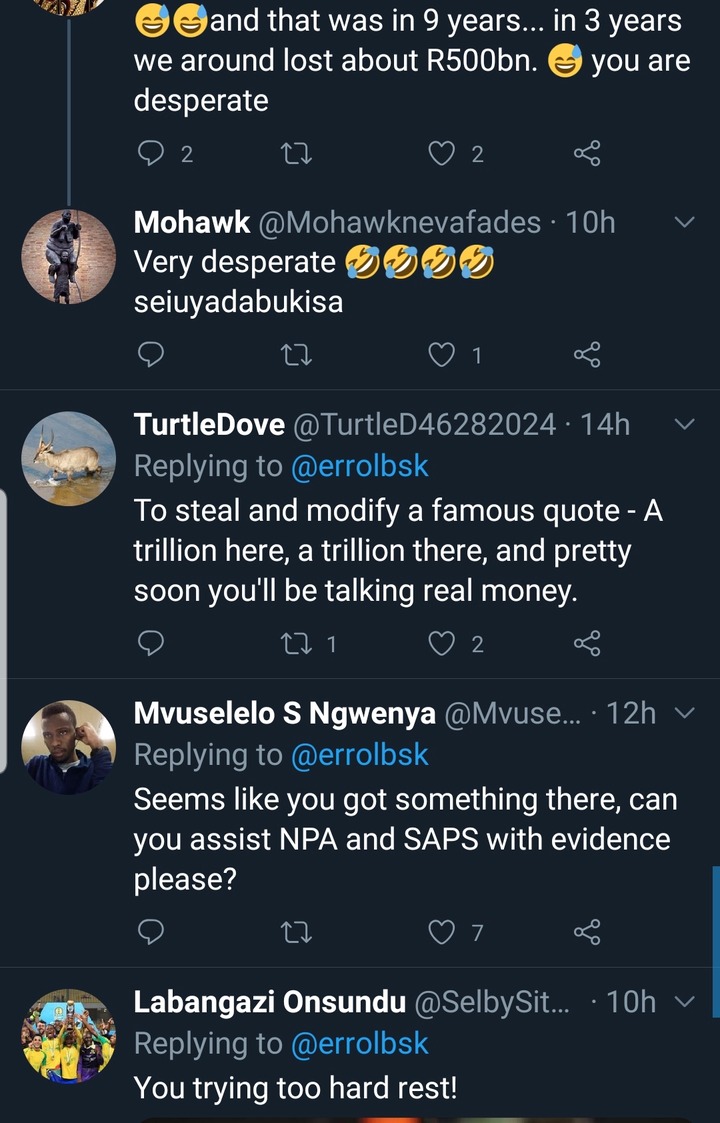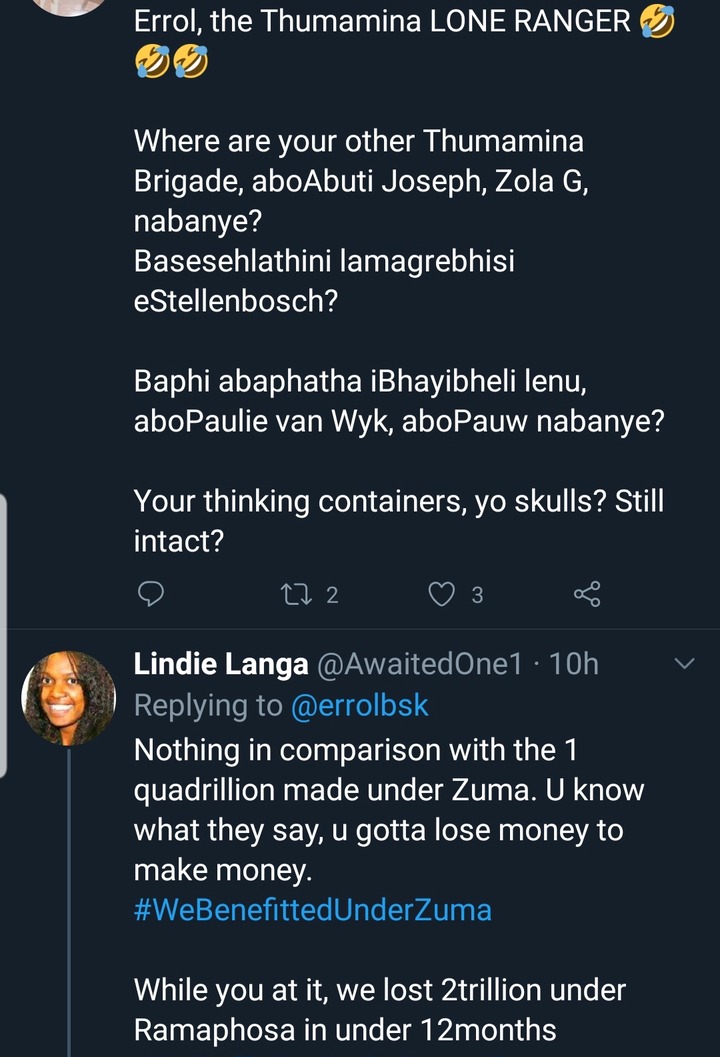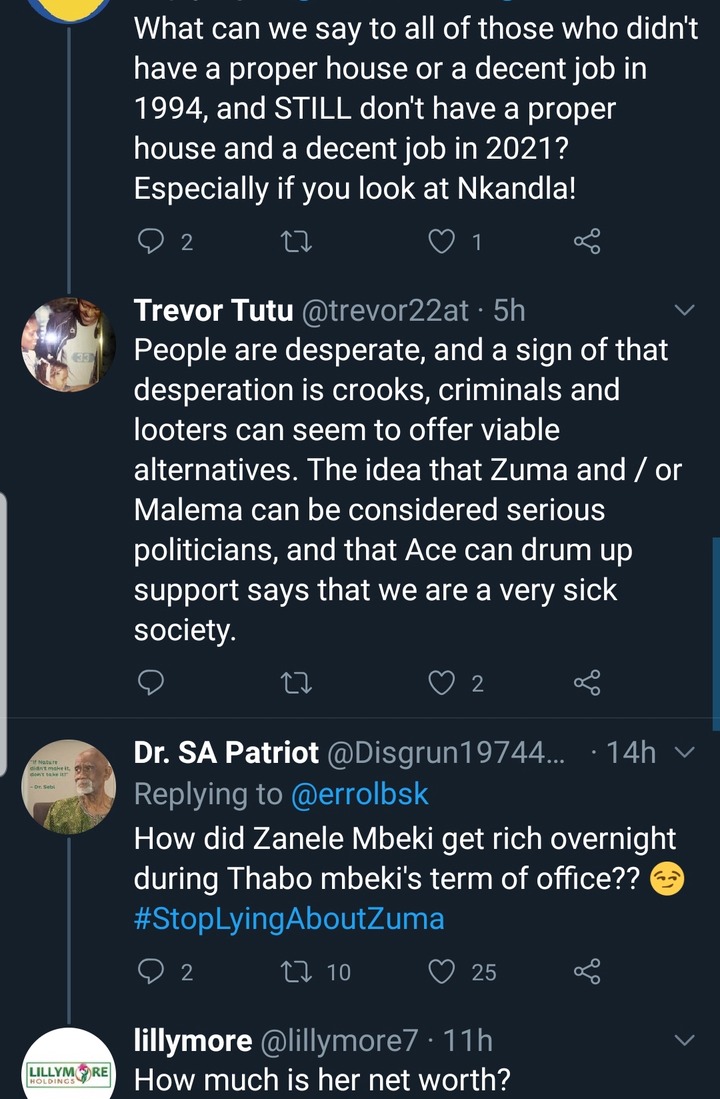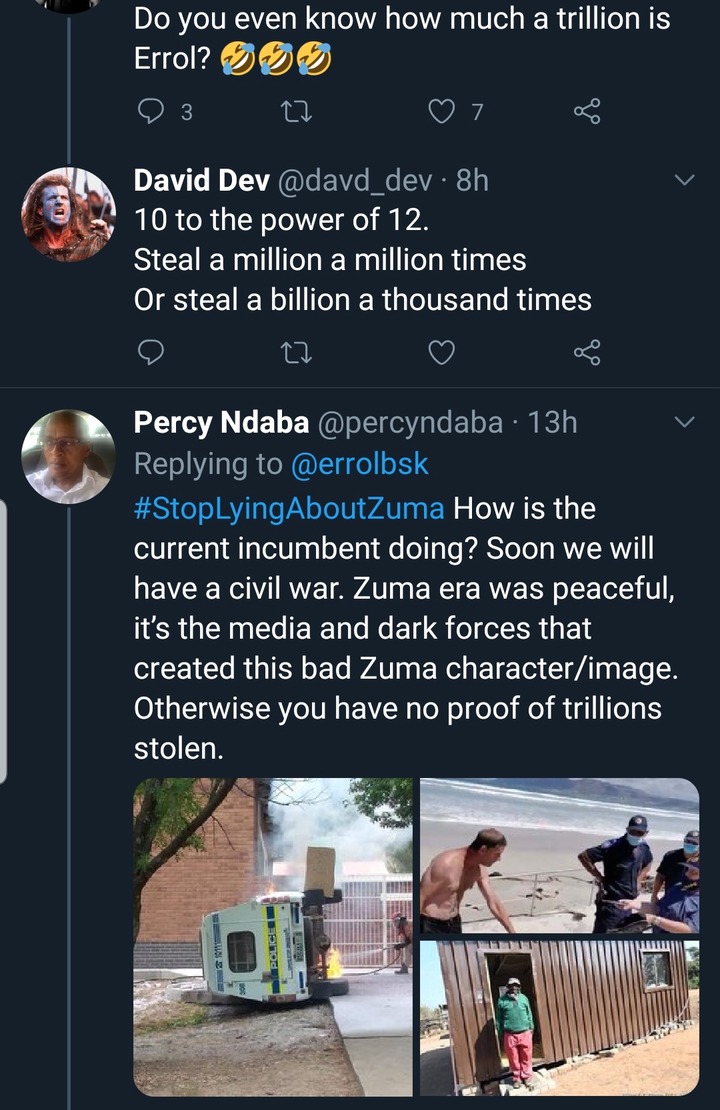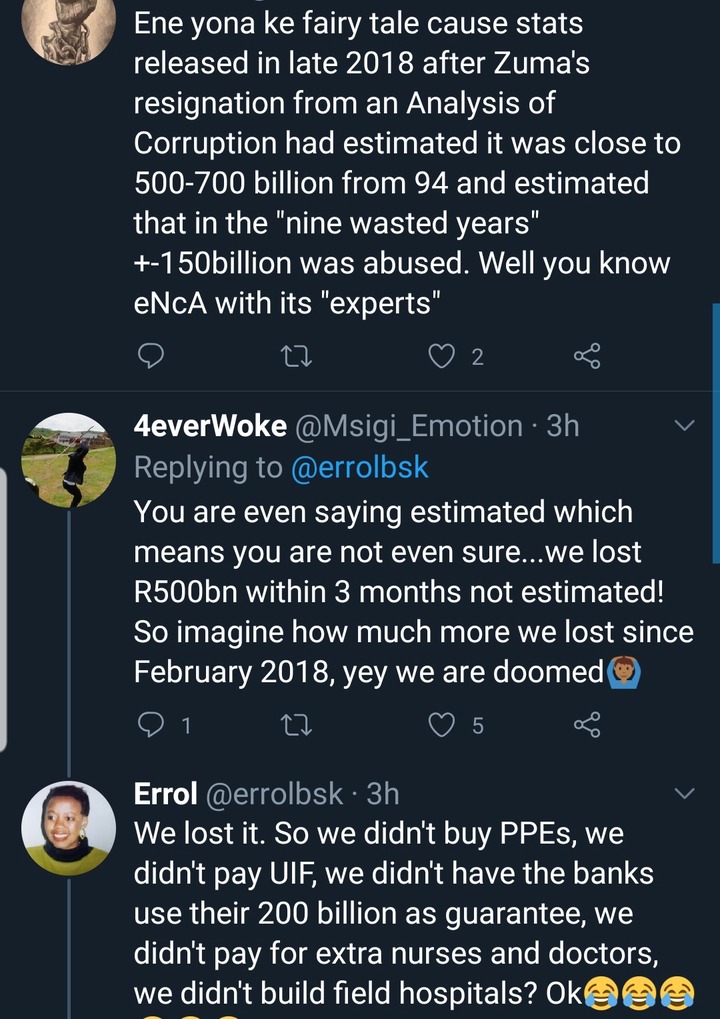 Content created and supplied by: Crime_spotter (via Opera News )