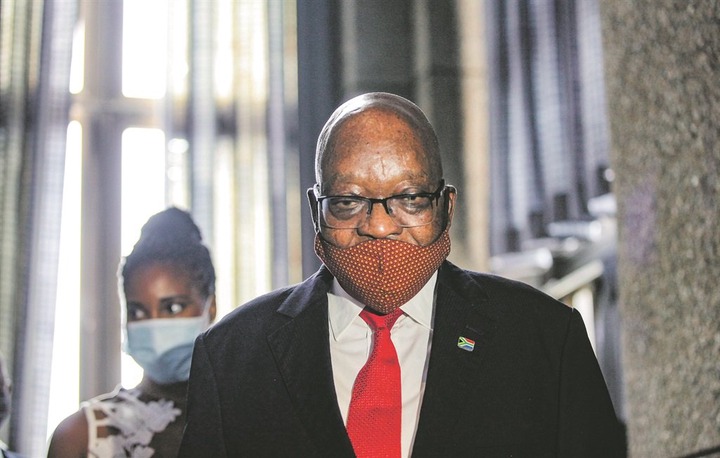 Identification of blackmail against Zuma is a question on the ground. As long as his life is mostly in politics, he got many enemies who hate him. How many presidents of South Africa came clean after their resignation. The side of Zuma as a person going through blackmail and traps of politics is dangerous to the country. South Africans perceive the case of Zuma differently. How many questions set for Zuma determine how his enemies were plotting against him for many years.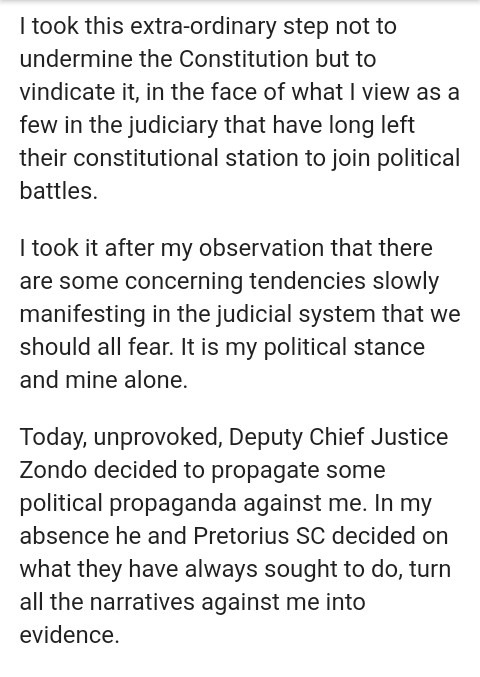 Zuma has realized that he is a target in the commission. When a statement saying he must answer all questions in the commission and he has no right to remain silent, a tension was identified. Many people who are close to him began to realise the direction of the commission. Julius Malema began to get close to Zuma on the tea time at Nkandla. MKMVA began to support him in his decisions. The former president has confirmed that he will not go to the commission of Zondo. He said if needs be he is prepared to go to jail for that.
Political analysts have identified a possible division within the ANC if the Zuma Case could be handled in a manner that supporters do not like at all. The commission is serving the inquiry purpose that Zuma legal team sees as a threat to the South Africa constitution. Both Commission judges and Zuma legal team are on different pages in the Zuma accountability. One constitution is guiding them. Zuma has realised that the commission has changed into a political platform rather than on serving the justice system.
The constitution is going through test of time in the hands of Zondo and Zuma legal team. Indicators on how big the politics of South Africa above the constitution are beginning to emerge. However Zuma said he is prepared to go to jail if needs be. He can't go to a political commission, he chose jail than to make political judges happy on their agenda. According to Zuma the country's Constitution is at risk when judges use law to fulfill an agenda.
The extent in which the commission is handling the Zuma accountability is questionable. MKMVA has already taken a decision for protecting Zuma from those who are targeting him. It is no longer about accountability, it is about political agenda against Zuma.
Resource:
"FULL STATEMENT | Zuma responds to Zondo: 'No amount of intimidation or blackmail will change my position' | News24" https://www.news24.com/news24/Opinions/full-statement-zuma-responds-to-zondo-no-amount-of-intimidation-or-blackmail-will-change-my-position-20210215
"MK vets head to Nkandla to do what is 'necessary' to prevent Zuma's arrest" https://www.sowetanlive.co.za/news/south-africa/2021-02-14-mk-vets-head-to-nkandla-to-do-what-is-necessary-to-prevent-zumas-arrest/
Content created and supplied by: [email protected] (via Opera News )