The President of South Africa Cyril Ramaphosa addressed the nation at 8.00pm about the new level that the country will be moving into. South Africa moved to adjusted level 3 of lockdown from last night till the next state of nation address. Adjusted had some notable eased up restrictions such as the permission of selling alcohol and opening of small business and also a change in the curfew from 4:00am to 11:00pm.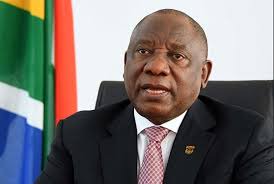 The lifting of alcohol ban was received with very much of excitement and happiness from majority of South Africans as they have been longing for alcohol ever since the country moved to level 3 lockdown in December. Even though it was received with joy by many of South Africa, there was some negative feedback specifically about lifting of alcohol.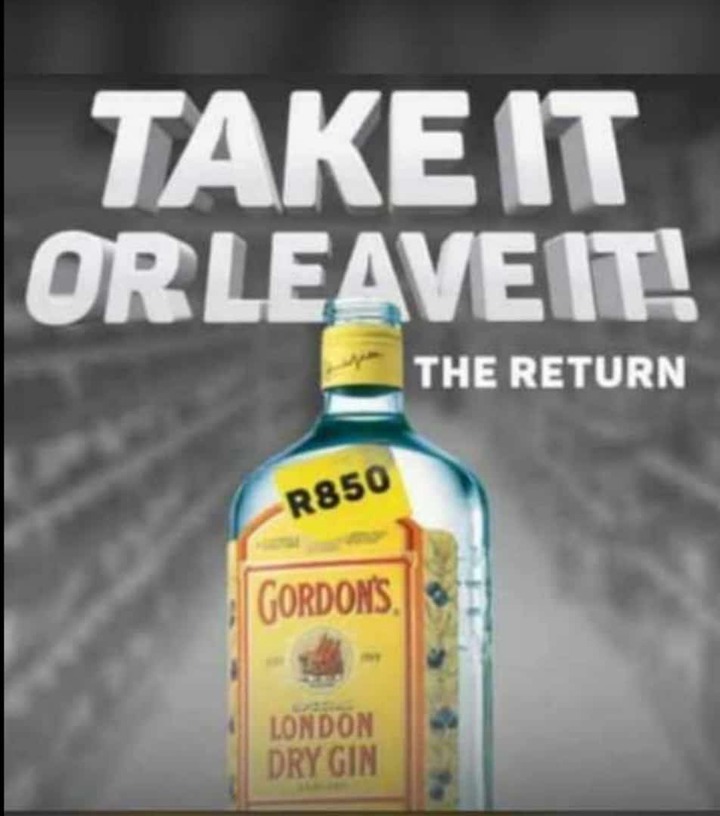 The latest ban on the sale of alcohol was lifted last night after it was introduced to reduce the burden on the health system during the peak of the second wave of the COVID-19 pandemic.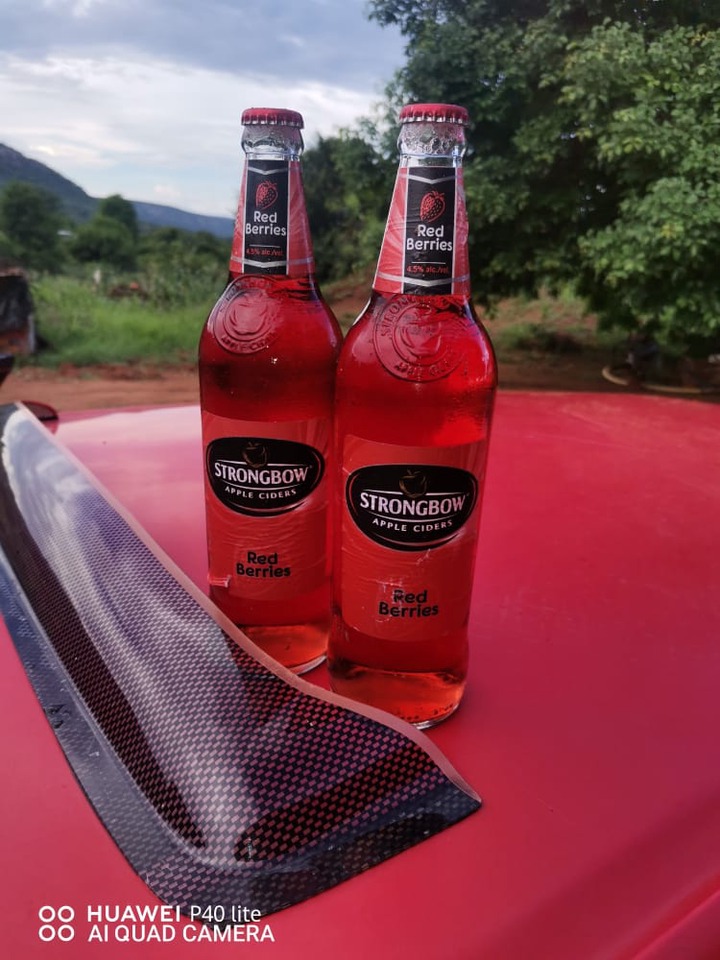 The reactions were from all the important stakeholders in the government of South African. Health department and political structure such as Economic Freedom Fighters they condemned the decision taken by the president to lift the ban of alcohol sales.
Doctor Keith Scott, the chairperson of the South Africa Drug Policy Initiative gave a very sounding warning stating that alcohol abuse give arise to other dangers, from causing the rapid increase in trauma cases that place hospital's casualty wards under pressure.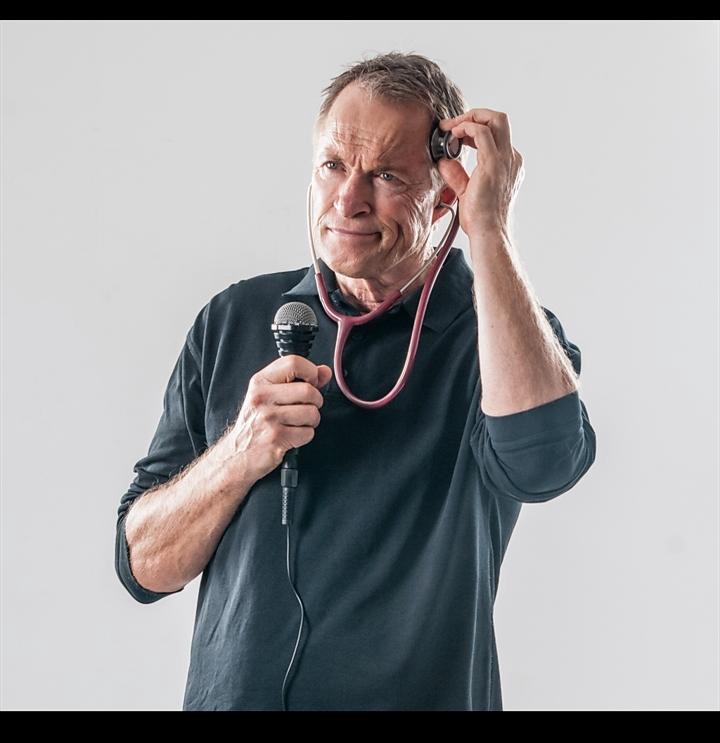 Doctor Scott stated that the impact of alcohol abuse by stating that it causes numbers of bad things. "Apart from the COVID-19 situation, not only that alcohol is responsible for trauma violence, family violence, traffic accidents but it also causes a lot of diseases. Alcohol abuse also causes at least eight common cancers. It causes hepatitis, pancreas cancer and obviously heart disease and it can cause acute death and various brain disorders." Dr Scott said.
He also warned that restrictions on alcohol sales can have unintended negative consequences. "A lot of people who want to restrict alcohol and increase the tariffs and the taxes they are using the lockdown as an example in terms of reduction of accidents and people presenting with injuries at hospitals.They are sort of rushing at the moment to say we must do this at a big scale after the COVID-19 pandemic has passed they need to be careful about that because it can introduce discrimination laws."
Content created and supplied by: CALVINLAMBANI (via Opera News )