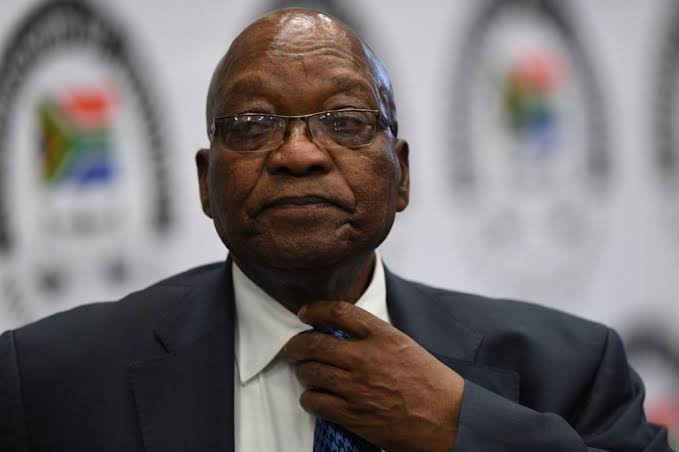 JOHANNESBURG - The state capture that is led by Zondo the commission made a ruling on former president Jacob Zuma .
ewn.co.za
Tara penny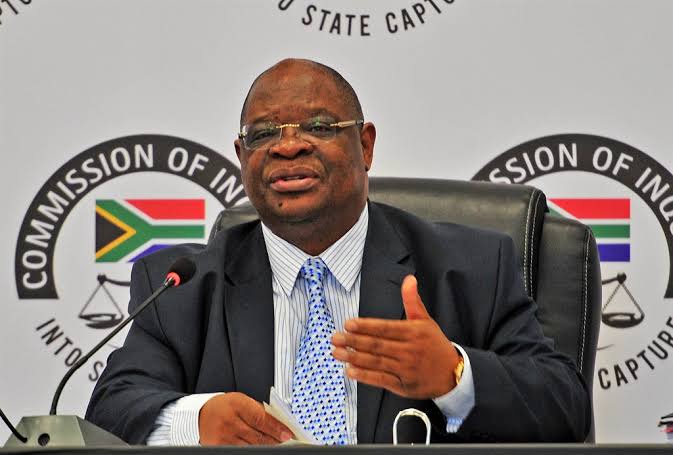 Jacob Zuma decision to disobey a summons ordering him to appear at the inquiry has made a number of things clear to the state capture, firstly showed that he considered himself to be above the law of South Africa and the Constitution. Finally the Zondo commission has reacted to what was said by Jacob Zuma on summons to appear at the apex court ruling. The former president was then labelled as the defiant man ,for being against that .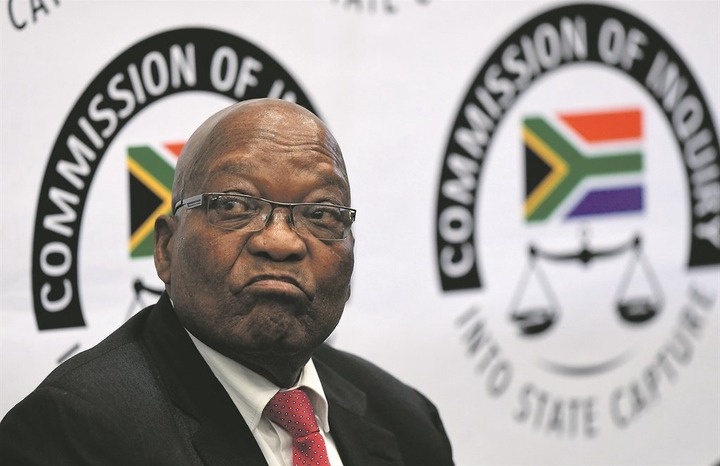 Zuma responded by saying that the ruling were extraordinary and unprecedented. Zuma then made the comparison of apex court to that of the apartheid era. Jacob Zuma did not want to go to court as he believed that was undermining his rights. Zuma released a list of what he thoughts were injustices against him on Monday.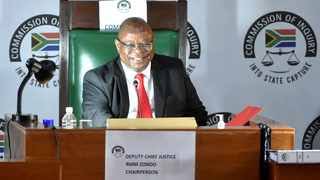 There comes a question was the former president of the country right by not coming to the court?. Remember he is still enjoying the benefits of being the former president those benefits comes from the constitution itself.
Please follow me for me news#enjoy your day.
Content created and supplied by: Ndozazikhali (via Opera News )