"On Thursday the 11th of February 2021 the economic Freedom Fighters issued a letter thatt.they called for the immediate withdrawal of the master velop mint of police in an empty Parliament that will only be attended by total of 50 people.
The ruling party in a shallow obsession with Colonial has deployed South African police service to Parliament. to rubber-stamp the wasteful expenditure on the state of the Nation. Economic freedom fighter also stated that this deployment of police in the numbers to Sona is nothing .but an abuse of power and represent the highest level of arrogance.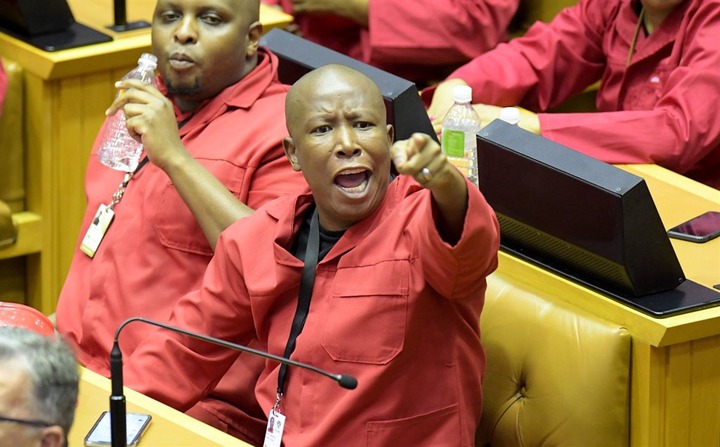 as it is only serves to distract police resources from combating violent crime in the service of the small a box of Cyril ramaphosa and his cronies. There is no logic to the deployment of subs in a parliament that is naturally .set to be attended usually where there are no gas and as a result no rights to the competent.
Why should taxpayer money be unnecessarily wasted for an individual like ramaposa. who can't even guarantee simple life savings resorts such as vaccine which are desperately indeed by South African. It is nothing but a short will legitimize corruption full stop because a state of the nation address .that you will have little to no attendance should not require any expenditure of taxpayers money.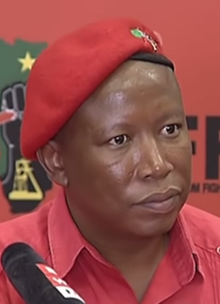 Ramaposa is abusing and wasting state resource in collaboration with the bheki chele. who has a history of corruption and wants to use the sonar 20 during and pandemic. This letter was issued on Thursday in the Morning by aff they also posted on their social media page this morning."said eff
Kindly leave your comments below like share and follow our page for more updated news.
Source link
https://twitter.com/EFFSouthAfrica/status/1359762789619884033?s=09
Content created and supplied by: World-daily-news.com (via Opera News )