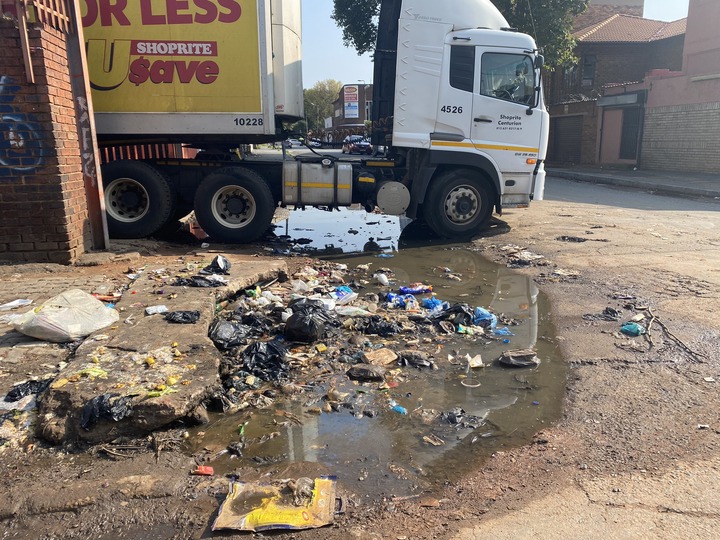 It a well known fact that most of the manucipalities around south africa are dysfunctional and cannot render the services as simple as collecting the garbage from the townships.A small few of them manage to get the clean audit according to statistics released yearly by the office of edotor general.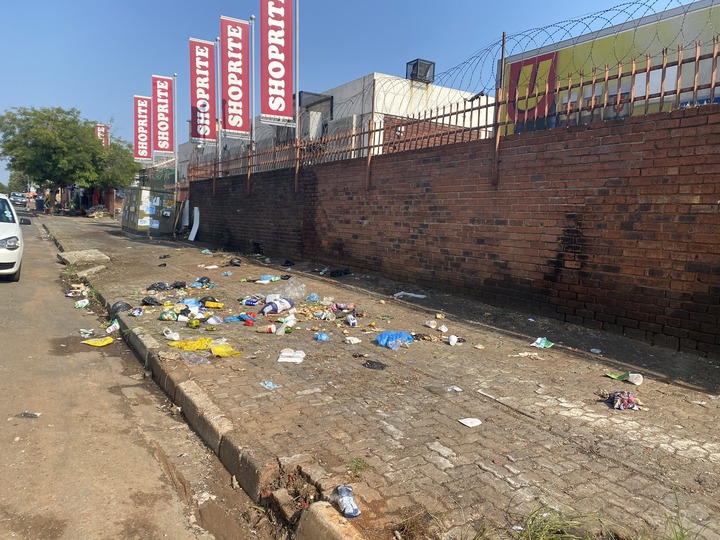 However,it seems like there are many factors contributing to the uncleanliness of the townships and the rural communities,the south africans would normally blame all this filth into foreign nationals who are residing in that particular townships.
There are number of townships that are populated by the foreign nationals in south africa,most of them are african immigrants from various countries in the continent.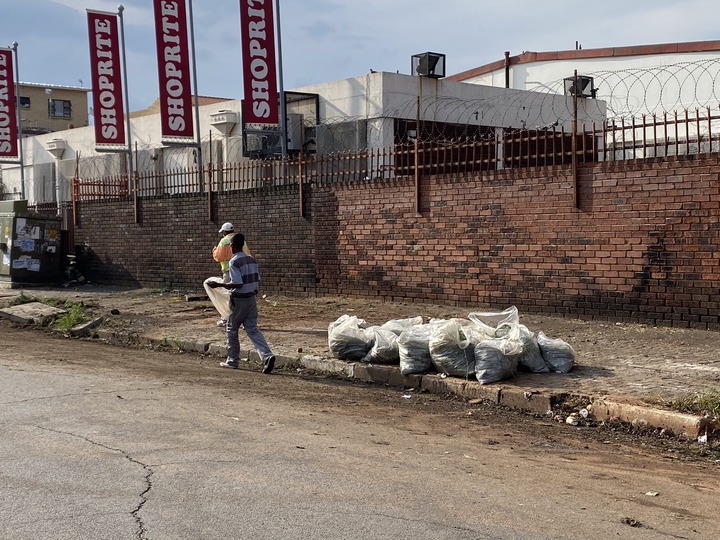 This time around,the blame comes from the very foreign national who took to the social media to Express his disappointment by the behaviour of his fellow foreigners.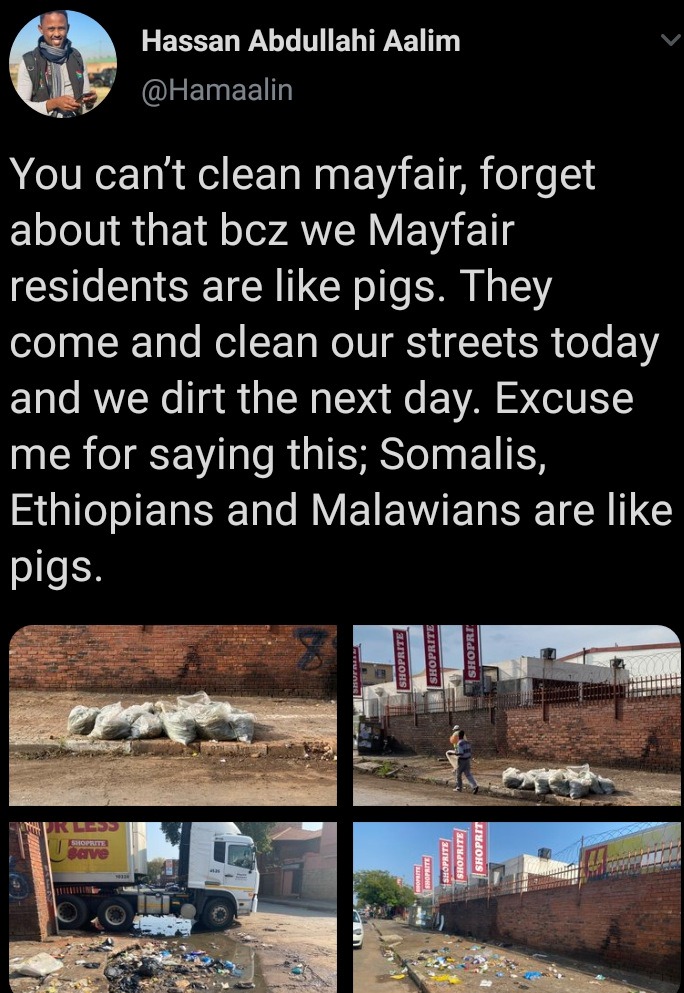 According to the reporter,the place could have been better if the residents,whom mostly are the foreign nationals,were helping the manucipality by playing their part in ensuring that the place remains clean.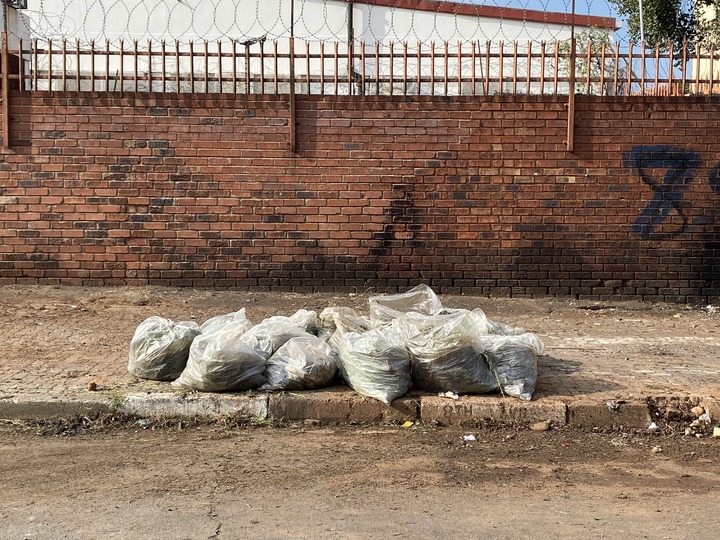 The reporty went on to reveal a very important fact to support his criticism the fellow african foreigners living in south africa,as he says the manucipality sometimes collects the garbage and towards the noon,the place looks like it was never cleaned as the filth is pilling up again.
Content created and supplied by: [email protected] (via Opera News )