Source:Sabc News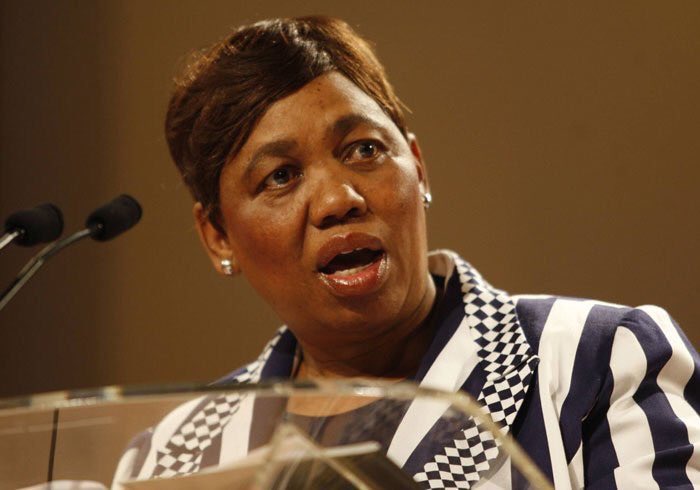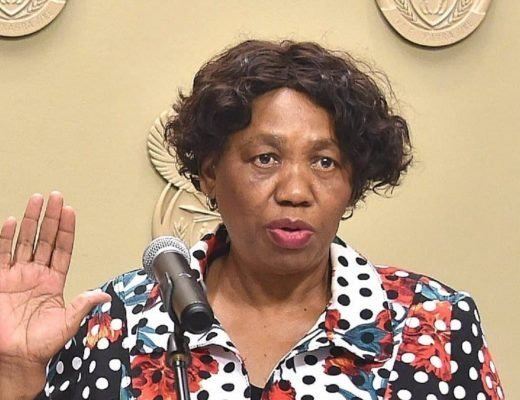 after the Free state Province was told to be the best performed the Minister of Basic Education did send he thanks to them.
Apparantly for the other provinces that did not perform well due the unfamiliar teaching conditions they all faced last year.
The Minister said she hopes that the provinces have seen that we are all adapting to the new normal of life and hopes that they also can try and do that as well.
Angie Motshekga has been the Minister Of Basic Education for some time now, but this was the first time in her term where the Matriculants results have dropped rather than Grow.
For the Droping of Results for the Class of 2020 might have to do with the thousands of Childrens of Matriculants who dropped out of school last year due to Covid19.
Apparantly more that 13% of children who where doing Matric last year dropped out due to fear of the covid19, and others by fear of their parents for their children.
The Minister says the Provinces that did not do well have a chance to do things better this year, and all it gonna take is to adapt to the new normal everyone else is experiencing.
Content created and supplied by: Truth-unedited (via Opera News )