It is no secret that South Africans were not pleased when a Chinese woman was appointed as a member of parliament. People were outraged and assumed that the Chinese are slowly taking over. People fear that it will be the same as when the Guptas controlled the country.
South Africans were even more convinced that Chinese people may be taking over/ invading the country, after a video of Chinese nationals speaking IsiZulu fluently.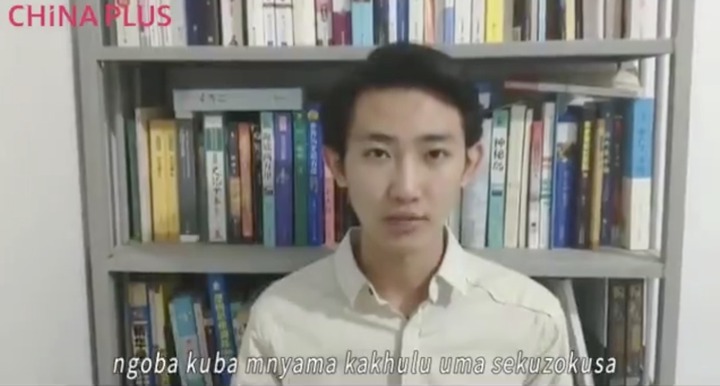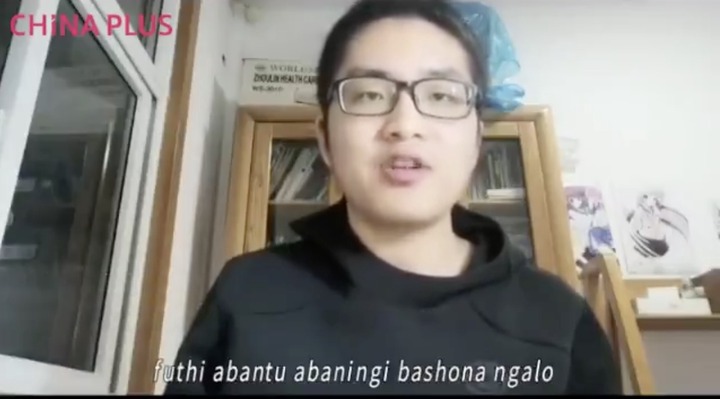 People are speculating that they are learning South African languages, so it can be easier for them to take over. However, that may not be the case. They may be learning the language so that they can communicate effectively, since most people don't understand Chinese.
@AdvoBarryRoux posted the video on his Twitter account and captioned it, "Umlayezo ophuthumayo". (An important message.)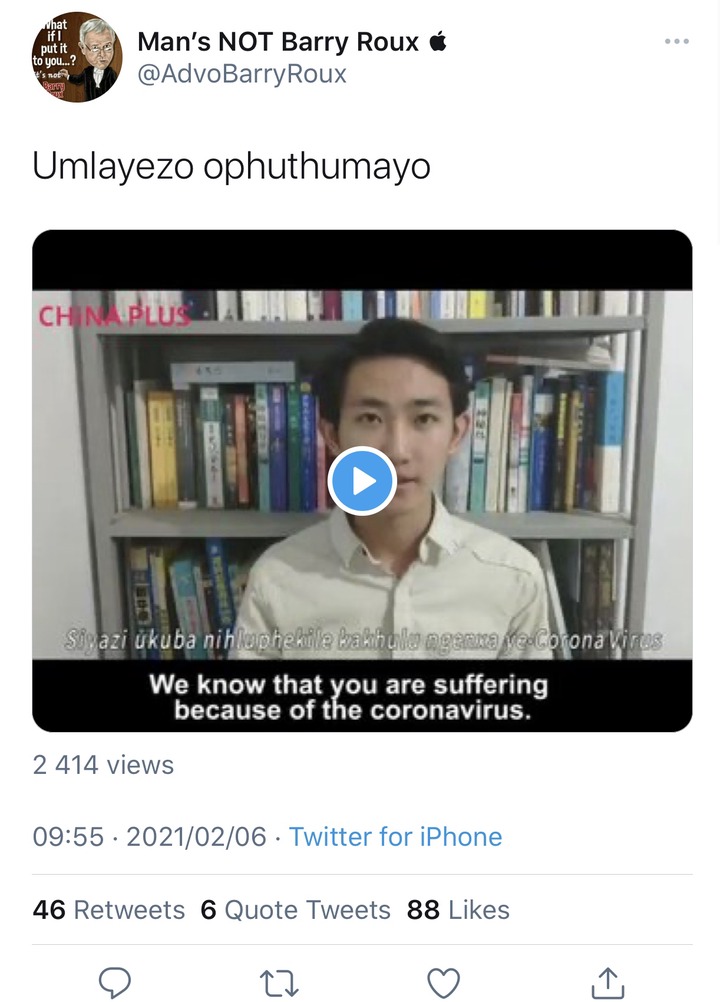 China is a powerful country, they are very capable of taking over an African country. The problem with South Africa is our leaders. Our leaders are weak. Jacob Zuma was weak, he was easily manipulated by the Guptas, and Cyril Ramaphosa is incompetent.
These are people's reactions and opinions to the video: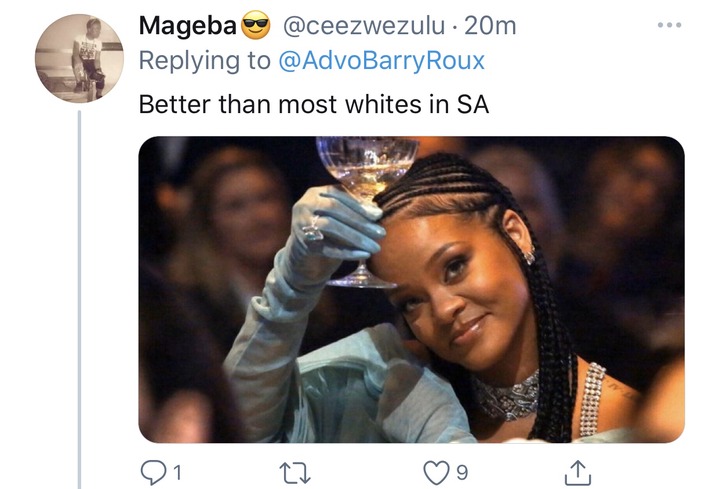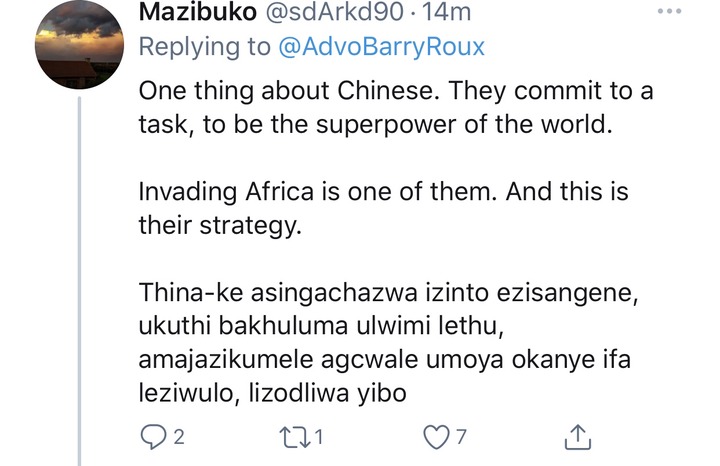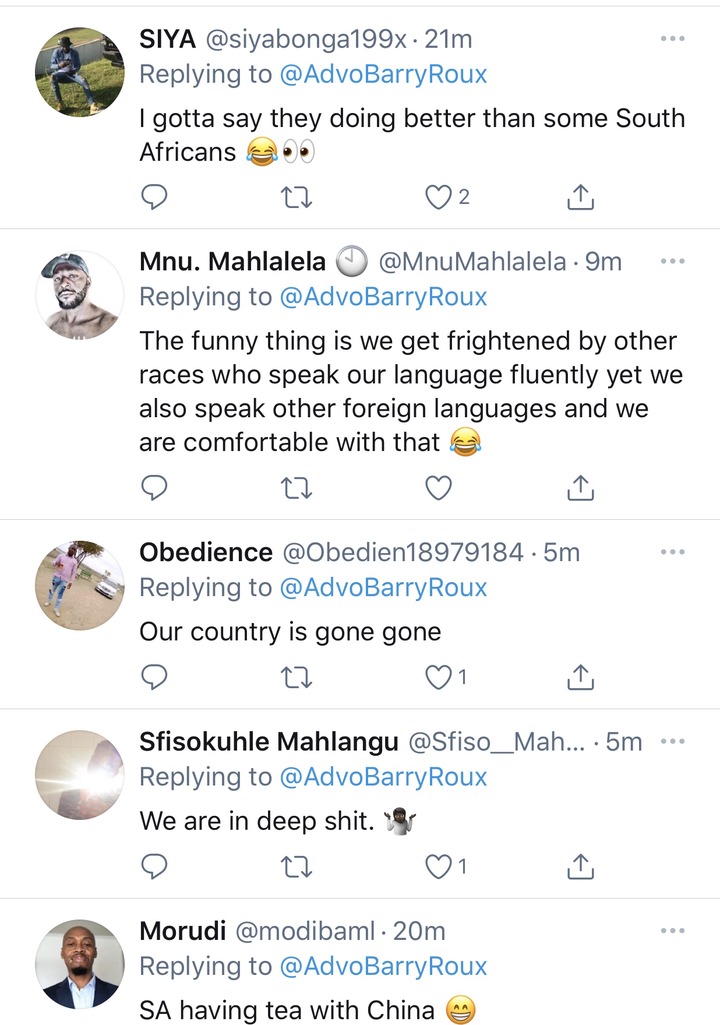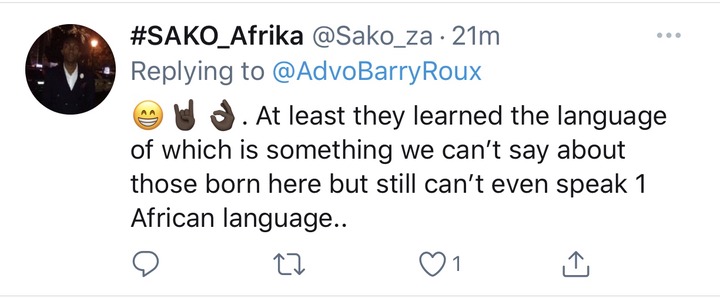 Content created and supplied by: Sanelem_ (via Opera News )