AfriForum Leader Kriel Exposes Malema & Cele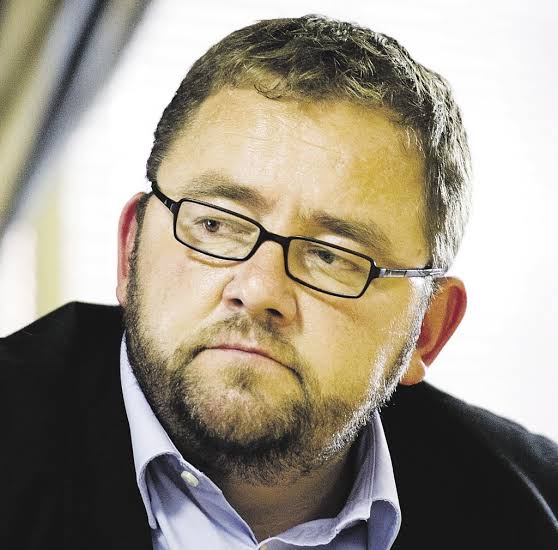 AfriForum leader exposes the minister of police Bheki Cele.
The protest that was held in Senekal between the Economic Freedom Fighters and farmers proves to be an on going protest on social media. The media came in numbers reporting live where the unpredictable protest was taking place.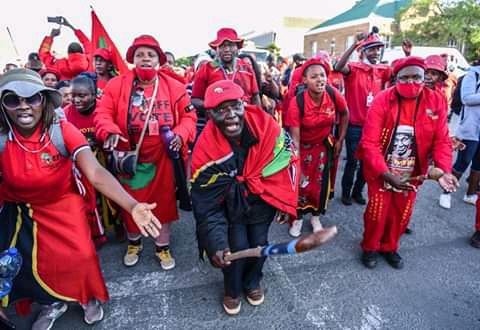 Police officers had to have road blocks, conducting searches for every person who was heading to the protest. There were fears of violence erupting between the party and the Afrikaners.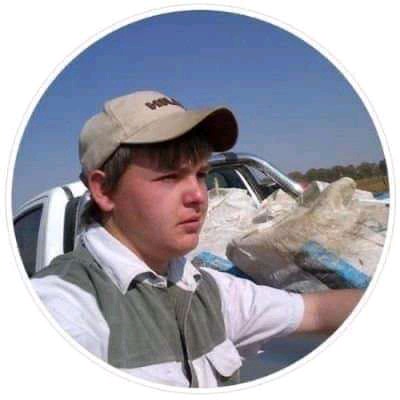 The minister of Police Bheki Cele made an appearance in Senekal and the leader of the EFF was among the protestors. Whilst the protest was going on outside, the case of the young murdered farmer Brendon Horner was proceeding in court, Cele and Malema were in court seated side by side.
This didn't sit well with the leader of AfriForum, Kallie Kriel posted the photo of the minister and Malema stating his frustrations directed to Cele.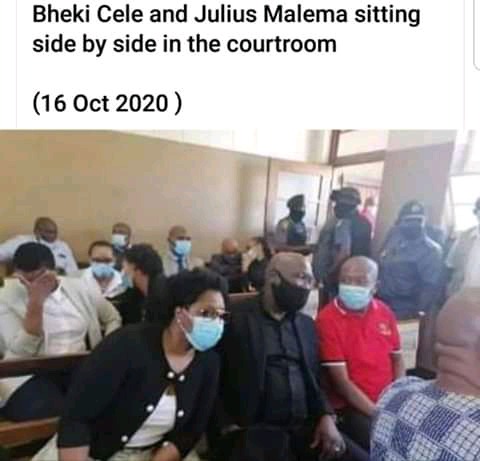 "Some leaders didn't want AfriForum to go to Senekal yesterday, because Bheki Cele ′′ is starting to listen now ". They were right, he listens, but unfortunately not for the farmers. He listens to Kidi Amin Malema. How does a police minister hand around the bladder with a violent sticker?"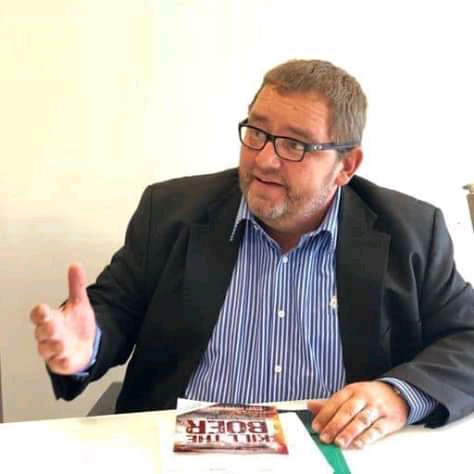 Kriel clearly feels let down by seeing the two having a decent conversation in a time where Afrikaners believe the minister or law should be on their side not siding with a "Criminal Party". A number of his followers stated their views on the issue.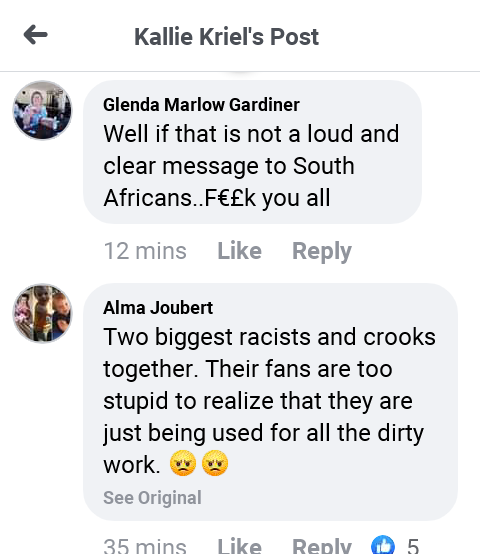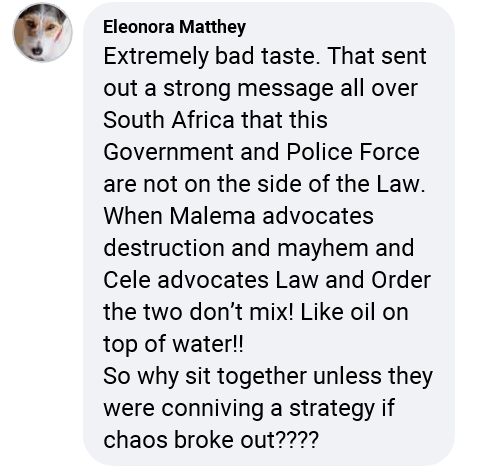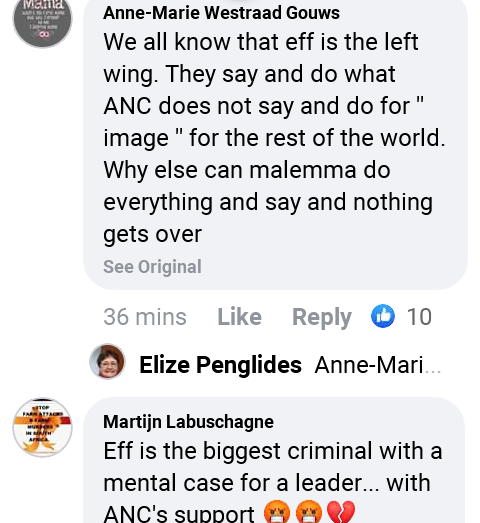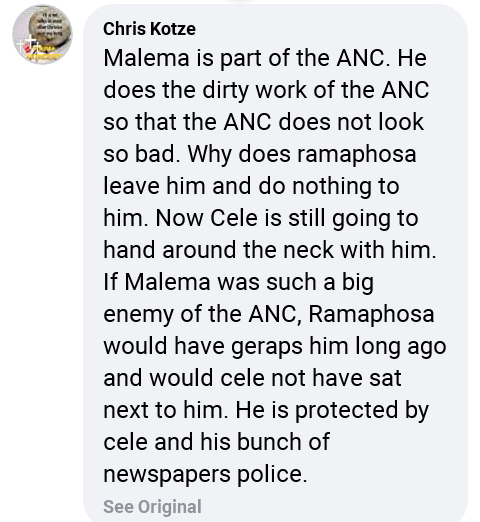 Do you think Kriel is overeating?
Content created and supplied by: LamaSkillz (via Opera News )