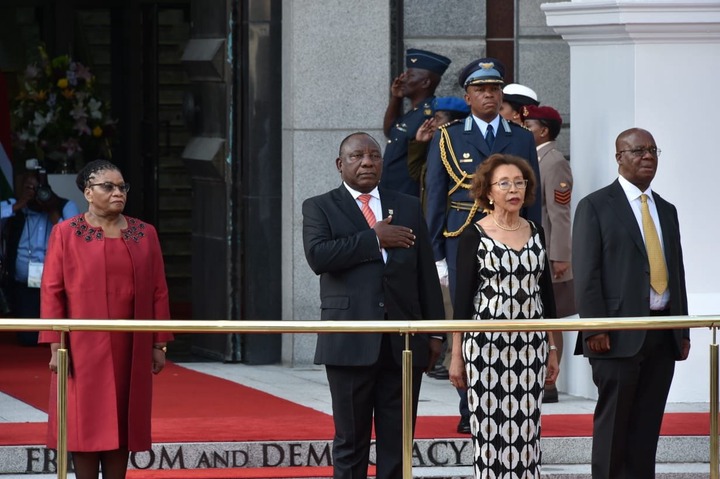 The parliament uses millions of rand just to host this event and there is nothing much that the attendees do on this particular day. All the they do is just listen to the president's speech outlining government's plans for this year and beyond. This event has become a fashion show for members of the parliament and guest. They make sure that they are being seen wearing expensive clothes or advertising the fashion designer behind their clothes. Some also do a show off with their wives or husbands. Moreover, there is the army and SAPS members who are deployed there few days before the actual date. These are people who are supposed to be protecting the nation but they are being diverted to guard and prepare for this event. The arrival of Covid-19 helped the parliament to save all the millions that were used carelessly.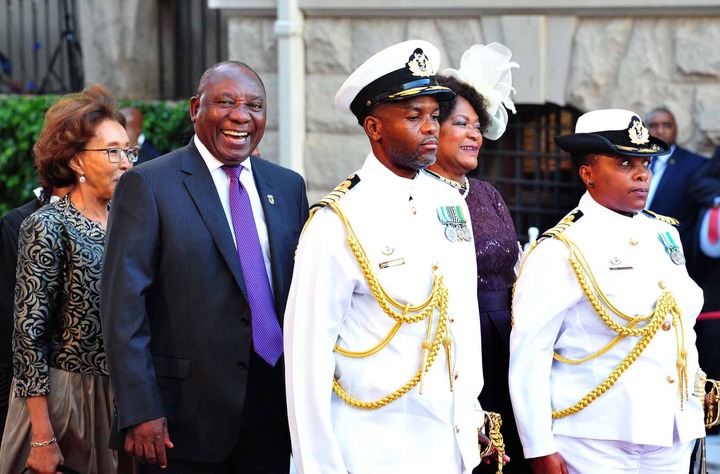 President Cyril Ramaphosa is expected to deliver the state of the nation address on Thursday 11 February 2021 via virtual platform. There will be no grand entrance for him and the speaker of the parliament. Every member of the parliament will be at their respective homes. The millions that will be saved needs to be redirected on creating job opportunities and other useful things that can help to address the situation that the country find itself in. It will be also good if our national parliament adopt this method of conducting a virtual state of the nation address yearly. Since it's the tradition of which they have inherited from government of Apartheid. The event has brought nothing good but it is just a waste tax payer's money. What can we expect from Ramaphosa address this coming Thursday?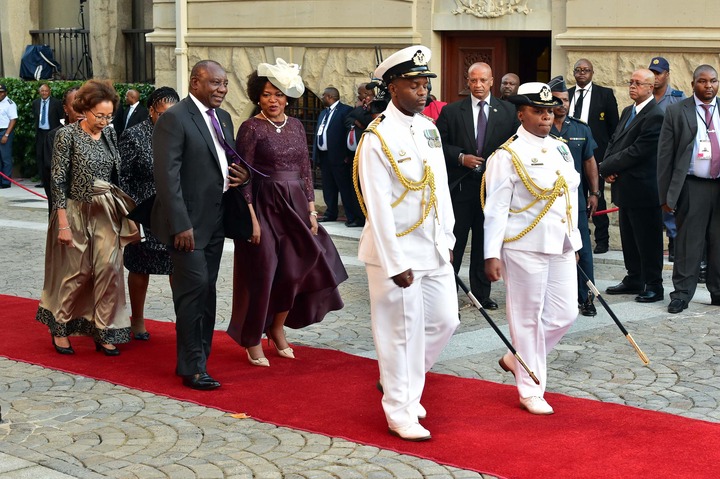 Retrenchment process of South African Broadcasting is not yet resolved, the minister of Telecommunications tried to stop it but in vain. So the President is expected to give a way forward on what will happen in SABC. There is also another hanging issue of South African Airways whereby they need to give packages to all employees who will no longer be working for them, as the company will start afresh as a new airways. The president will be expected to give more details as of when will this new airways shall commence operating. And also explain that will the government be funding it like it happened with SAA. The president might also give details of how all state owned enterprises are doing so far, do they need intervention like others.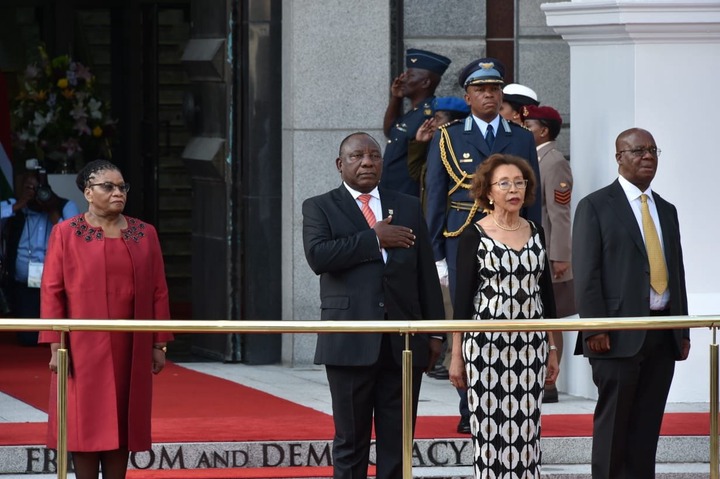 The department of basic education is introducing online learning in public schools, so Ramaphosa will tell the nation when and how it will happen. Obvious SASSA grants will be increased only once this year not like before where it was increased twice a year. Alcohol and cigarette prices shall not be increased since the hard lockdown has paralyzed it. The president will touch on plans of creating more jobs since millions of South Africans are losing jobs because of the impact of Covid-19. The possible way of creating jobs is investing in finishing the project of Rea Viya buses in Gauteng and also try to expand it to other provinces because many bus companies are shutting down. So the government must peach in to assist commuters in reaching their destinations across the country.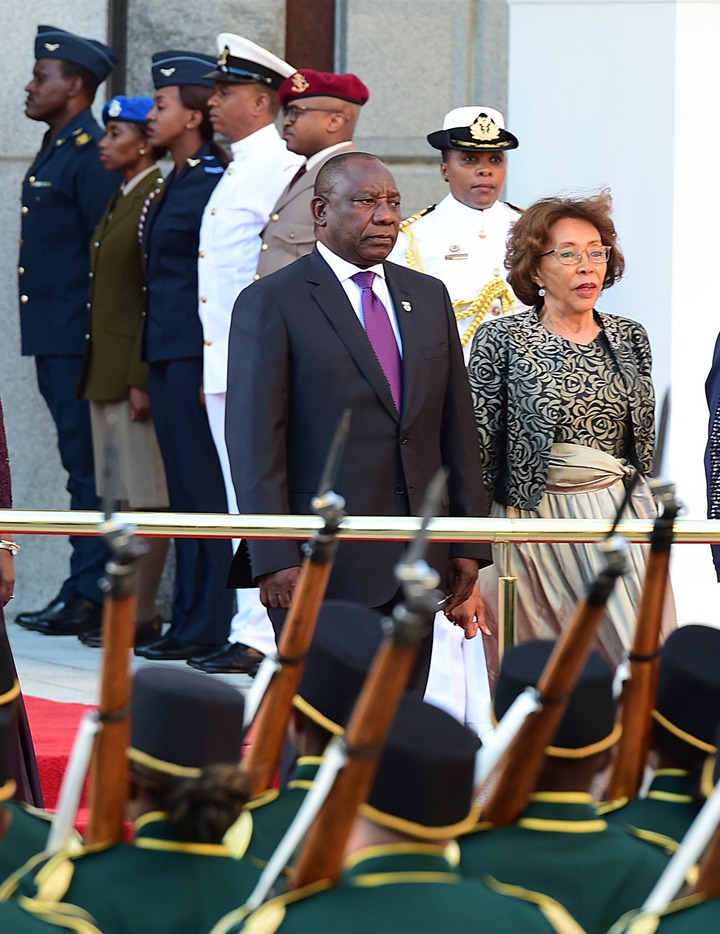 Please share, comment and like it. God bless you!
Content created and supplied by: BhejangethunaDigitalHustlers (via Opera News )