Once upon a time there was an organisation called African National Congress, when this organisation was foundered by its Fathers, its sole purpose was to serve the needs of her people. South Africa was and still is a country that is plagued by racism, segregation and division, but the worst of all, it is the inequalities that are existing in our country and for the ANC to be in power it appears as it is that they did not inspire any confidence to South Africa.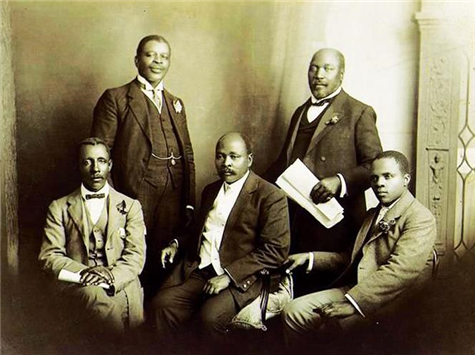 In the days of John Langalibalele Dube and the likes of Sol Plaatjie, the existence of the African National Congress was to restore the dignity of Africans. The founders of the ANC if they were to be alive today, they would have been disappointed and shattered by what the African National Congress has become. Fast forward to the apartheid era, the ANC was among other organisations that fought against the apartheid regime, at least there were a handful of ANC members who fought head on against the regime.
Today the African National Congress has become the enemy of the people, instead of them to provide services to the poor as they should, they decide to enrich themselves, their friends and family members. What is even more disappointing is that there is no accountability, and when the government must take action against the criminalities that are done by the members of the ANC they will bluntly tell us that they are currently investigating this matter.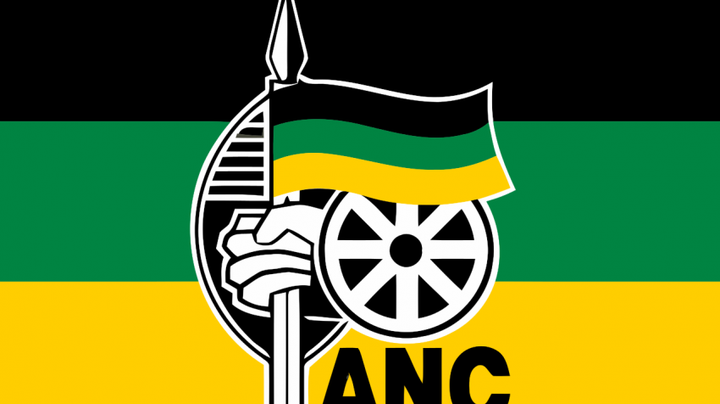 The only solution that is viable right now is one, the people must decide what is right for them and for the country, why must it matter for them to be loyal to an organisation that is not and never will be loyal to them? The ANC of our forefathers is gone and dead, what we are seeing today it's just a collective of individuals who have come together to discuss their next meal. What shall we say of these people?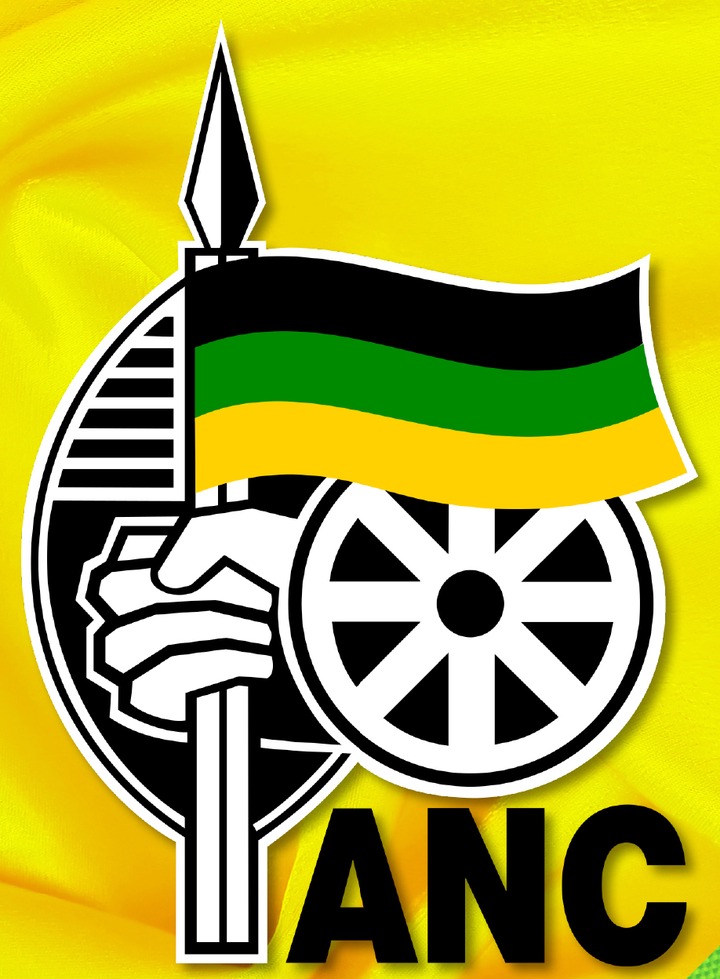 Will it be harsh if I were to say the ANC we see of today is nothing but a group of thugs who have advertised themselves as revolutionary leaders. Who are these people that are running our country down the drain? Fresh milk has been spilt and no one wants to account for this error. I sometimes wish that I had a remote button that could control the voting class, If I had powers, I would program people to stop voting for the African National Congress.
(Opinion)
Content created and supplied by: NewsBreakingHub (via Opera News )