"Ramaphosa didn't even see the expiry date yet he looked very closely"

Sibewu has commented on a post that was specifically about the President Cyril Ramaphosa. The man has explained and also complained about the president solved the situation. 
Many have wondered on will the end to the coronavirus end or what will happen. Unfortunately this is no answer to the current situation.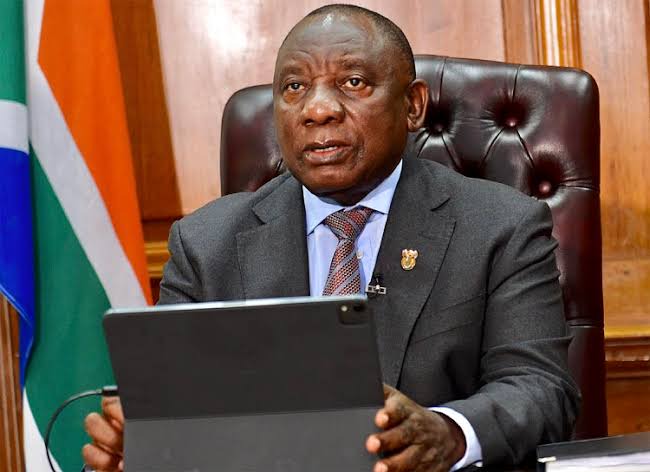 Many have shared the video of President Cyril Ramaphosa going forward. As he went forward and also checked the receipt. They could not understand on why did he not see that they have expired. 
Unfortunately there has not yet been any communication or even a reply about the current situation. We are still waiting for a way forward. Unfortunately we all do not know on what will happen and also about when will we be vaccinated
Link yo the post and also tweets- https://twitter.com/munja_gcwanini/status/1361178757113995264?s=21
SOURCE: SOCIAL MEDIA TWITTER
Content created and supplied by: EntertainmentBoss (via Opera News )