This thing of supporting political and church leaders to the extent that you don't believe that they are wrong should just stop. In this day and era people still hero worship leaders that they are blind to the truth. Imagine leaving MP just to support someone living lavishly.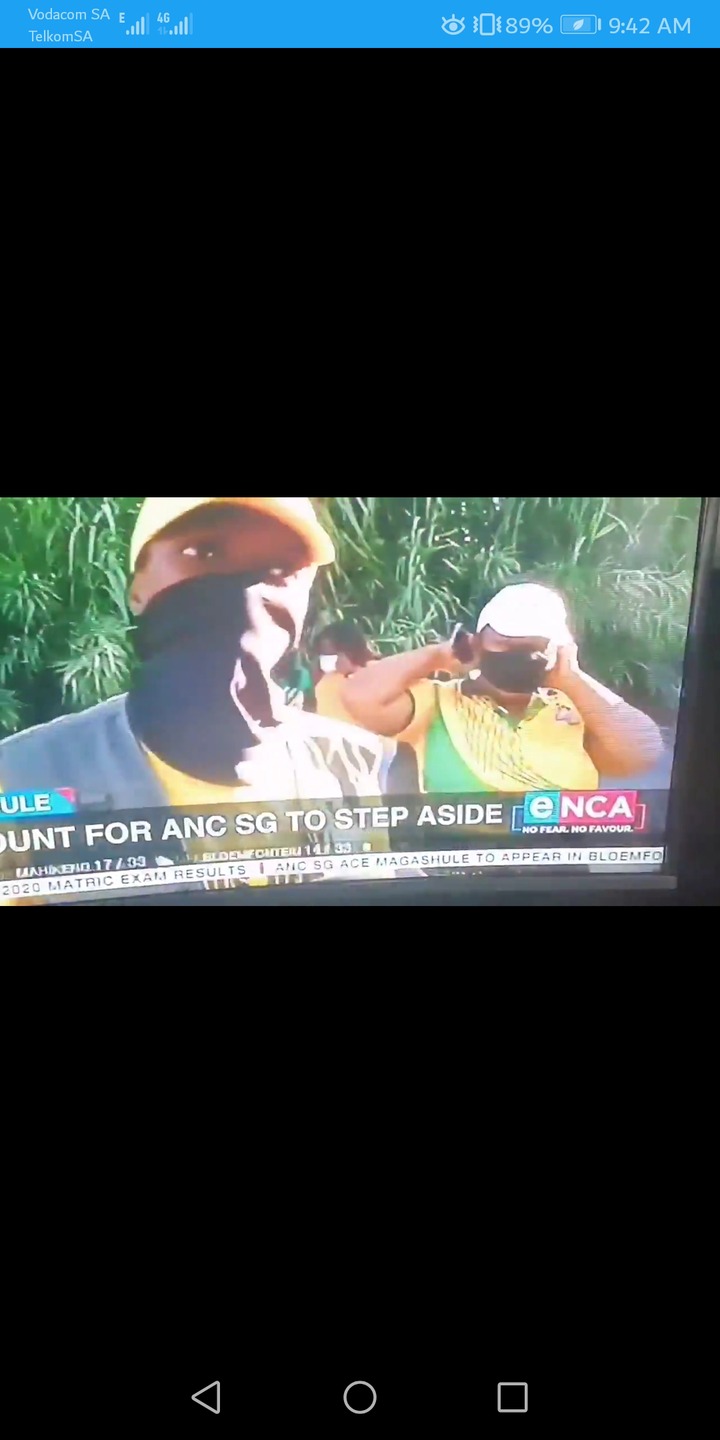 Always wondered do these people put in leave to go support these guys that don't give a damn about them?? What do you put on the form??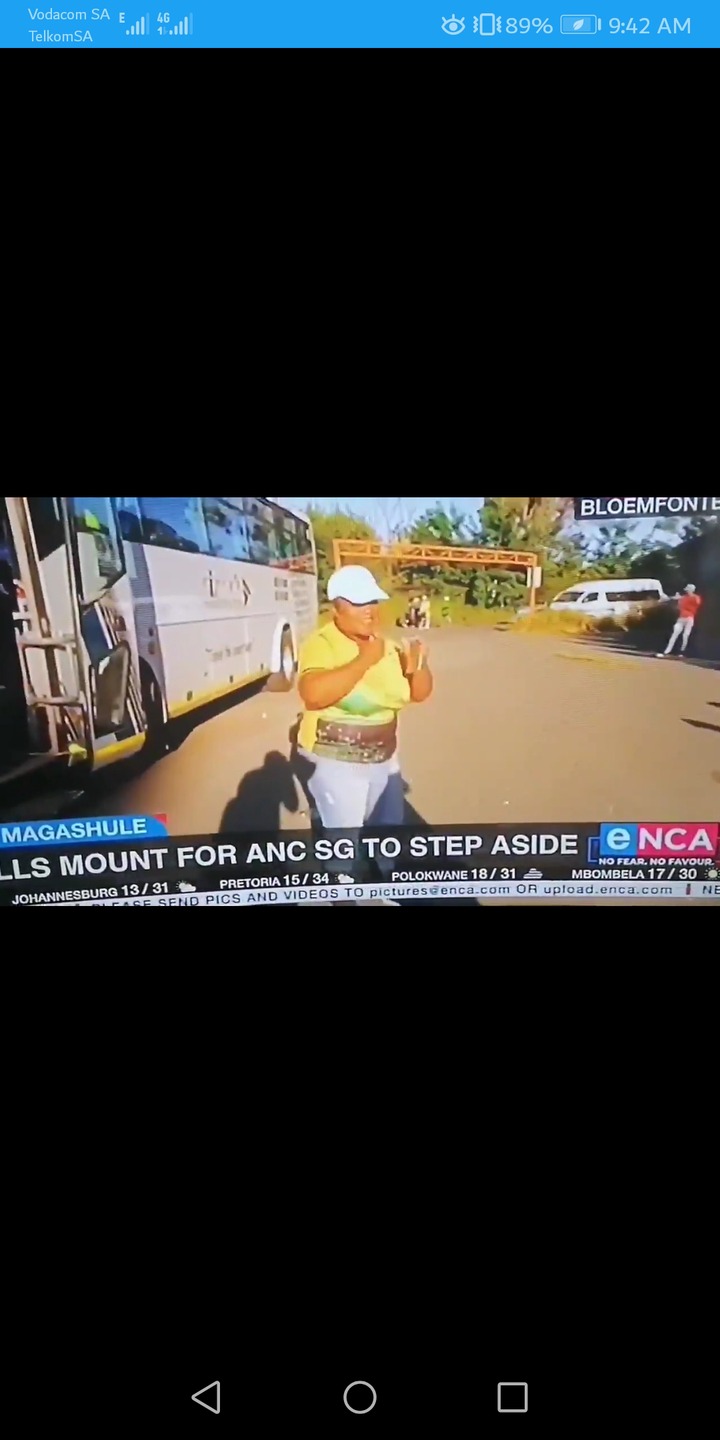 if it is leave then instead of actually taking a break from work, u use ur well earned leave on politicians who again don't give a damn about u...spend the time wit ur family or children or just to be alone n refresh u life!
People fooled by politicians when the are getting themselves rich and voters remain poor how come u can support corrupted politician when u are you unemployed.
ignorance about depopulation agenda via 'vaccines' kills our people not the scamndemic
just hope they are also beneficiaries n not leaving 4 room houses from MP , EC ,GP etc to support people whom owns mansions n a fleet of German cars
Source twitter.com
Content created and supplied by: TrendingZA (via Opera News )