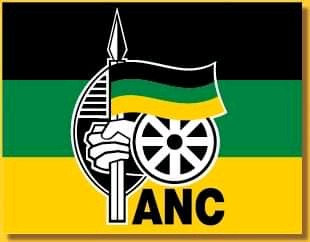 ANC helped poor one's at kwazulu Natal yesterday.This left tears to old one's there was no hope hunger was attaching them very badly.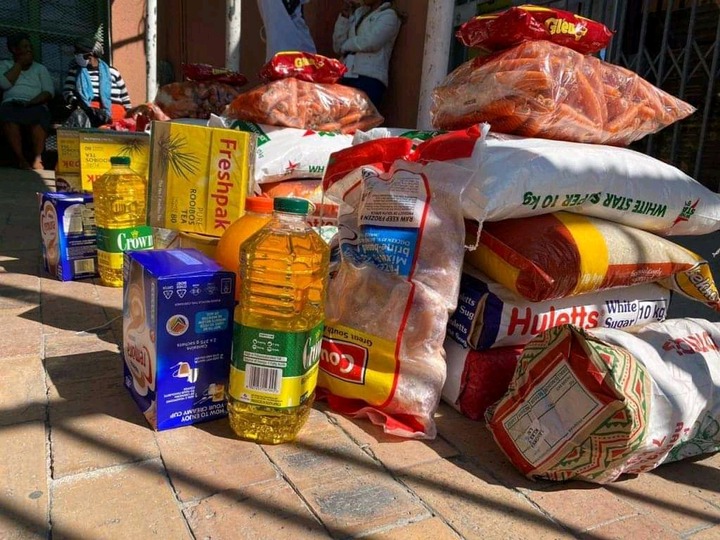 They we're 50 food parcels for 50 people to eat with their family.Each of this food parcel have oil,5kg of oil,auger,milk,carrots,potatoes,race & others they have hope that this food parcel to decrease percentage of hunger.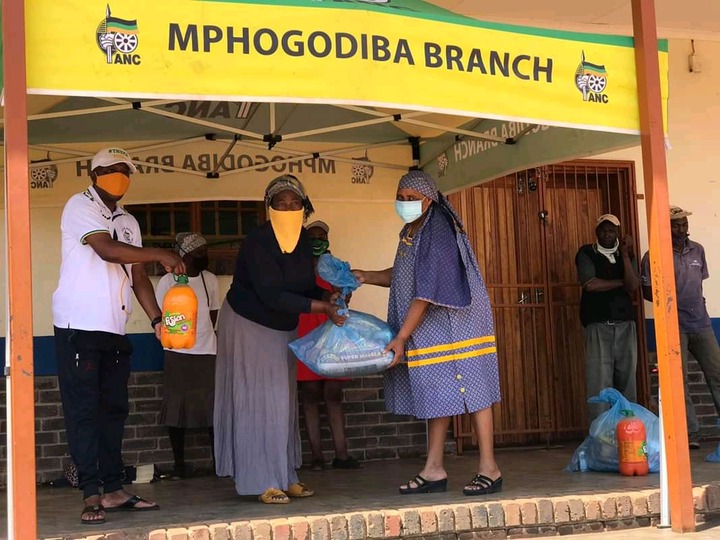 "Old one deserve to have a good care because they are the one who raise us with a good care.we wish we can give all of them around the country but we can't so we will try to give those who we are able to give at that particular time". Sad Mpho the leader of this branch.What ANC did for is amazing we will like them to continue with it.Showed us that no matter how high you are don't forget those hands.
As South Africans all what we see about ANC is that they eat money fine they can eat money see they eat it with us.
BY:BEST NEWS
Content created and supplied by: BESTNEWS!! (via Opera News )