There is a saying that once a General is always a General. This statement is nothing but the whole truth. This comes to play in the lives of the President of Nigeria, Muhammadu Buhari, an ex General, president Yoweri Museveni, also a General and maybe Paul Biya of Cameroon. These presidents take extra care in the areas of their safety, more than their civilian counterparts. This is because, they strategically put their safety at the forefront, it is their topmost priority. They know how they came to power, and they would try to wade off such encroachment in the future.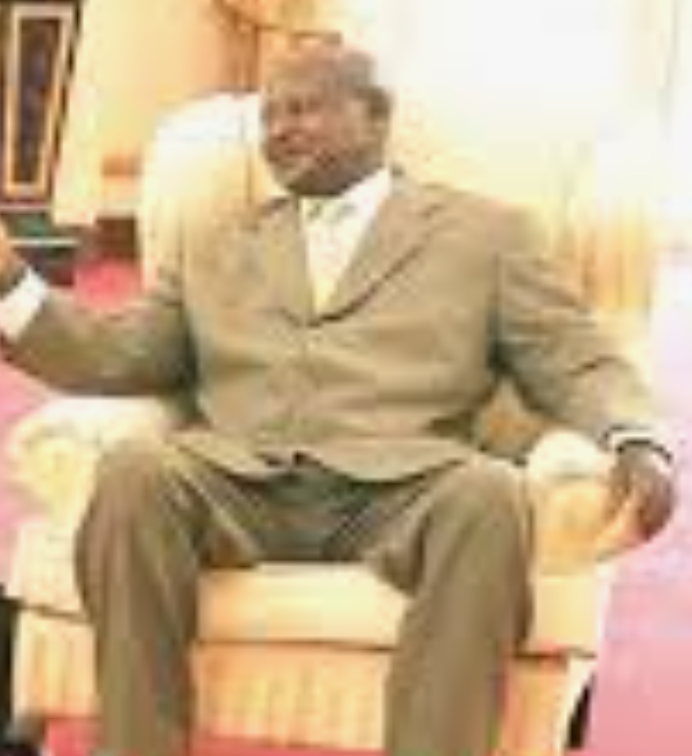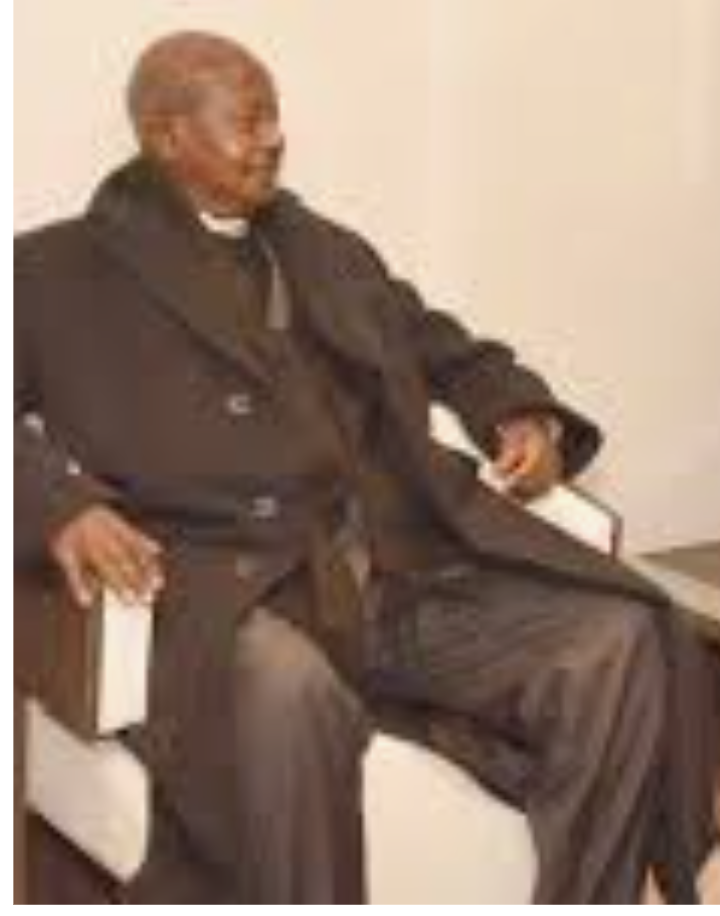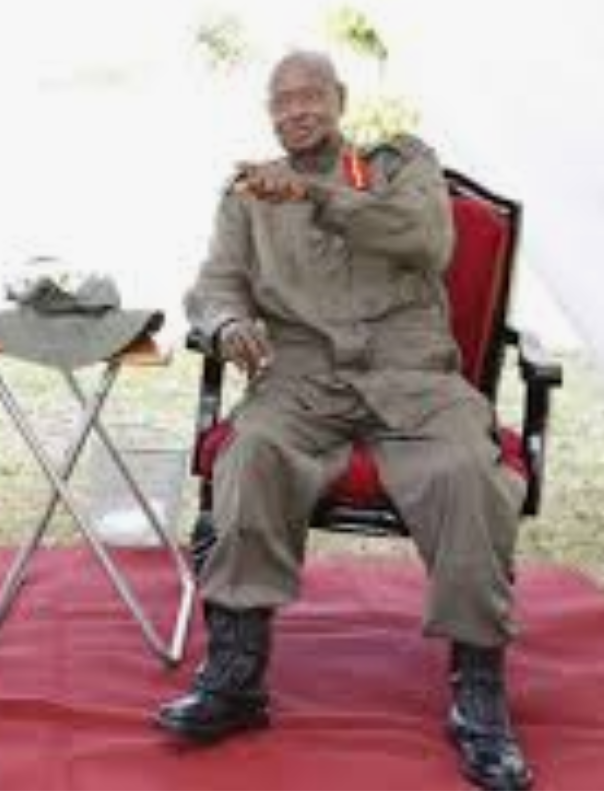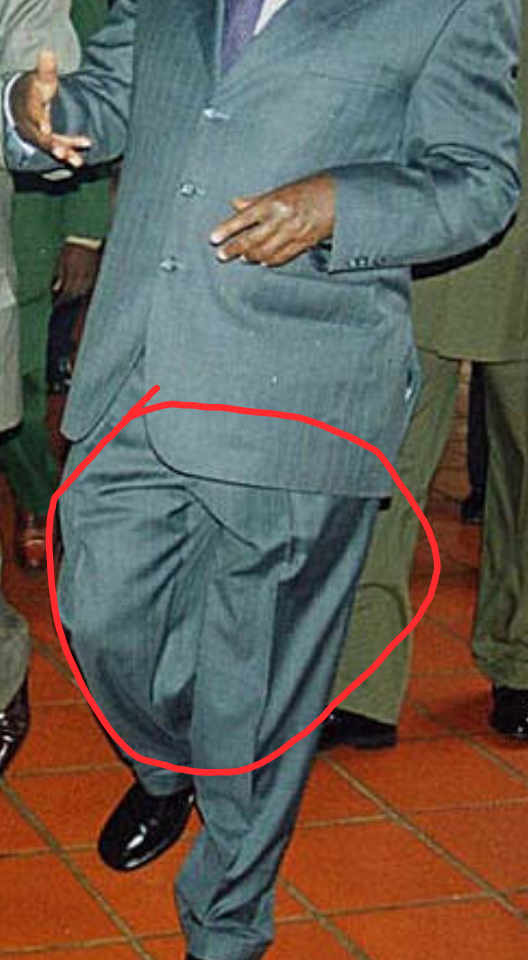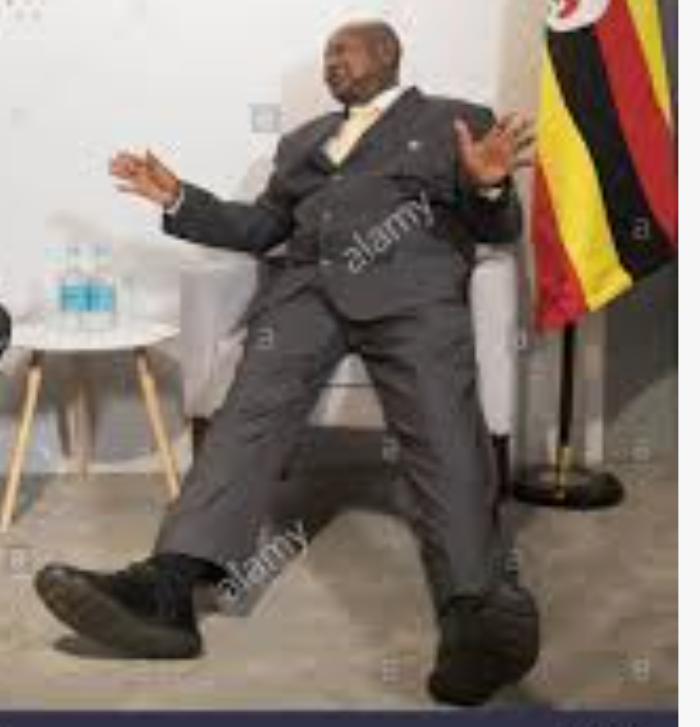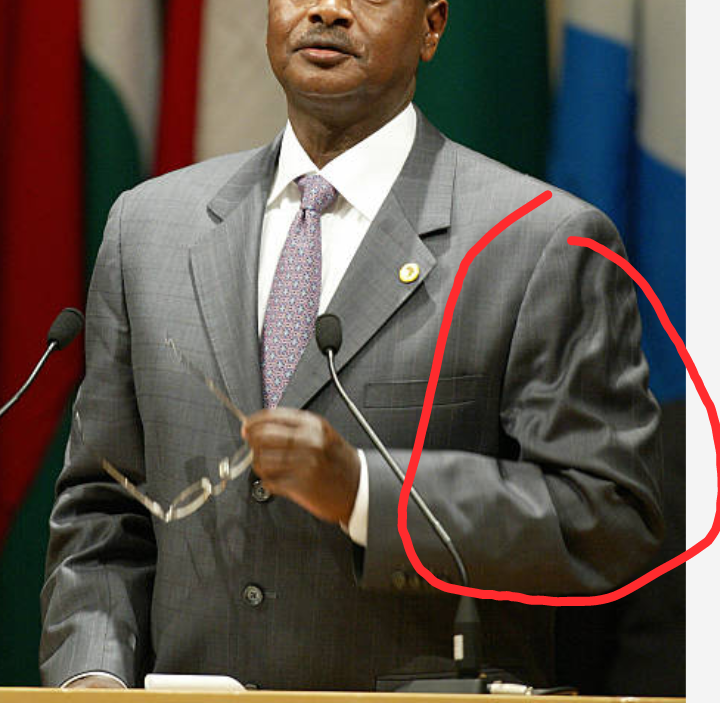 Many people have complained about the Oversized coats of the president of Uganda, Yoweri Museveni. Even his followers, and admirers have complained about it on the social media, urging him to change his tailor. The pictures of the president's visit to China. Brought so much shame and disgrace to his people, that they began to make inquiries on why the president loves wearing Oversized clothes and their discovery is totally amazing.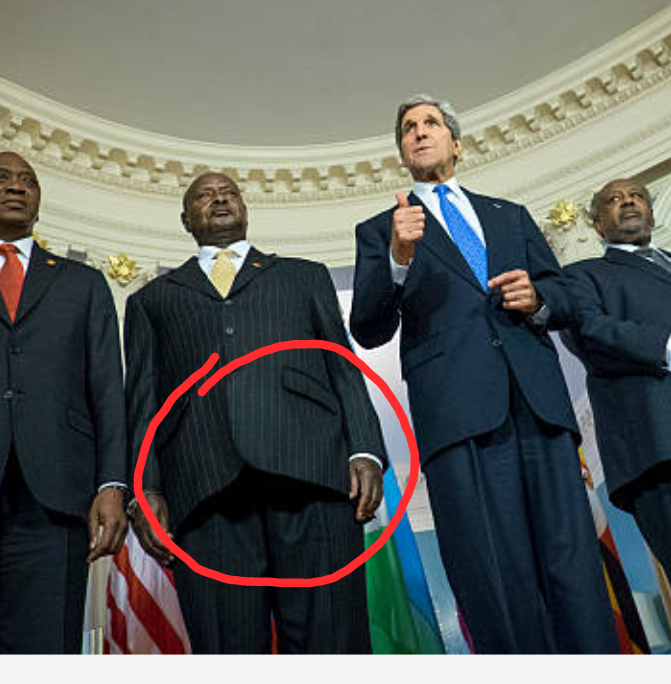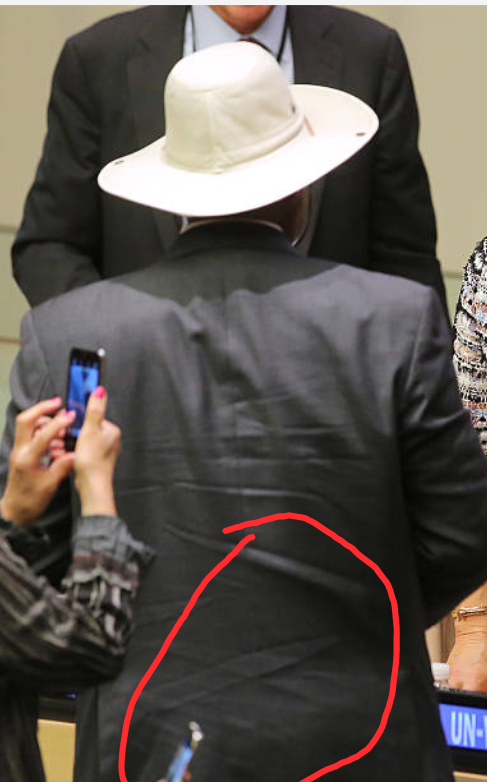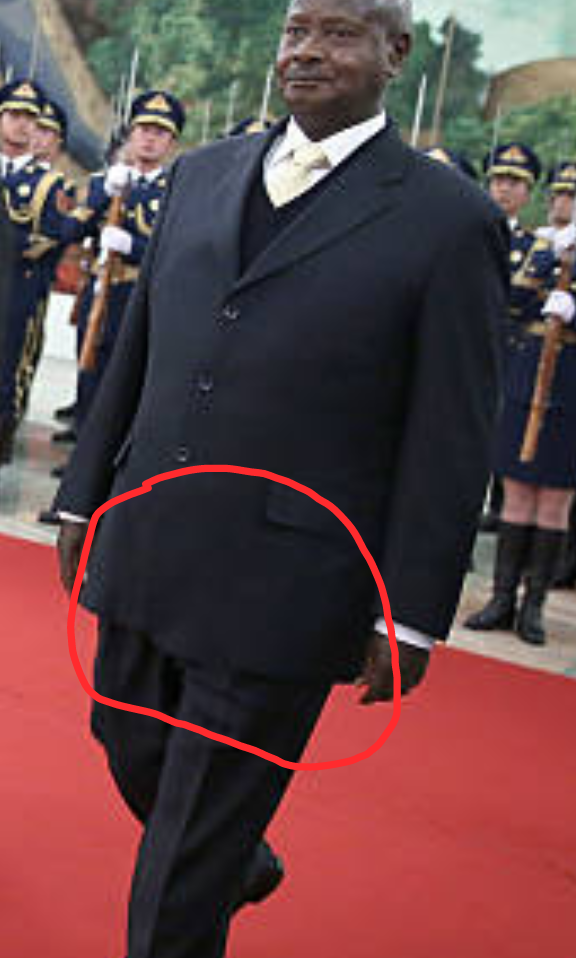 An insider that is close to president Yoweri Museveni have said that the president always wear a complete set of bulletproof beneath his clothes. This is the reason he uses big and large clothes, so that the bulletproof can fit in into the clothes properly. Even when the president went on a state visit to China, he was in his full bulletproof suits in case of any unforeseen. This is surely a smart move, isn't it? ***Laughs ****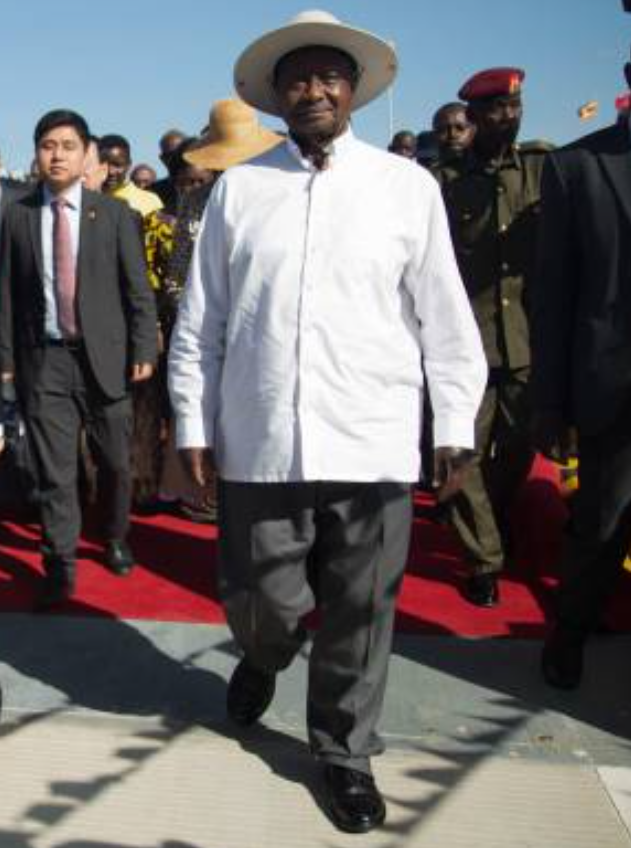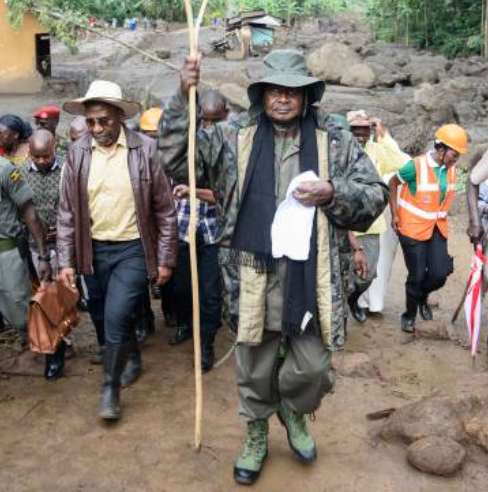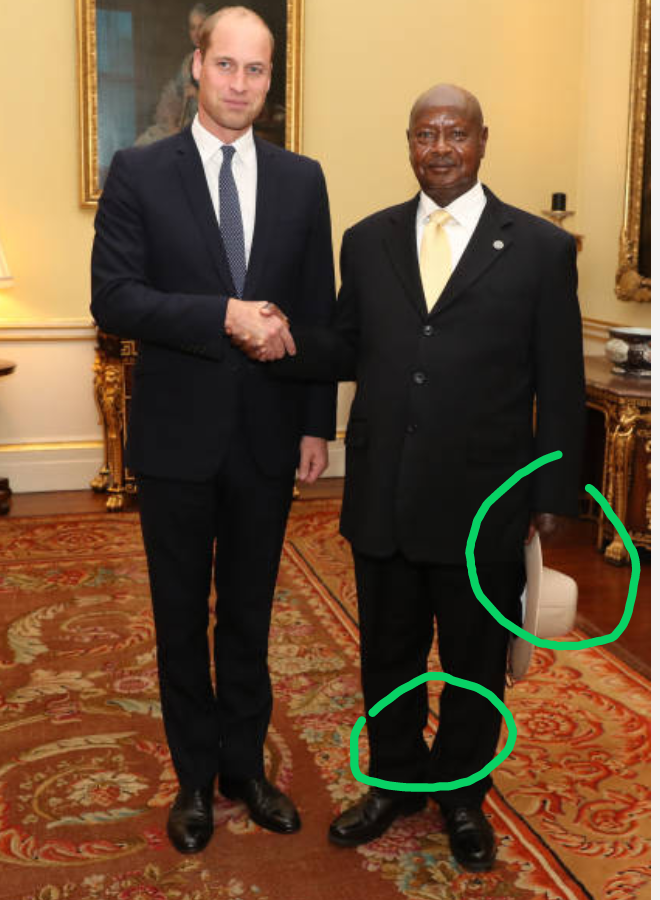 The president takes his safety as a priority that is why his son is one of the president's special guard. Not many presidents in the world have their own children as one of their trusted guards. Well president Museveni Yoweri did just that. His son is already a General and who knows, he too could rule Uganda one day as a successor to his father, after all in Africa, nothing shall be impossible. It happened in Togo, and it can as well happen in Uganda.
Content created and supplied by: Anabelblog (via Opera News )