The Economic Freedom Fighters Commander in Chief, Julius Malema has backed the former president Jacob Zuma; about how the judiciary has been captured; also claiming that some judges were offered bribes from the CR17 campaign; and are under Ramaphosa's payroll.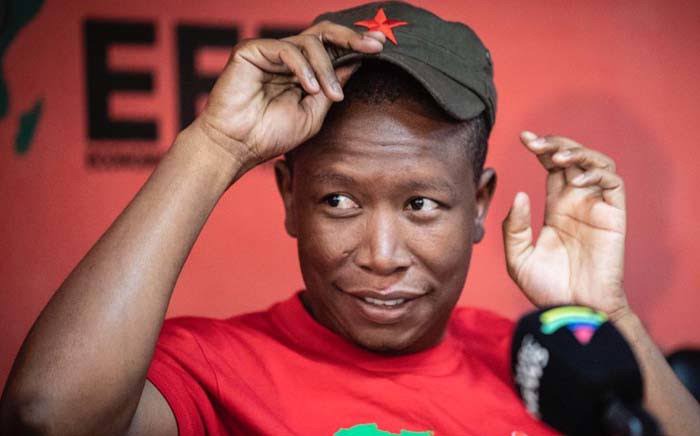 According to the court documents, the Economic Freedom Fighters have laid their hands on the CR campaign records. These records are sealed; Malema and his party are fighting to unseal them to the public; as they believe they can be useful to them when they defend the Public Protector Busi Mkhwebane.
Even with no evidence or proof to back his accusations, Malema decided to back the former president; when he said that Deputy Judge President at the Gauteng High Court Aubrey Ledwaba, sealed the CR campaign records to the public because corruption got the best of him.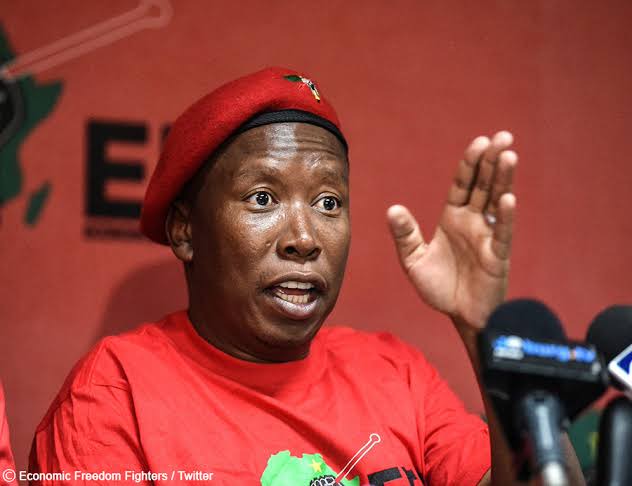 This accusations dis not sit well with the Justice and Correctional Services Minister Ronald Lamola; who responded by urging Malema to produce evidence to back up his claims, or keep quiet.
"Attacks, allegations and conspiracies against the judiciary can erode the confidence of society in the Judiciary if not followed up with facts and conclusive investigations. We must remind the Cnofessor in Chief (Julius Malema) that public institutions do not fall flat because of conspiracy theories hatched in the forest, " he said.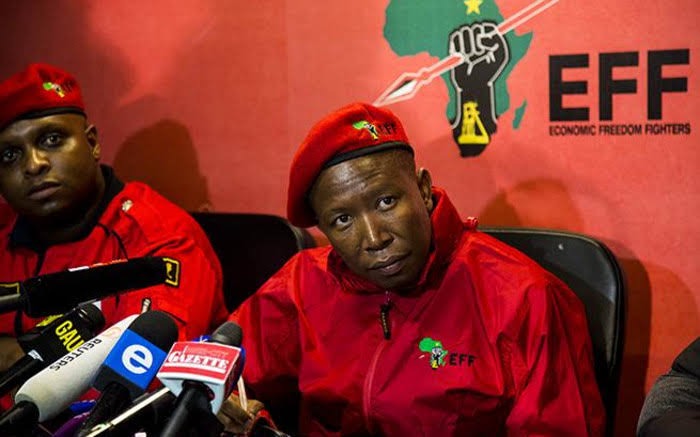 Malema and his party have reportedly shown they have no genuine commitment to truth. They falsely accused journalists Anton Harber and Thandeka Gqubule of being part of Stratcom - the apartheid police's communications arm - with no evidence.  
Please leave your comments (opinions / facts) on the section below and do not forget to like, share and follow the News Ample team; for more ground breaking stories. Let's engage.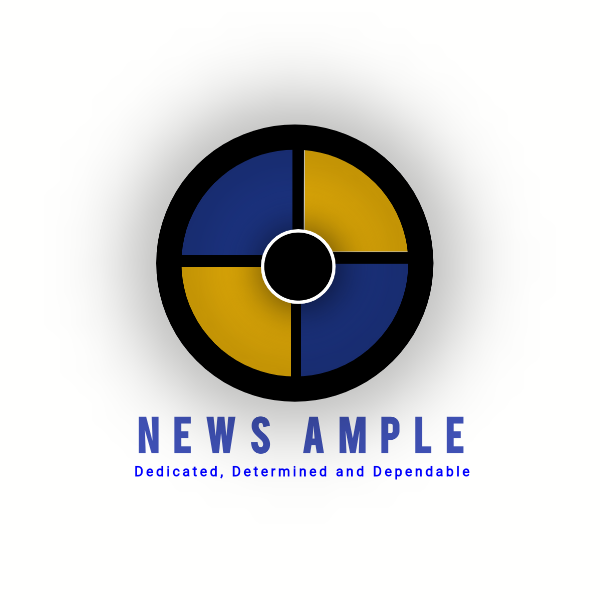 Twitter Handle: News_Ample
(Dedicated, Determined, and Dependable)
Source: https://www.news24.com/news24/southafrica/news/analysis-prove-it-or-keep-quiet-malema-called-on-to-back-up-his-cr17-conspiracy-theory-claims-against-judges-with-evidence-20210220
Content created and supplied by: NewsAmple (via Opera News )