Let's find out why did this happen.
After all the support our former President got from all his family, friends and his people who were there for him from day one, some people noticed this.
After the former president was taken pictures with all the people who went to his home to support him people saw that he was wearing the same t-shirt over and over again. This came as a shock considering people's accusations that he stole billions of Rands from the government.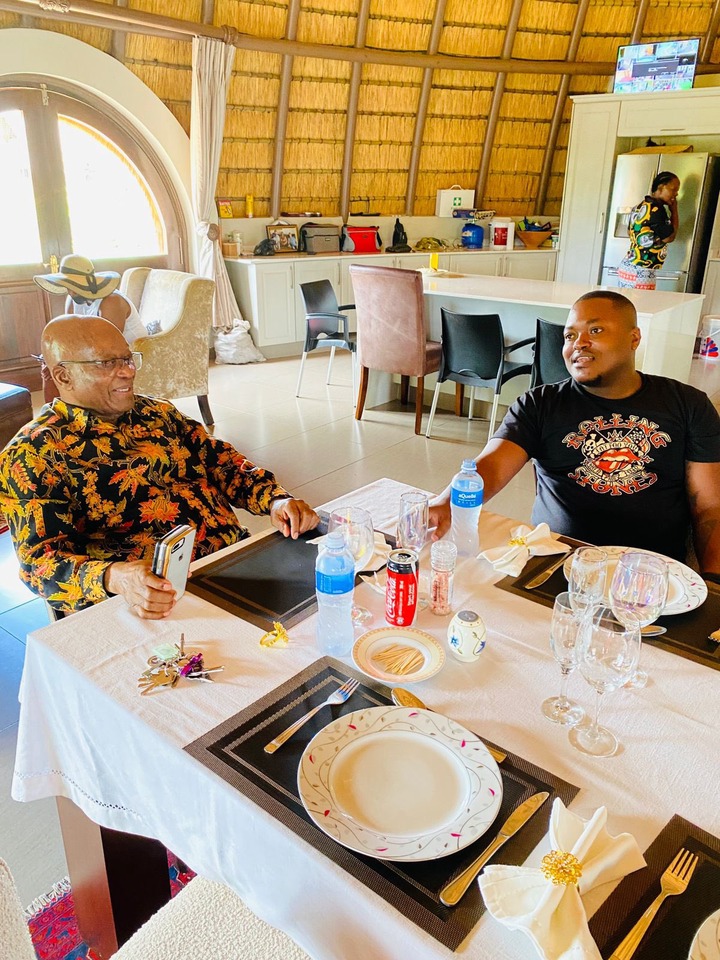 If you look closely to all these pictures where Jacob Zuma was seen with people, he is wearing the same shirt and this cant be the same day. People kept on visiting him and he also kept on wearing the same shirt over and over again.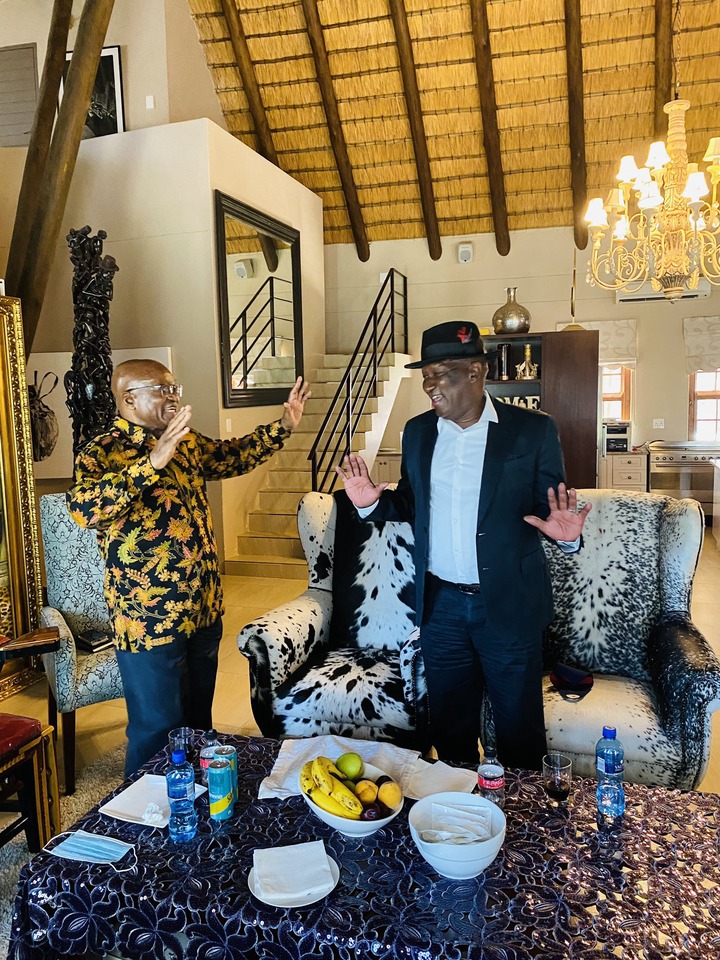 People were asking themselves endless questions and some kept thinking that maybe his other clothes were torned by the rats as they noticed that there were rats on the former President's home.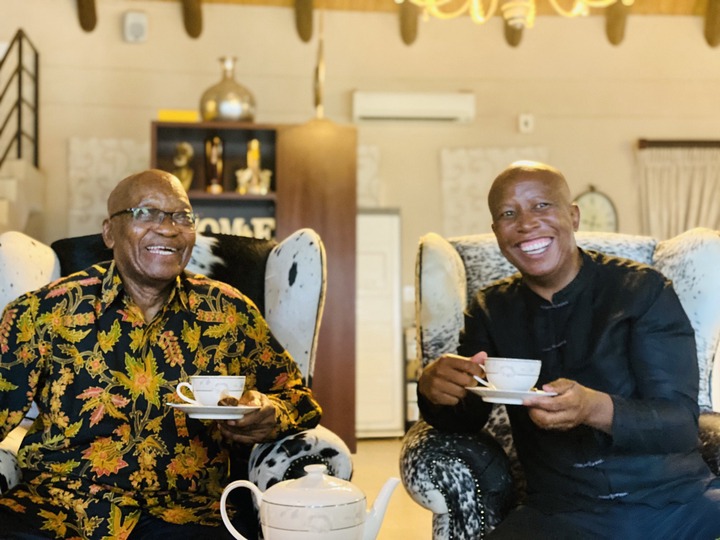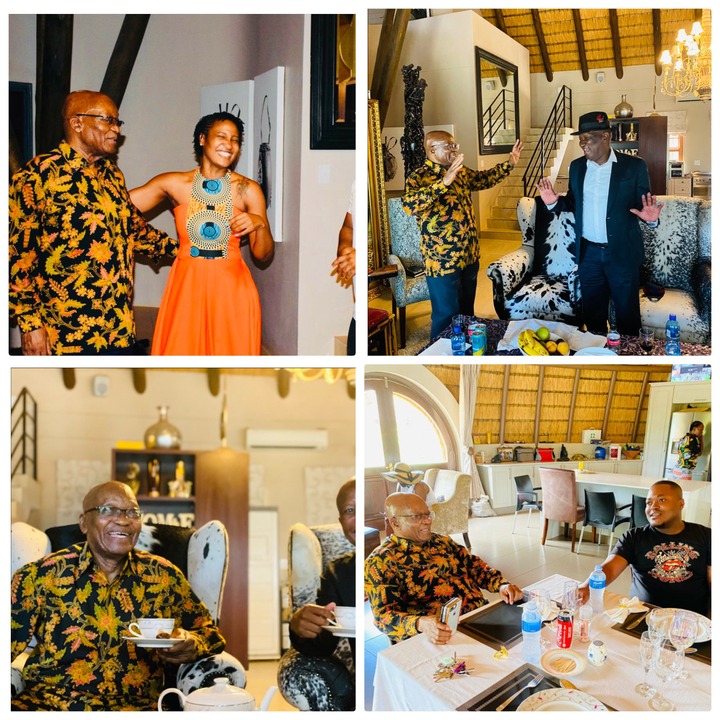 Here are people's views on this matter.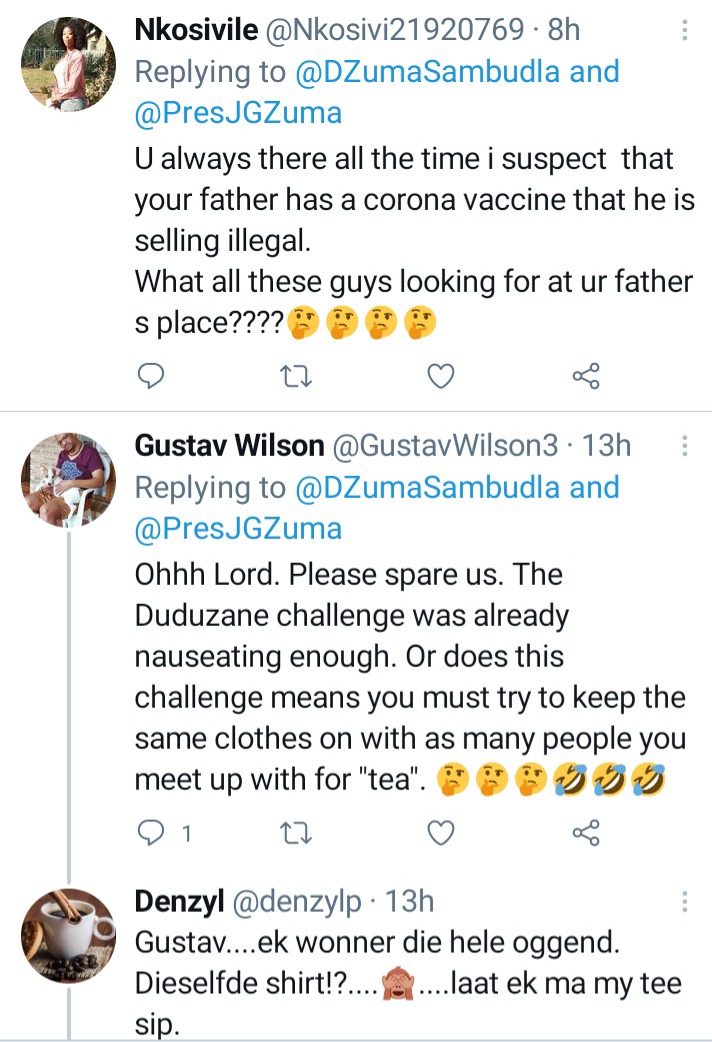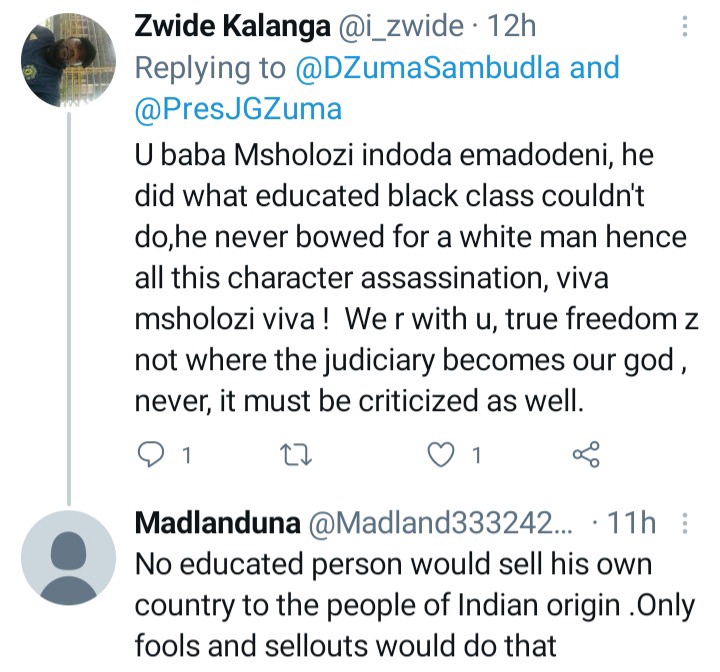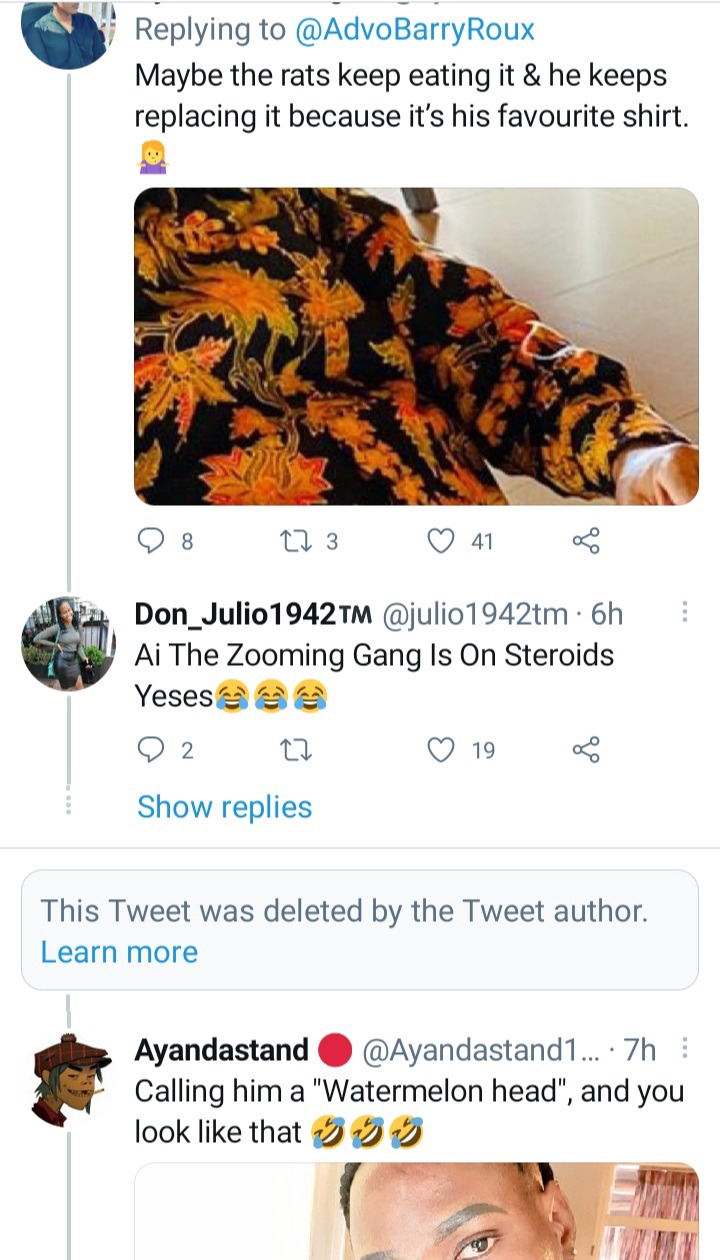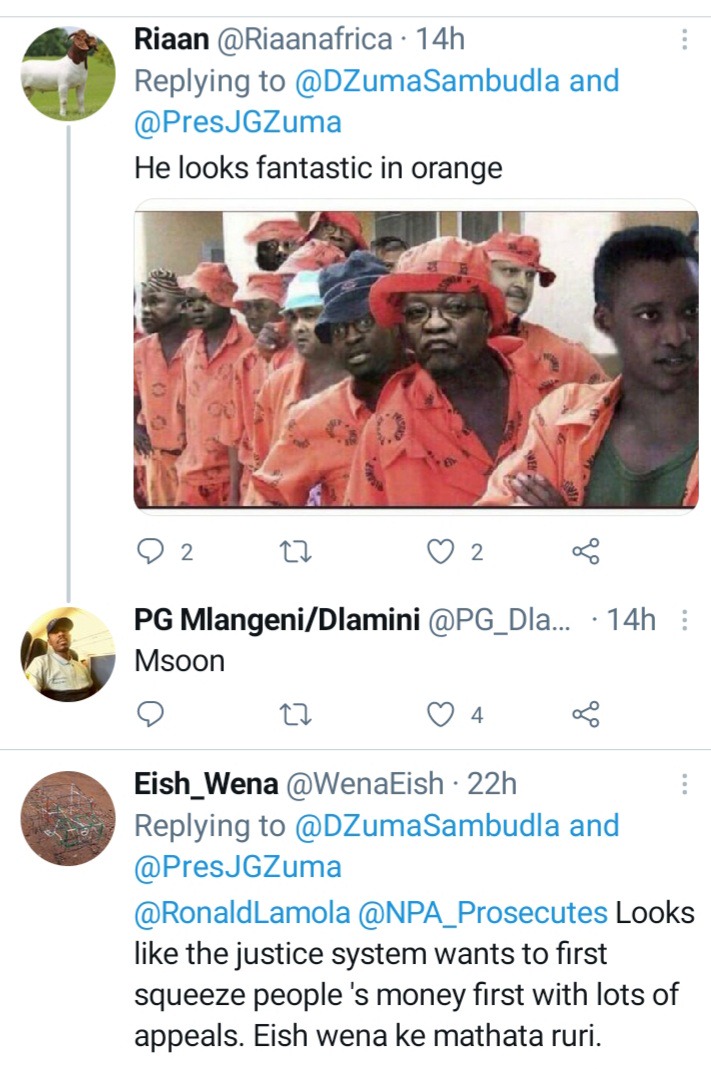 Content created and supplied by: @Happy (via Opera News )