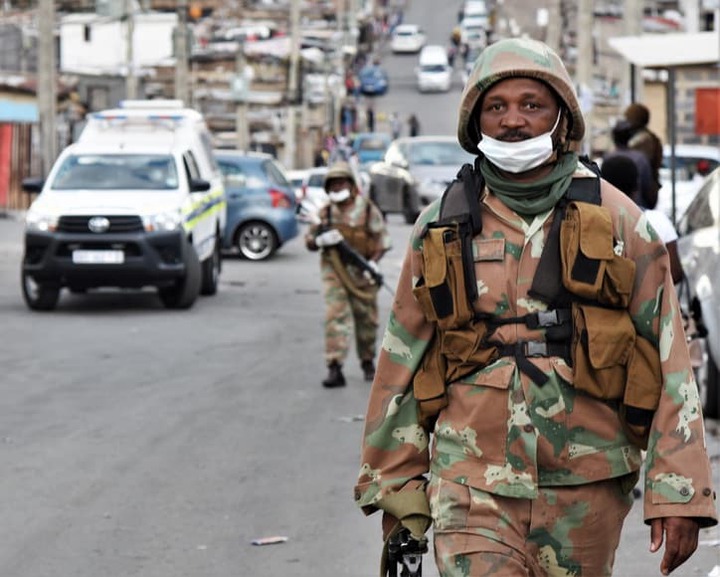 It is not the first time that the army is being deployed in Cape Town. Last time they were there to fight gangsterism up until their time of stayed expired. Their presence was futile because gangsters went on to sell drugs and kill each other before their eyes. Early these year, Ramphosa send the army again in Cape Town but this time it was for enforcing Coronavirus regulations. These soldiers were supposed to be there for only one month but the president have decided to add even another one month now. The main problem with South African Defense Force is that they are not trained to enforce regulations but they are trained to protect the country. Enforcing is for South African Police Services, since they are unable to do they jobs the government tries to include the army in something that they are not familiar with.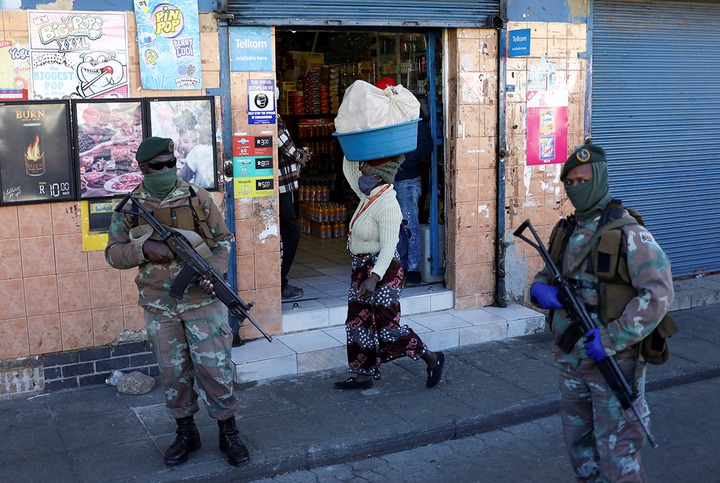 So many times the army have been blamed for using maximum force where it was unnecessary. When they were sent to Cape Town there were high hopes that they will manage to eradicate gangsterism in most affected locations of Cape Town. Their deployment never yielded any positive results as Cape Town locations are still experiencing the same problems of gangsterism. While sending the army there cost lot of money, this extention will cost the government R64 700 million. To send them there for the first time was the wrong decision and keeping them there again is another illogic decision. The rules for covid-19 says someone who fails to wear mask in public should be arrested, why the government deploys the army in order to arrest someone while there are thousands of police officers in Cape Town who can do that.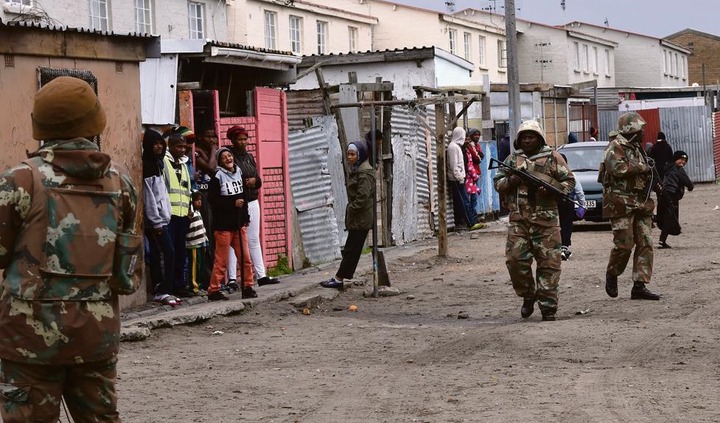 There is actual nothing the soldiers can do in order to make people to be complaint, what is needed here is to force police officers to do as they are being guided by disaster management Act. These soldiers are just deployed there to look for women they can prey on as they usual do that whenever they are deployed. Another angle that the government can look at when dealing with SANDF is their role in partaking in corrupt activities. Many times they have been involved in supplying illegal guns. Some times they even tell their friends to go and rob the place where the state guns are stored, like they did in Pretoria Military base. So their deployment in Cape Town is just a waste of money and time because they don't care about doing their jobs. If indeed they were doing their jobs there should be no gangsterism in Cape Town by now.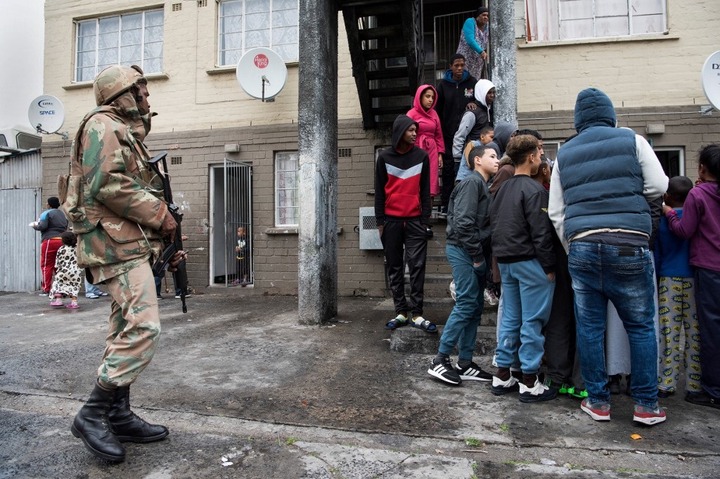 So President Ramaphosa's decision is not the best one, he should have checked first, did they fulfil their mission on the first time of their stay there or they were just on vacation. Corruption in South Africa has become our daily bread hence we are not surprised that even the army is stinking with it.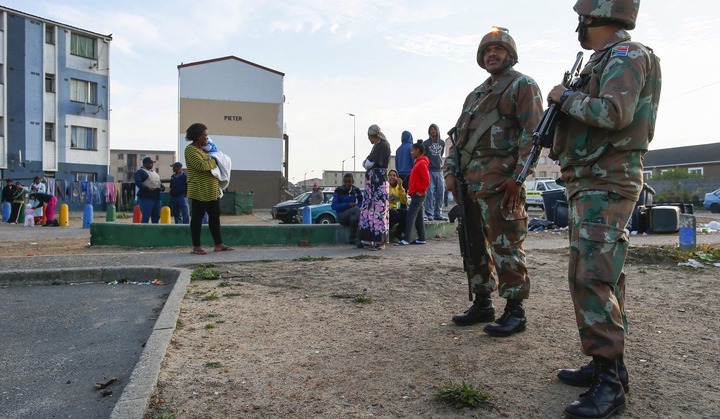 Please share, comment and like it. God bless you!
Content created and supplied by: BhejangethunaDigitalHustlers (via Opera News )