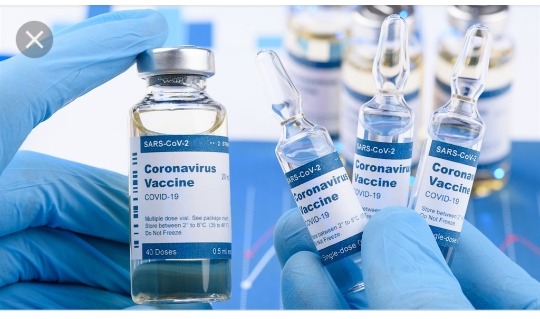 Yesterday our president Cyril Ramaphosa and health authorities were celebrating at OR Tambo airport as the AstraZeneca vaccine has landed from the homeland of India.But today we woke up with the sad news that the covid 19 vacinne will expire by April. Hopes and trust has all faded.People are now leaving in fear what will happen next will they have to trust the other vaccine again . We are even asking whoever packed this vaccine didn't see the expiring date .They were not suppose to be inspected before they are imported to the other countries. Some are even asking why the South African Scientists didn't not produce there are on vaccine . They have make manage to test and see that this AstraZeneca vaccine is only 22% percent effective to the covid19 that is has been discovered in South Africa late last year. Is the country having the shortage of some other chemicals to produce their on vaccine.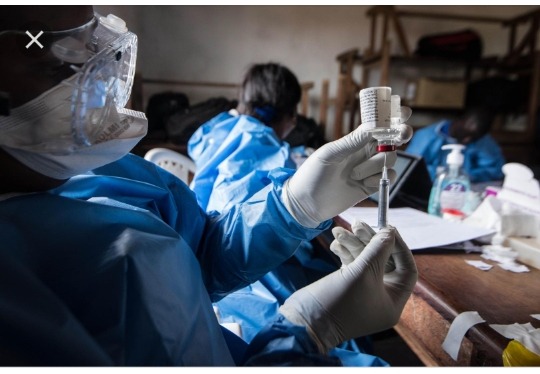 Some people are now having doubt about their safety as numbers of people are dying each day.The health Minister Dr Zweli said they are now waiting for scientists on what to do next. The AstraZeneca vaccine was expected to start rolling out to the country. Our frontline workers were suppose to be the first to be vaccinated.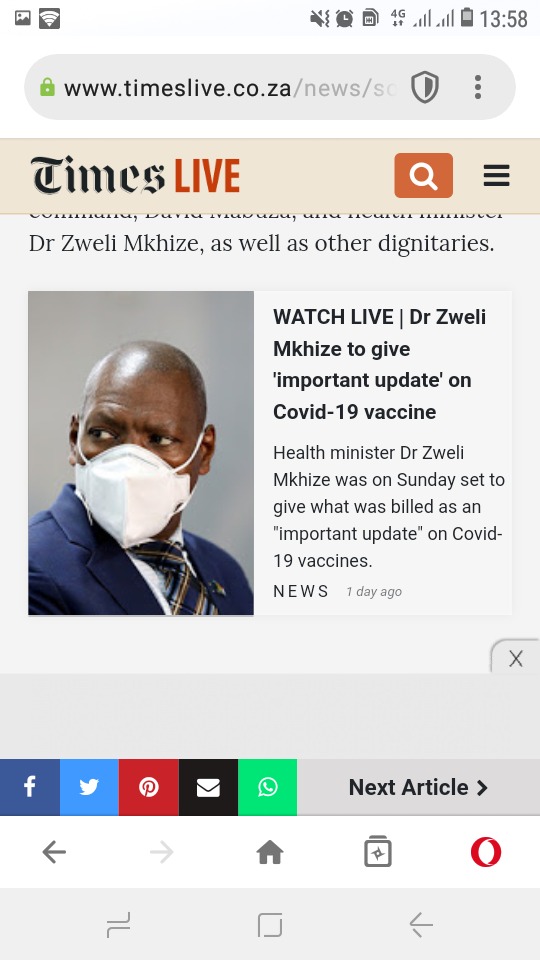 The Health authorities are now seemingly to have hopes on Johnson and Johnson vaccine. The vaccine is expected to arrive by the next four weeks . The frontline workers will be vaccinated with the vaccine produce by Johnson and Johnson. This will affect the government and the country as this pandemic will continue to spread and kill people .The economy of the country will take time to pick as the country will continuing to be in lockdown. The government must come out with solution to produce their on vaccine.
Share my page
Content created and supplied by: 0813360405 (via Opera News )