New ANC mp who replaced Jackson Mthembu has revealed that he was recruited by former President Nelson Mandela back in 2004. The MP said that the claims levelled against her it was part of a bigger plot by jealous people.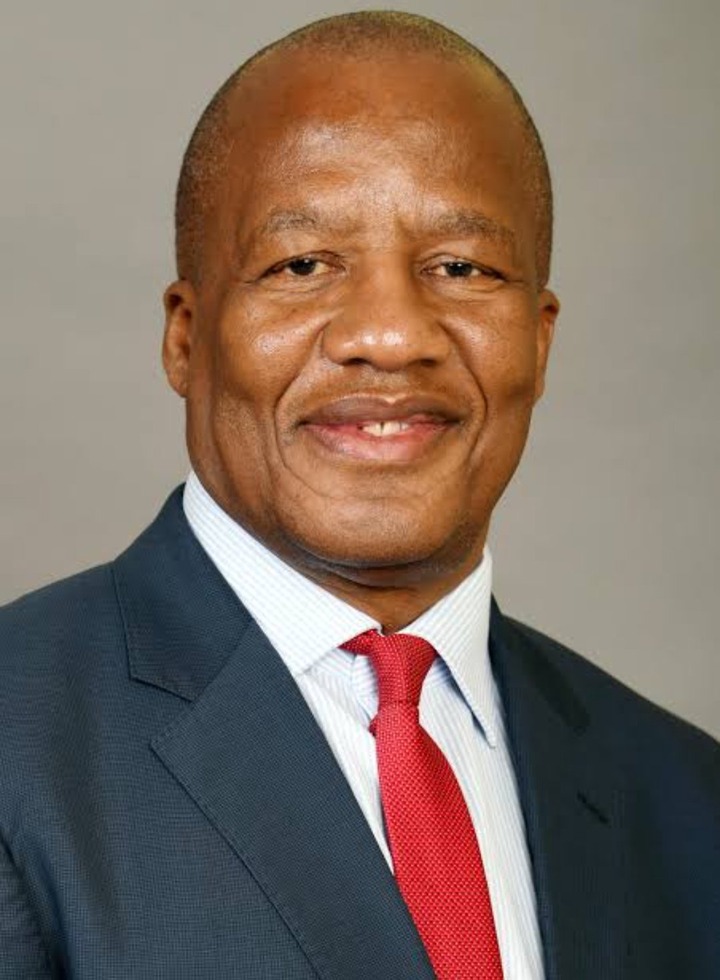 Some people from the Chinese community others are from the ANC. According to Harvard she was suppose to be deployed to parliament a long time ago around 2019, but her move was blocked by certain faction of the ANC. Who were making way for their own favourite candidate.
She says she was number 98 on the list of ANC candidate, however his name was taken down to number 130.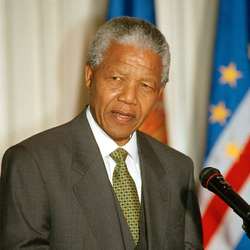 She said that she is suffering because she is not part of any faction in the ANC.
She said Mandela urged her to join the ruling party after he was impressed by her community projects. She was told to join as she was helping a lot of people in the community.
She was responsible for live stock faming and operating vegetable gardens. I was doing everything out of the goodness of my heart without anything in return she said.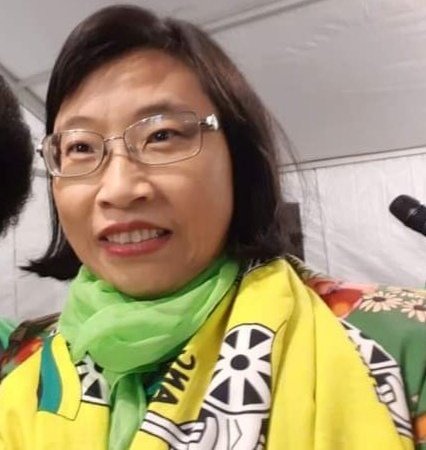 Mandela said your work can really help the ANC. You have to join the ANC. She has denied all allegation made against her.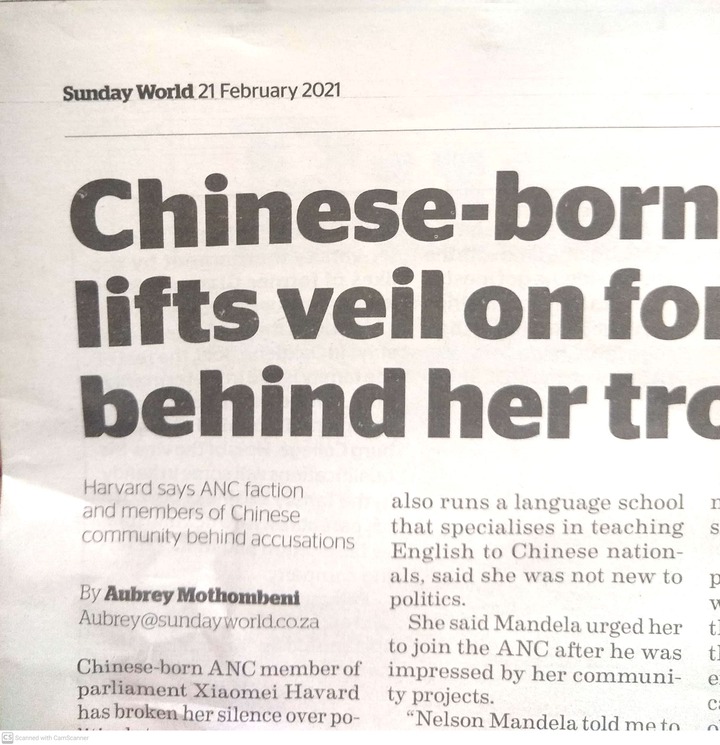 They planted a fake stamp in my working space. They knew, I was running an immigration business. They also called the police to come and search. They told the police officers that , I was printing fake passport and visas and that is not true she said.
Hit the follow button at the top like follow comment
Source :Sunday world
Content created and supplied by: Thabo_TheCreator (via Opera News )