Race Card Played After Paying R239k For A Wooden Broom At ESKOM During Loadshedding
https://www.google.com/amp/s/m.engineeringnews.co.za/article.php%3fa_id=577770&rep_id=5581
Playing the race card to cover up being sh*t at your job drives me crazy, and this happens in every South African government department. White people get blamed for mistakes made three decades ago because corrupt, politicians, are too cowardly to take responsibility.

Why do you think South Africa is ranked among the top when it comes to unresolved crime? Our police are literally useless. South Africa's law and order is getting bent over the washing machine. No one respects the law. Our government is above the law, so why would anyone below that give a damn? Andre de Ruyter, head of Eskom, explained that this type of severe looting has been systemic in Eskom for many years. Which is no surprise that the tax payers are sitting with about half a billion rand, in debt. Unfortunately, poor black people won't even benefit from this, this money goes straight into the pockets of black ANC elites, that already receive boosted salaries, while keeping you on lockdown at home.

This comes as Andre de Ruyter, the head of Eskom, suspended Solly Tshitangano, Eskom's head of procurement, over hes looting that took place under his supervision. De Ruyter announced he had to mediate when the purchasing headquarters paid R238k for a single wooden broom. Similarly, Eskom allegedly pays R28 for a single layer of toilet paper and R56 for a bottle of milk and De Ruyter had to avoid all investments of knee pads, because R80k is paid for a single knee pad.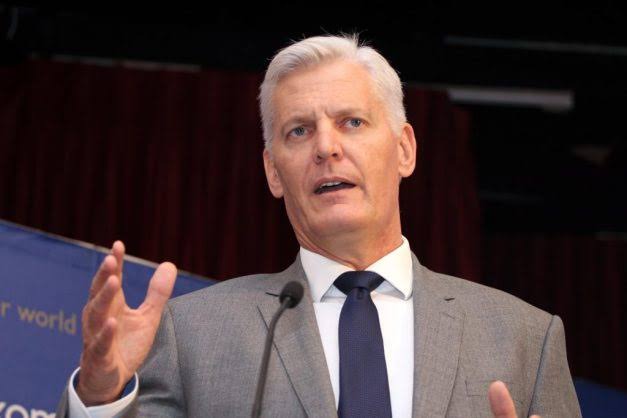 De Ruyter alleges that there are still numerous examples in the corrupt system and that this has been done years before he took over. Tshitangano now plays the race card, as corrupt culprits normally do when they get exposed.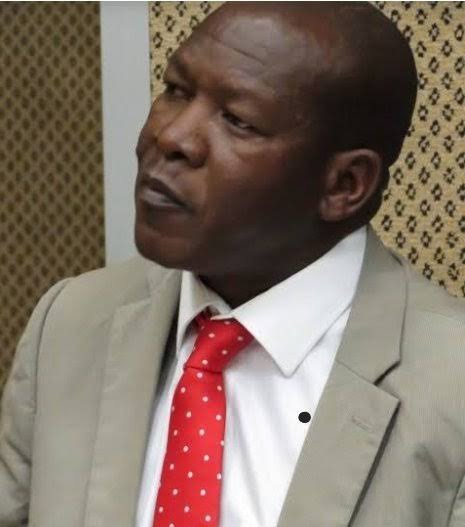 Solly ran to Minister Gordhan and the Eskom chairman to claim that De Ruyter 'uses the color of his skin to undermine him', and Solly also refused to attend meetings. Solly definitely assumes it is his right as a black man, in the new South Africa to steal from the poor as he sees fit. As the corrupt ANC government suffocates us with taxes to finance daylight robbery, the murder rate is through the roof, while police relax on the beach to keep you at home. Well played, very well played.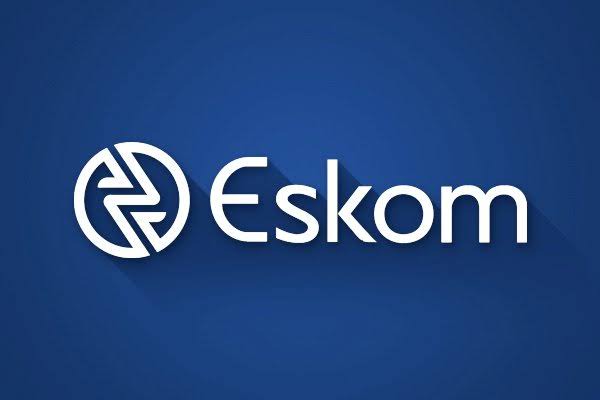 Content created and supplied by: AnonymousNewsRSA (via Opera News )