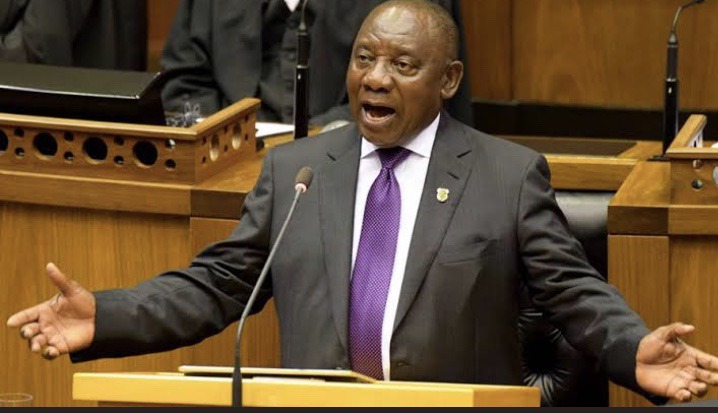 #RamaphosaHatesBlackPeople is trending tremendously in the streets of black Twitter.Nothing is looking good for the president of the Republic of South Africa, citizens are calling for his removal as president, particularly the black South Africans as they claim that he hates black people. The streets of Twitter are flooded with comments and reactions to this matter.
This follows the issue of the ineffective vaccines which were procured in India and that they are going to expire in April. Load shedding is also one thing the president is accused of.
The current situation in the country has lead people to mention the issue of the Marikana massacre which the president is also associated with.
Sixo Gcilishe said "The ANC cannot be reformed, it must be destroyed, together with the agenda. The agenda that frustrates Black people.Ramaphosa is against black people. He's shown it a several times."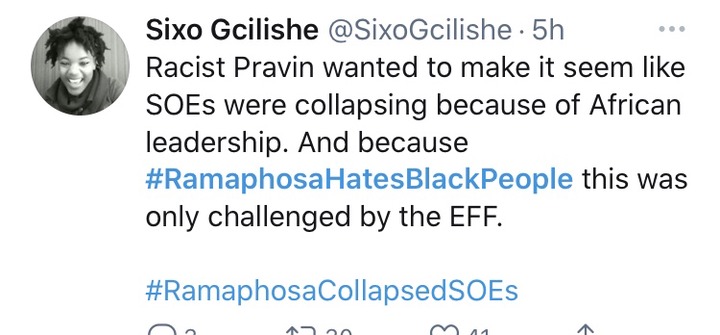 Barry Roux also posted his views on Twitter and said "Cyril Ramaphosa is protected by the media because the Media made him who he is today. Ramaphosa is not a true leader. He was manufactured by white capital & the Media, that's why the Media is always on his side. "
Content created and supplied by: Khaarendiwe (via Opera News )