There has been consistent calls from the South African citizens, community based organisations and NGOs that the R350 Social Relief of Distress (SRD) grant should be increased from R350 as we know it, to R585 as per beneficiary. These organisations have been consistent in this fight as they believe that R350 is not sufficient enough.
Among some of the things that they are fighting for is the strict criteria that appears to be discriminative that has been used by the South African Social Security Agency (SASSA), and by the Department of Social Development. Among other things is that there are some caregivers who are not receiving the SRD grant because they are considered SASSA grant beneficiaries as they receive child support grant on behalf of their children.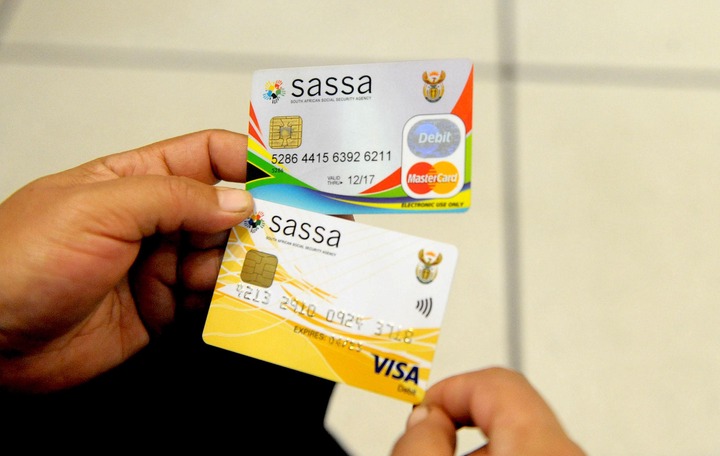 The system that SASSA is using is considered to be brutal to the poor, as they have to meet strict criteria and protocols that have been applied through the SRD system. Lynette Maart, who is a director of Black Sash stated that they are deeply concerned that president Cyril Ramaphosa made no remarks regarding the extension of the COVID-19 SRD grant or other relief measures beyond January 2021.
Lynette Maart made an interesting point as she said, "The COVID-19 pandemic is far from over and until we achieve herd (population) immunity, everyone remains at risk of a more infectious strain of the virus, with possible further lockdown restrictions." Ordinary citizens are struggling to make a living and to take care of their families, and the continuous rise of food prices continues to cause a significant strain to the ordinary South Africans.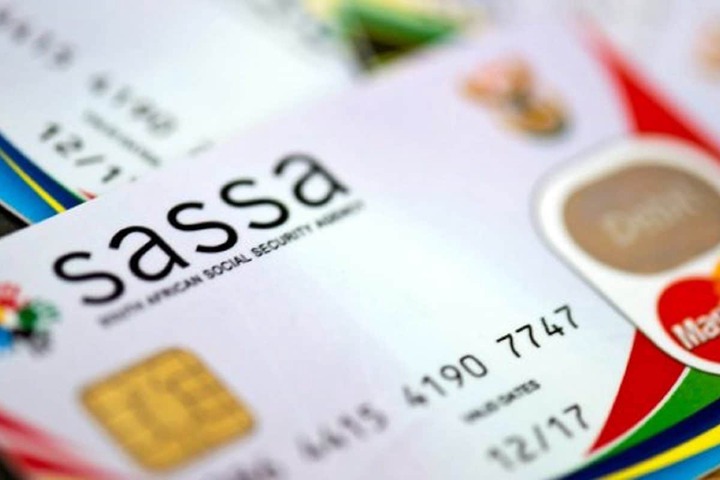 Lynette Maart was not the only member from a civil society group who had concerns, Shaeera Kaala who represents C19 people Coalition also commented about this matter as she stated that the R350 SRD grants are not sufficient enough, yet they have been a small but important policy that had helped millions of vulnerable families who needed this monies.
Before the end of the year 2020, more than 100 different community based organisations came together and had meetings with the agenda of communicating with the government in order for the SRD grant to be increased, as well as the caregiver grant to be increased as well. As they sent letters to the government, they did receive a feedback from the State when President Ramaphosa extended the SRD grants to January 2021, however they were disappointed when nothing was done for the care givers.
Content created and supplied by: NewsBreakingHub (via Opera News )