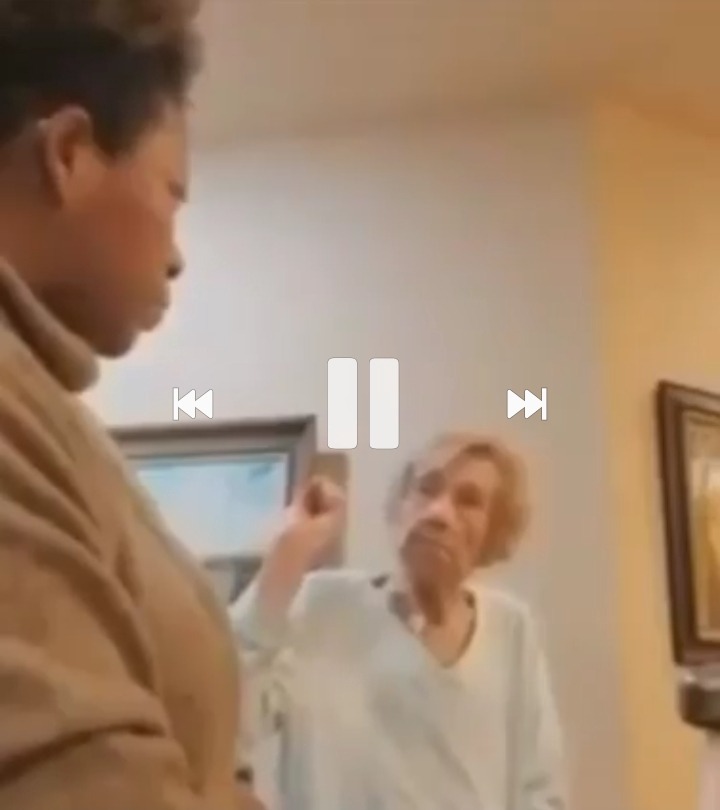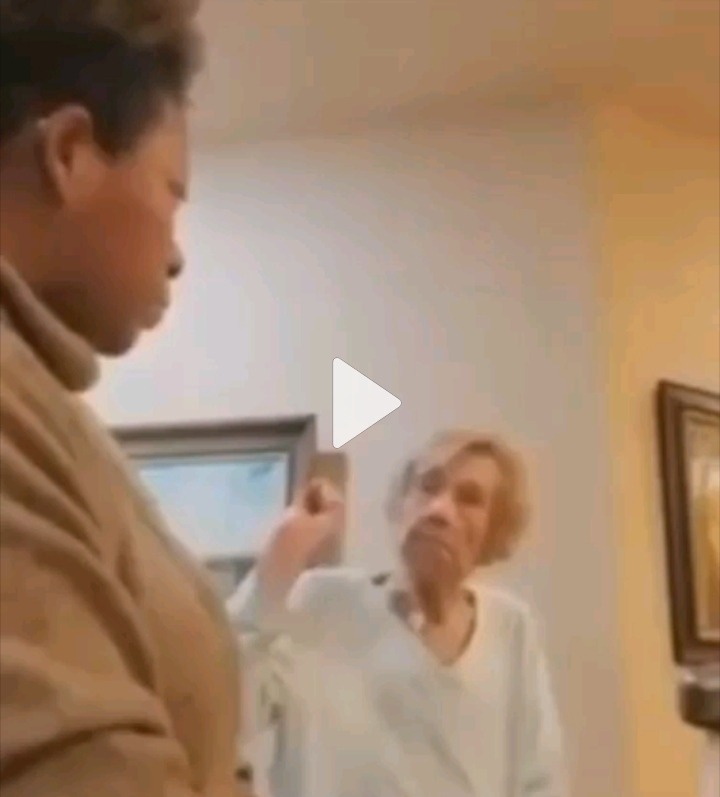 A brave women who work as a domestic worker Share a heart breaking video of her self harassed by her boss at work. She share that video not on purpose of exposing her boss but she was asking for help.She said she was angry but thanks to god she manager to handle her anger.She go on and telling us that this thing happen for the five time when shes telling daughter of this granny they said she's just playing with her. What kind of game is this one? She asked they said you can go to your poor house then.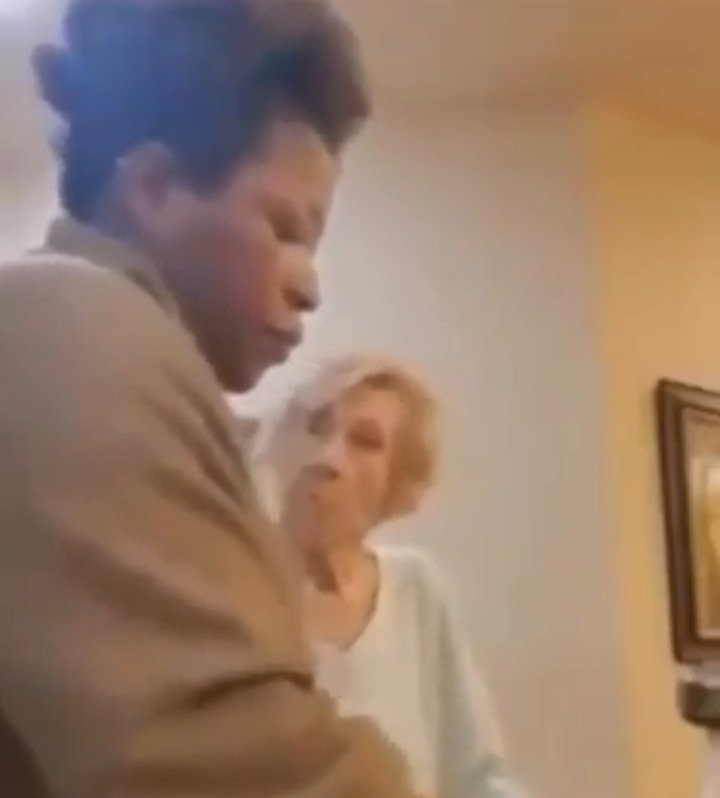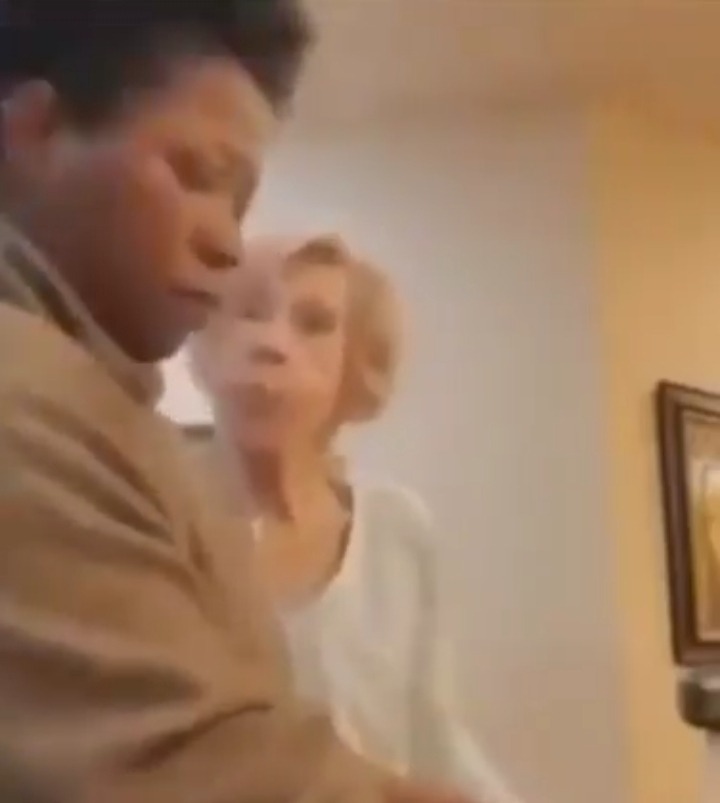 the granny was chewing an apple and spite it to her domestic workers face. You can see on her face how angery she was but she manager to handle that and save her job.
Do out loved ones who working as domestic workers are treated like this?
It's was surprised when social media call Economic Freedom Fighters President to come and see that video. No one expect this kind of respond but we know that juju never live you alone.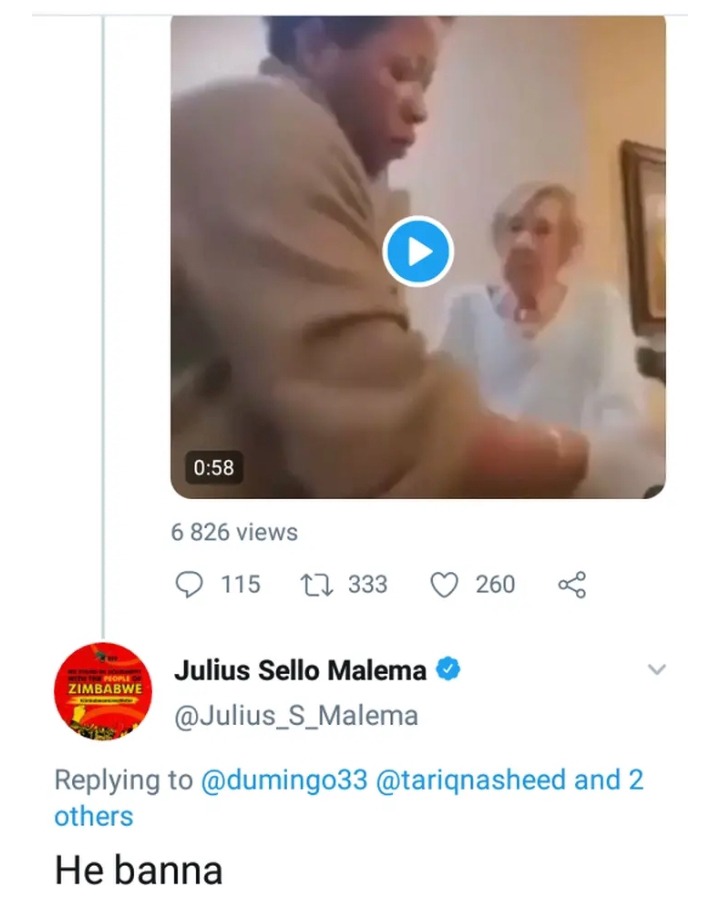 Julius Sello Malema just reply by heban what do you think about juju comment?
Content created and supplied by: MålúmNëGø (via Opera News )