Sipho Mnguni
Jacob Zuma, the one president of the country that has escaped the hand of justice so many times, and even to this day he continues to. Some South Africans may begin to think that he doesn't fear the law and the ANC. Recently, the former president of the country and the one person who has shadows of his past reaching to him, refused to appear on the Zondo Commission.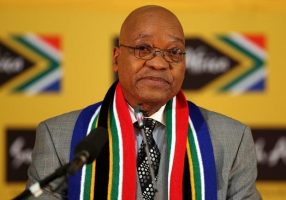 His refusal has cost him a lot of backlash from his fellow politicians in the party [ANC] and some of the people in the country, and the biggest threat by far is the promise of a 2 year imprisonment because of his refusal. However, one will wonder if that threat means anything at all. The former president has escaped jail time for so long, and on major corruption charges, then how can a mere refusal to appear on the Commission suddenly make the former CIC of the ANC shake?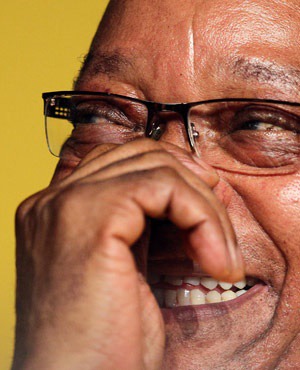 I doubt he even shook, personally, and this remains my opinion, the president laughed at this threat, and if I may dare say, the Commission has put itself in the proverbial rock and a hard place. Should they follow suit with this threat and Jacob Zuma indeed goes to jail, this will prove that the government has always had the power to arrest him, but didn't. Also, should they not arrest him, then he [Jacob Zuma] has proven to the country and other corruption alleged individuals that the Commission doesn't have power, at all.
This, as it has already started, will result to many more people refusing to appear in the commission, as we have already seen with Auswell Mashaba. Once Zuma's rebellion goes unpunished, then many more will lose confidence in the state capture and in essence it will be as good as dead.
This is why I believe the former president laughed at the threat of prison time.
What do you think, is the threat real or not? Your comments.
Like and Share.
Content created and supplied by: siphomnguni92 (via Opera News )