Various reports have emerged confirming that Zodwa Wabantu has turned into a politician joining Kenny Kunene's Patriotic Alliance.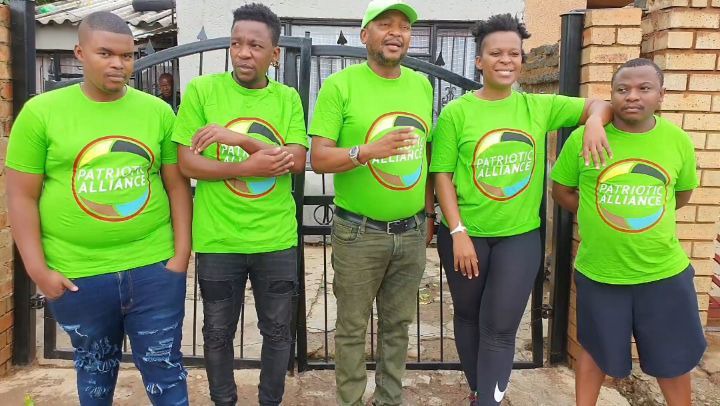 Kunene controversial businessman who became a politician co-founded the Patriotic Alliance with Gayton Mckenzie a few years ago.
When you think Kenny Kunene and Zodwa Kunene what comes to your mind immediately is entertainment.
It was announced yesterday 3 February 2021, that Zodwa is now a proud member of the Patriotic Alliance.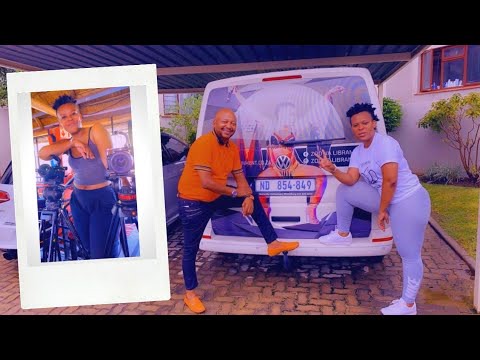 She confirmed that she indeed has joined politics and in particular a member of the Patriotic Alliance and gave her reasons that the PA leadership gave her respect by sending members of its top leadership Mr. Kenny Kunene to engage with her, she now looks at politics with a different view. She went on to say, "South African politicians are only accessible to us on the eve of elections".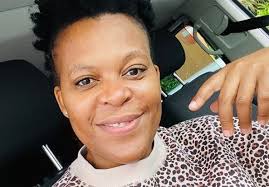 She continued to say, "After Mr. Kunene told me what the PA stood for, I was convinced this is the only political party that is relevant in SA in this day and age."
 And also, "Remember I'm a township girl and I spend lots of my time in the townships. It breaks my heart to see the misery that people in the townships go through despite them voting in every election since our democratic dispensation in 1994.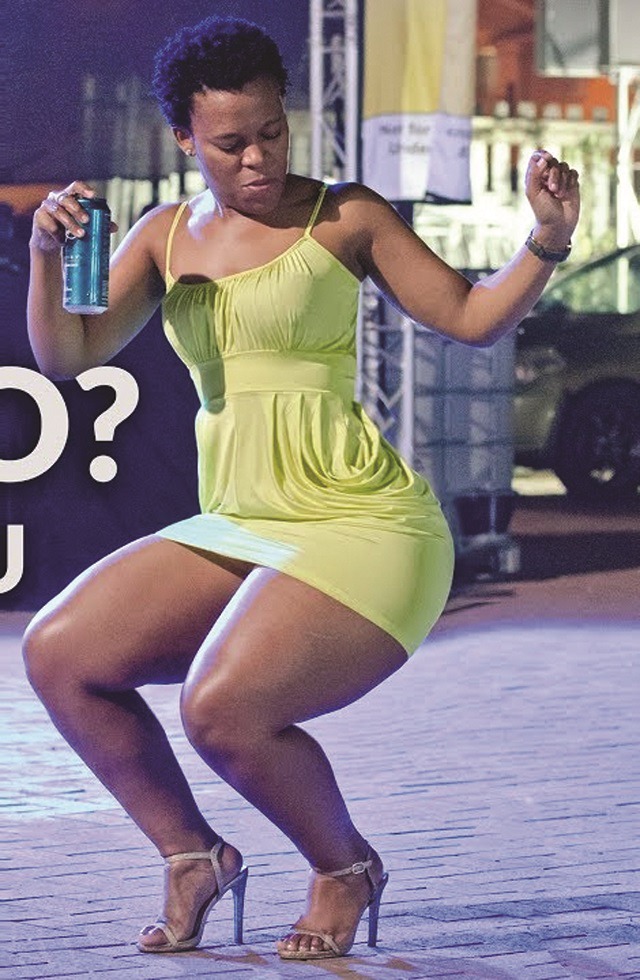 She believes that the PA is introducing a new form of politics that is truly people-oriented. She went on to say, as much as most people fear change, what's the point of clinging to a political party that has done nothing for you and has demonstrated over and over again that its leaders, and not the people, come first?"
Zodwa said, "the situation in the country was "dire" and people needed to reclaim their power. And urged people to use this time to make the right decision and for her, Joining the PA is one of those critical decisions"
SOURCE:
https://citizen.co.za/lifestyle/your-life-entertainment-your-life/entertainment-celebrities/2435861/zodwa-wabantu-joins-kenny-kunenes-political-party/
https://www.timeslive.co.za/amp/tshisa-live/tshisa-live/2021-02-04-watch-kenny-khune-welcomes-zodwa-wabantu-to-his-political-party-and-speaks-highly-of-her/
Content created and supplied by: Mbuyu-Ana (via Opera News )