Source: Instagram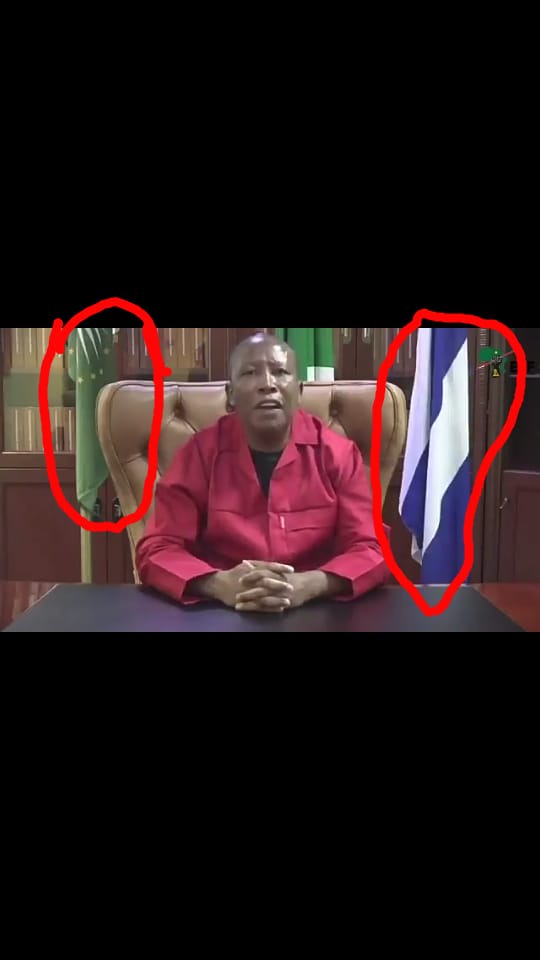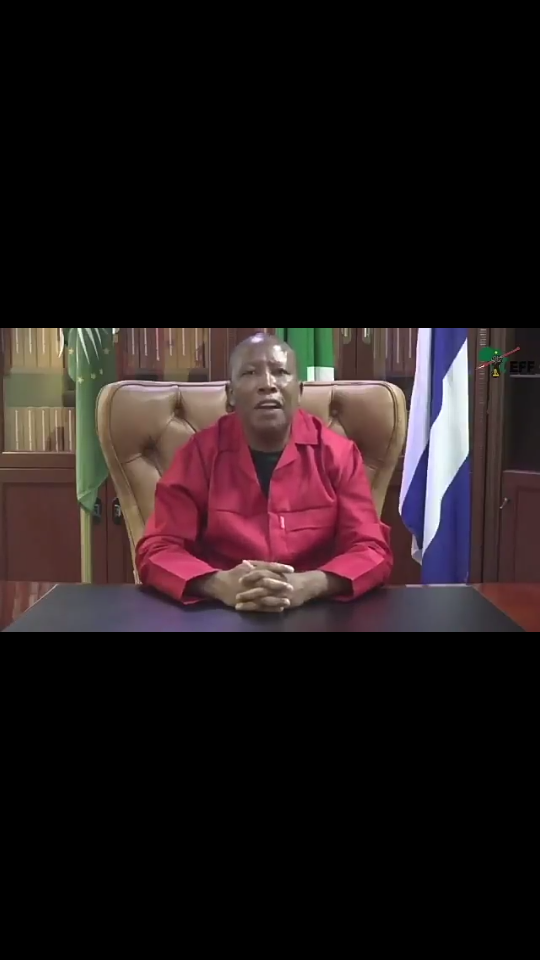 Today julius Malema Gave His take on what he thought about the Sona's but behind him people noticed something.
The 3 Flags behind julius malema really are confusing people, the South African one is seen and Understandable.
The two other Flags are really unknown to the Public eye of south africa, the green one on the left we suspect that its the Parties flag the EFF.
But one may argue that it must be or should be Red just like their overrolls that they use or where when going to Paliarment, or the one his wearing now.
The 3rd Flag the one on the Right of the picture we really do not even want to guess on what that one is for but it does look familiar.
For anyone with insight on this flag and what they or who they represent, please tell us with a comment, we learn something new everyday.
Content created and supplied by: Truth-unedited (via Opera News )