Former Cabinet Minister Malusi Gigaba says he was told by Deputy Chief Justice Raymond Zondo to appear before next month's State Capture Investigation Committee. The explosive accusations were brought before Deputy Chief Justice Raymond Zondo, Chairman of the Commission, by former security personnel and ministerial drivers and executives of state-owned enterprises. He even promised to appear even if "he loses his house".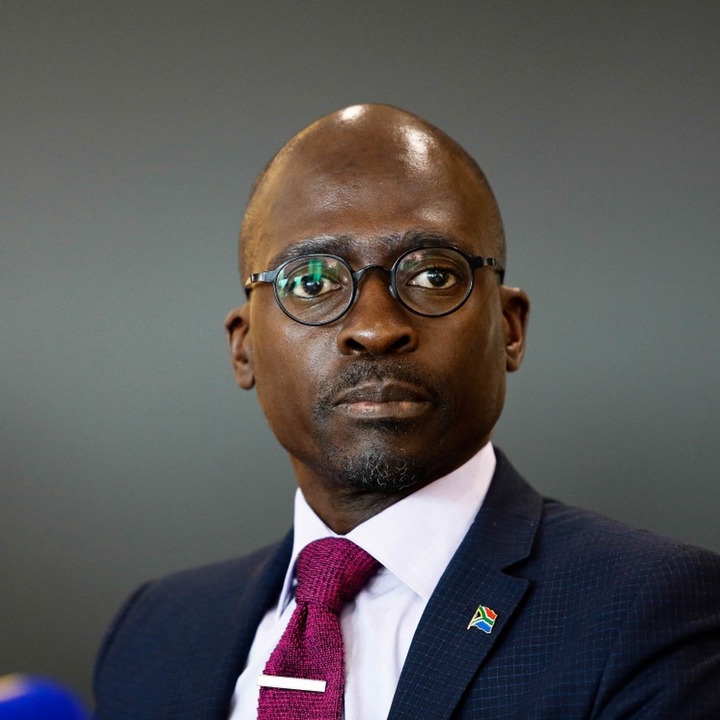 In the turn of events, he wants government to pay a hefty R1 million to his legal representatives for him to appear before Zondo Commission. He is also accused of granting naturalization to the Gupta family during the time he was Home Affairs Minister.
"And the state I was serving, the state, which is spending R1 billion on his commission, is refusing to pay the R1 million my lawyers need in order to help me prepare for my appearance. I will, however, be appearing before His Lordship. This notwithstanding. Even if it costs me my home," That was his tweet on Thursday.
And his wife jumped at the fact that his estranged husband will appear, and she volunteered to appear to give evidence. We know very well their marital problems as they are well documented. Maybe it is payback time for when she spent a night in prison for malicious damage to property.
"I'm a South African citizen so I will go [to the Zondo commission]… I will say my part. Like, he knows, I'm a very honest person, so I will say what I know. If I don't know something, I don't know it. "I know he's that kind of a person, even [if] he knows something, he always says, 'I don't recall, I don't recall', so if I recall, I will remind him," said Mngoma in a tell-all interview with eNCA last year.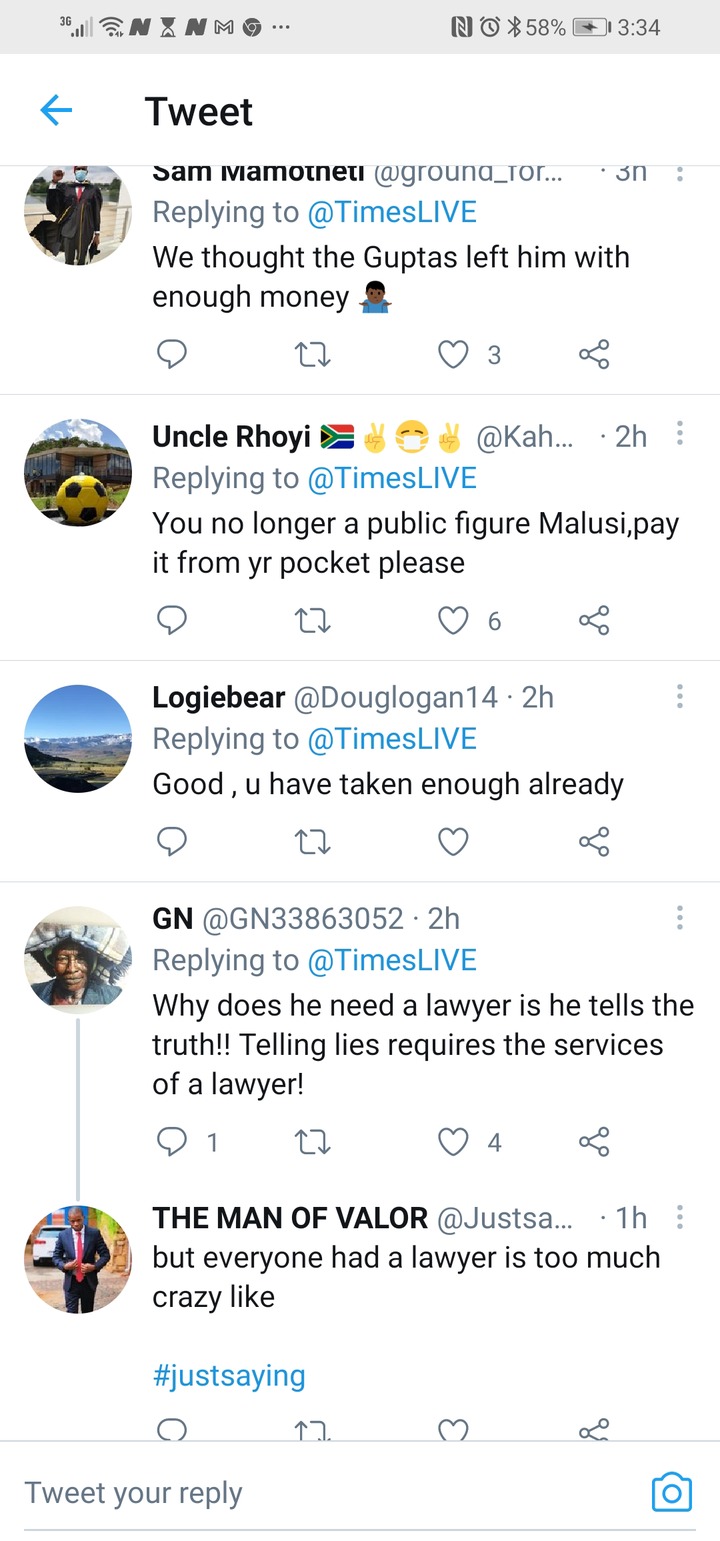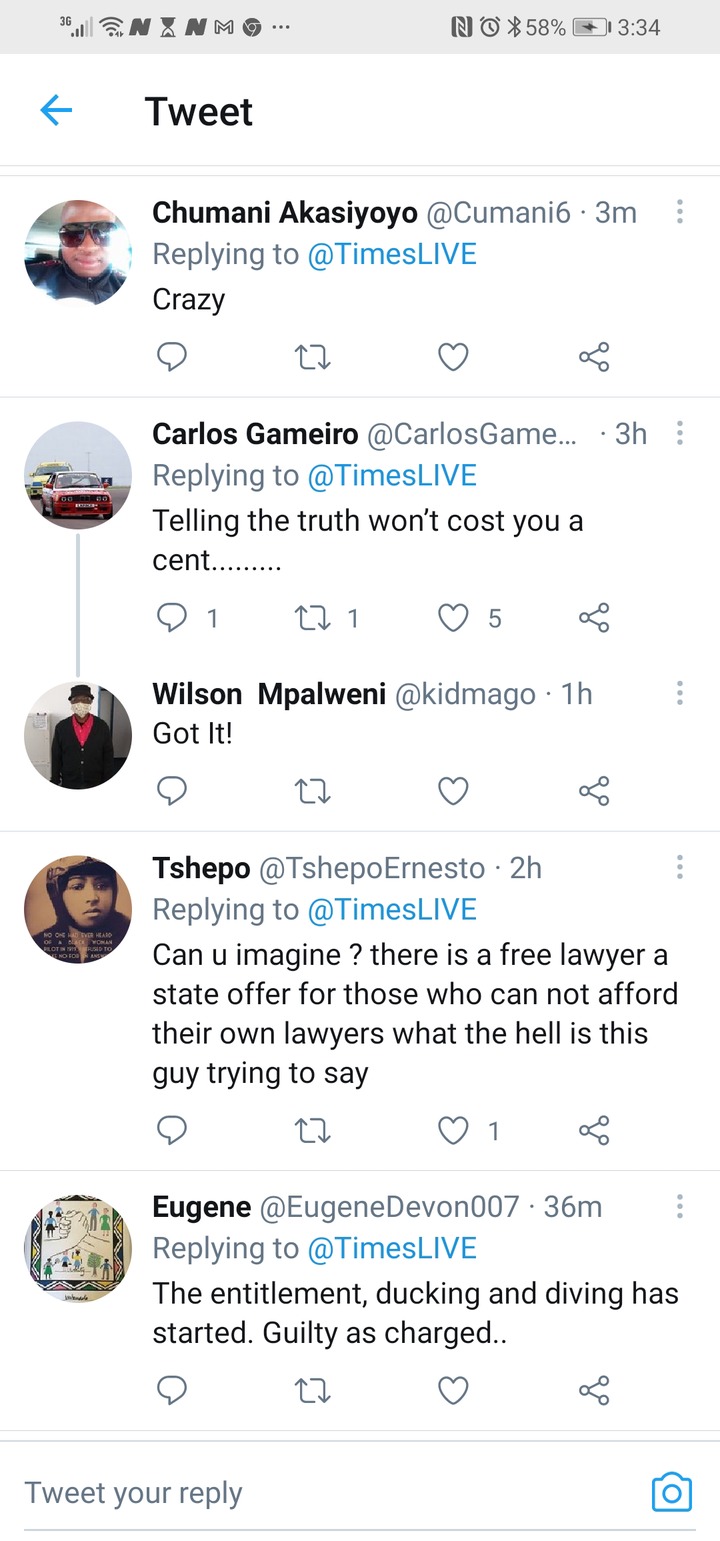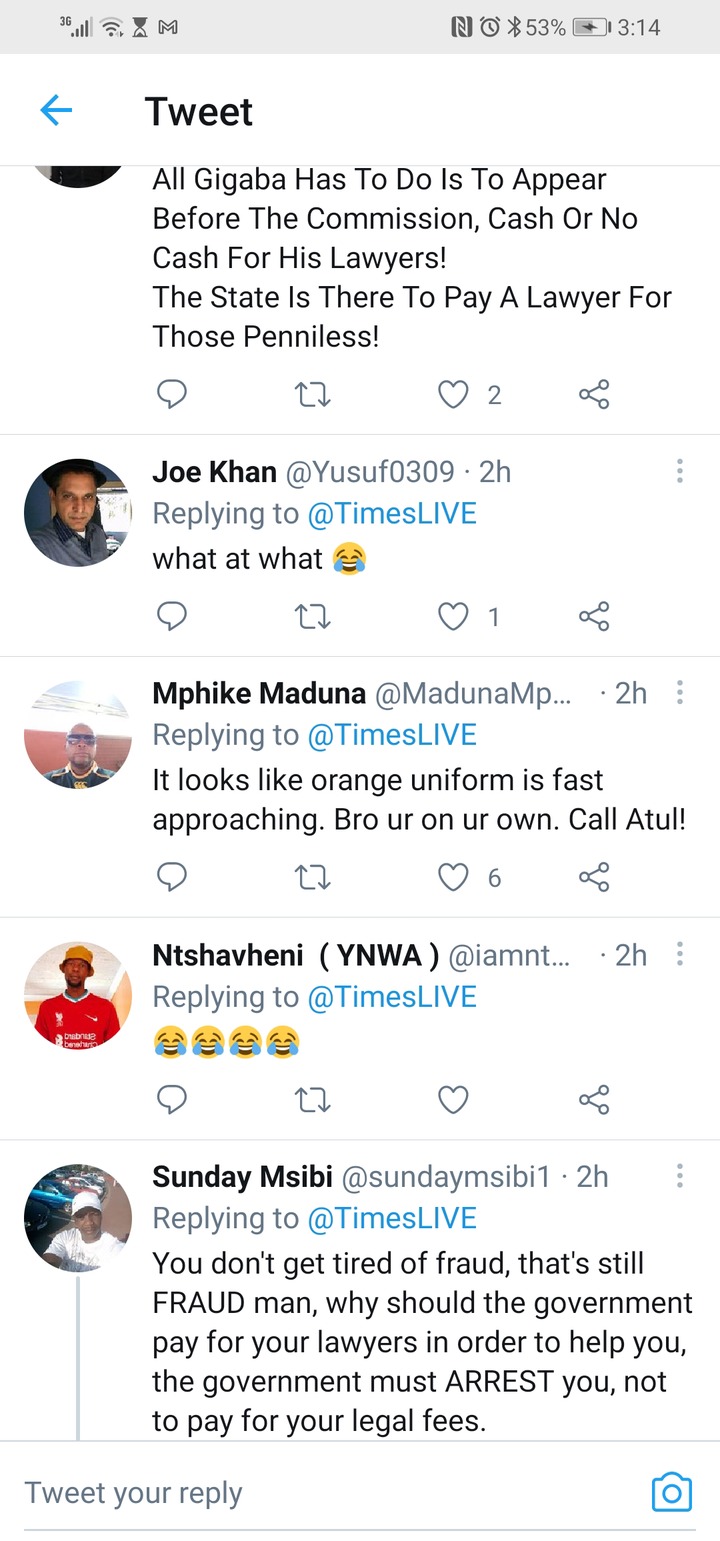 Content created and supplied by: AkhoTiya (via Opera News )