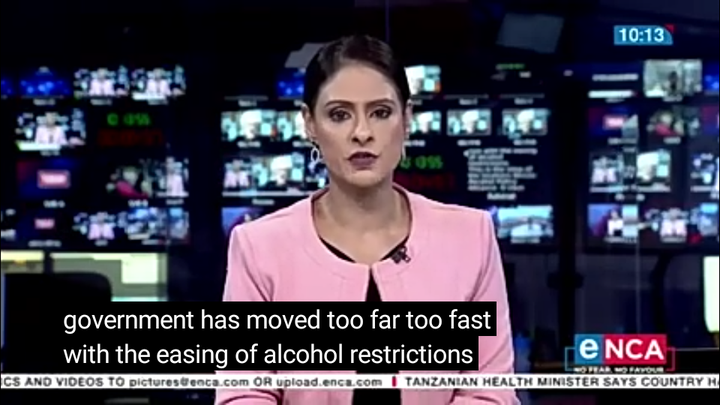 It is said that the government has moved too far too fast with the easing of alcohol restrictions, this view is from the southern African policy alliance, it says that allowing on consumption sales increases the risk of a rise in trauma cases that will put unnecessary pressure on hospitals.
The alliance director Mr Maurice Smith has verified this by saying that indeed this will result in high numbers of trauma admissions to hospitals, and he said that they say this because they know that in June 2020 when the first ban was lifted it caused the government to impose another ban in July 2020 again because of the trauma cases.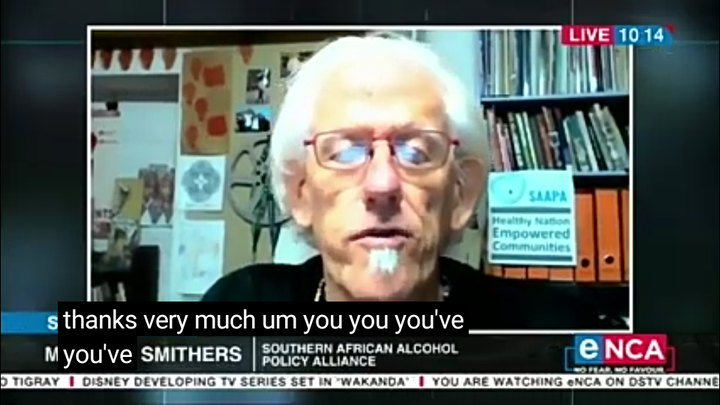 He also revealed that such places as pups and taverns where people gather to drink bear turned out to be the super spreading area of COVID because he revealed that this happened in November and December, so they have learned from there.
He then revealed that they actually wish that only off-consumption sales may the ones that are permitted and not on-consumption sales because he says that we all know that after drinking bear, the whole behaviour changes and will be pretty impossible to follow the rules like putting on of masks and sanitizing hands.
So, what do you say as a reader? Do you think that actually the director is making enough sense that the government should take into consideration? Do you think that it will be good if only off-consumption sales be permitted?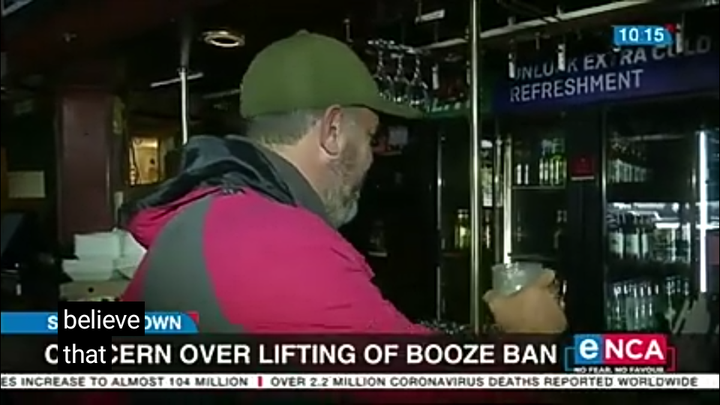 Do not forget to follow me for more stories and visit my page to read also on the ones that you might have missed already, add a like to this article, comment, and share it with others out there.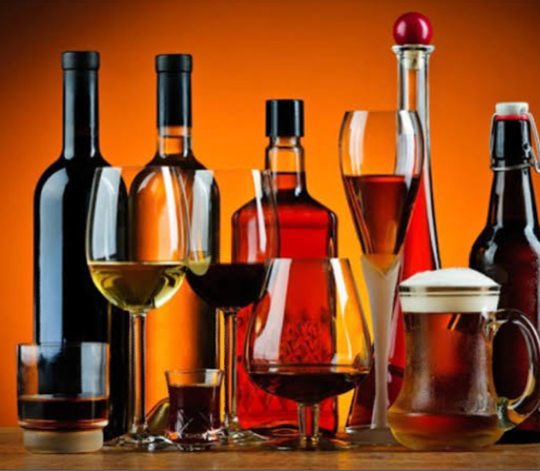 Source: https://youtu.be/L33ebvV9XUM
Content created and supplied by: MatthewMnisi (via Opera News )