The squabbling within the high echelons of leadership in the African National Congress have become a common phenomenon for some time, but it seems the divisions are filtering down to the party's local structures, this after two councillors were sworn in for the same position at an Eastern Cape local Municipality.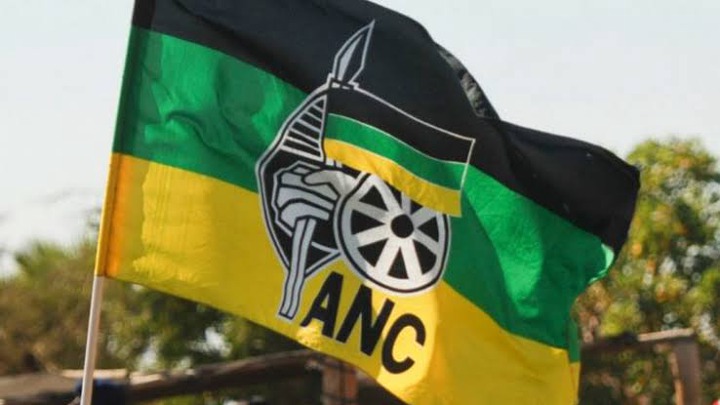 PHOTO: Wikipedia
The Amahlathi local municipality has been engulfed with organised chaos, when two local ANC leaders were sworn in for one position, which resulted in a stand-off between the Provincial Executive Committee and the Provincial Youth League.
Following the death of Councillor Neliswa Busika towards the end of January, Busiswa Xongwana was sworn in as her substitute on 8 February, but everyone's maniacal belwiderment, another Councillor, Xoleka Roji, was sworn in for the very same position yesterday.
Surprisingly, both ANC councillors have certificates from the IEC which takes note of their councillorship.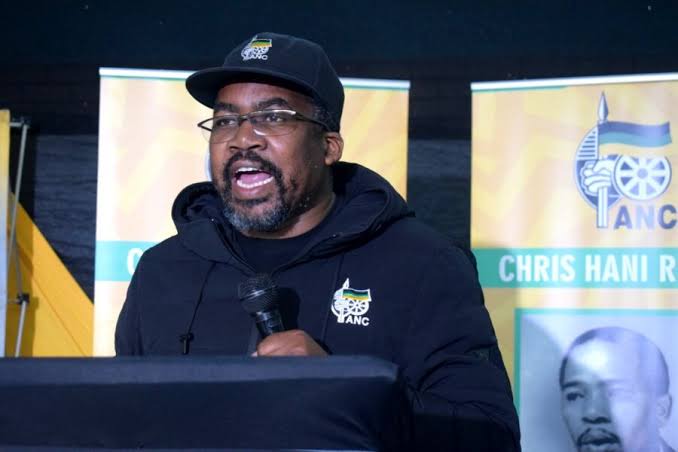 PHOTO: HeraldLive - Lulama Ngcukaitobi
But, Xongwana has cried foul about the situation describing it as a sinister collaboration between the PEC and the IEC to undermine her, as all these developments were occurring behind her back. 
"This is a collaboration between the Provincial leadership of the ANC and the IEC to undermine me. All of this is happening behind my back, I have been isolated and treated like a nobody by the ANC, there is no formal writing to me. I am still trying to find out what led to the decision," Xongwana said.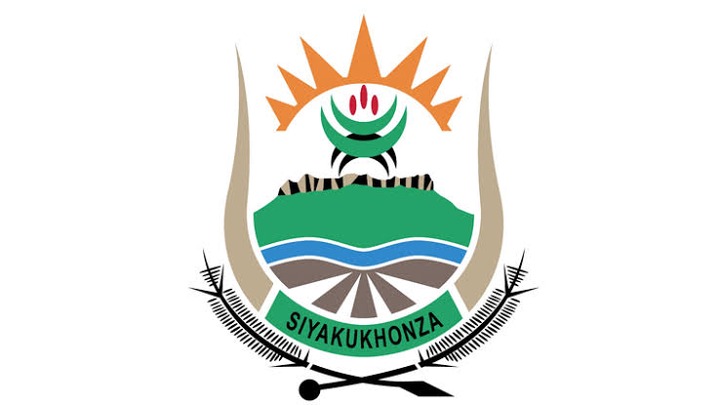 PHOTO: SABC News - Amathole District
Meanwhile, Roji on the other hand said as far as she is concerned, she is a Councillor. 
The squabbling is said to have left the Provincial secretary Lulama Ngcukaitobi at loggerheads with the Amathole Region ANCYL secretary Aviwe Silo. The latter claimed that the Province is marginalising the youth league.
What do you make of these developments? 
Comment, Like & Share 
Kindly help us reach 6K Followers by Clicking The FOLLOW Button 
Source: 
https://www.news24.com/news24/southafrica/news/2-anc-councillors-sworn-in-for-same-position-as-leaders-differ-on-candidate-of-choice-20210223
Content created and supplied by: OnlineNewzBible (via Opera News )