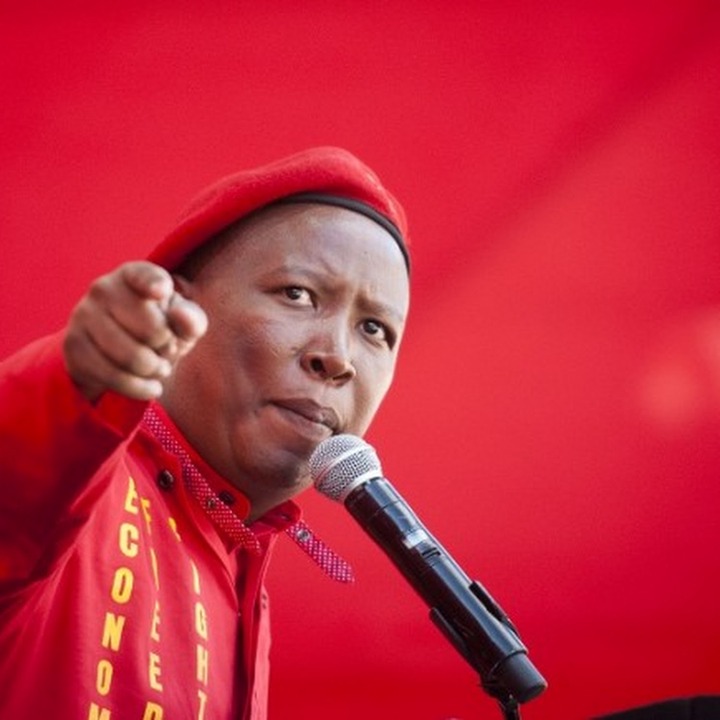 Julius Malema's jab on the Judiciary Services amazed many people. Other people have even said he is indirectly telling us what was being discussed at Nkandla during tea party. Malema launched a very dangerous weapon on some of the countries judges according to his speech in parliament. He said the judges are thinking that they are above the law. He claimed these judges were beneficiaries of CR17 campaigns were President Ramaphosa bought them in order to win elections of ANC president. Now the very same Judges are being used to fight factions of the ruling party. In a nutshell, Malema was directing all these acts to State Capture Commission Deputy Chief Justice Raymond Zondo who is now facing Zuma head on.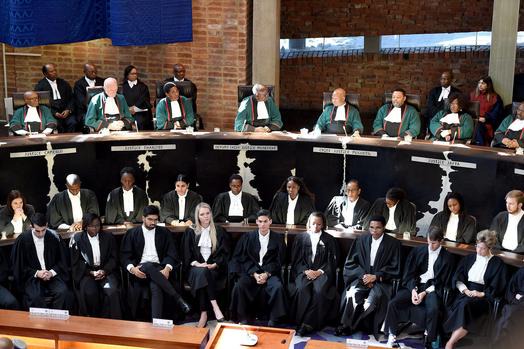 Malema has an unpleasant history with Judiciary Services, so these attacks are not a surprise to those who follow politics. On 15 March 2010, he was convicted of hate speech by the Equality Court of South Africa. He fined R50 000 and was ordered to apologize unconditionally. This conviction came after a 2009 incident where he told a group of students at a South African Students' Congress meeting that the woman who accused President Zuma of rape had a nice time with him because in the morning she had requested a breakfast and taxi fare. On 12 September 2011, he was convicted for hate speech again for singing shot the Boer shot the farmer.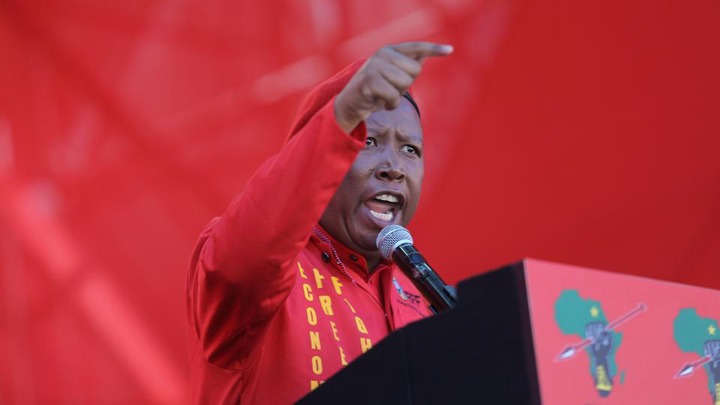 Moreover he has been in and out of courts for different reasons which include corruption, money laundering etc. He is also attending different cases across South Africa, the notable one is the incident of pushing and shoving a white police man who did not want to allow him entrance at Mama Winnie's funeral and the one where he ordered EFF members to invade unused land. So someone of his caliber knows that anytime he can be sent to prison in one or two of his cases that he is attending currently. What he is trying to do now is to scare all the judges who are presiding over his cases that they must not dare to sentence him or convict him.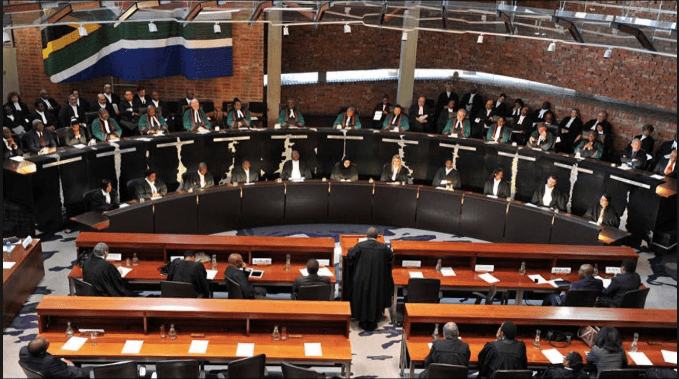 Malema want judges to be biased when dealing with him because he will attack them in public. Suspecting them of corruption in public is useless because he is the member of Judiciary Service Commission. His membership gives him the right to launch probes against suspected judges. Instead he leaves the proper platform and make noise about unproven allegations against certain judges. Malema is paving a mentality that judges they should be afraid of him or politicians of his nature.
His hidden agendas aims at destroying public trust in Judiciary Services and make it to look like an institution that does not perform its duties accordingly. We have not forgotten that EFF is tainted in terms of being beneficiaries of VBS heist. All his cases are now stressing him since they are minimizing chances of him getting a higher position in the country. For him to ensure that he needs to discredit our Judiciary Services and leave it dysfunctional by bringing it into disrupt.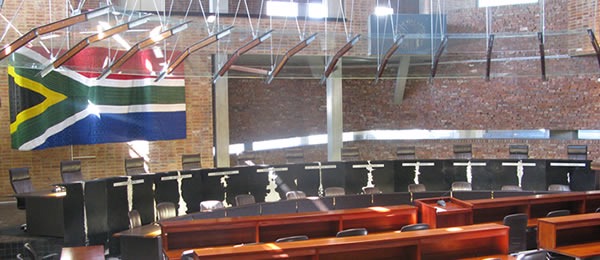 Please share, comment and like it. God bless you!
Content created and supplied by: BhejangethunaDigitalHustlers (via Opera News )