According to www sundayworld.co.za Some of the Jacob Zuma supporters outside the house of the former state president are threatening to kill.According to the Sunday world source the situy at Inkandla could lead to bloodshed.
According to the source is that Bheki Cele was sent to Jacob Zuma for assessment. Zweli Dladla who is a co-ordinator of the taxi association is supporting Jacob Zuma.Last Friday some of the members of taxi industry has joined uMkhonto wesizwe Military Veterans Association to campaign outside Inkandla .
There are 40 taxi associations across the province of KwaZulu Natal who are supporting the protection of Jacob Zuma the rest will join them this week.Dladla said we are serious about this and whoever who wants to arrest Zuma must first deal with us .
Zuma son said the people who will come to arrest Jacob Zuma we will kill them before he is arrested.I think in this situation the law has to take its part and do what the law has to do.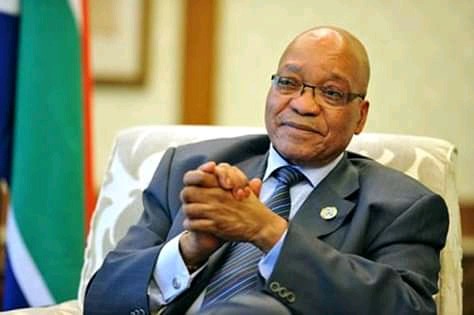 Content created and supplied by: Journalism (via Opera News )