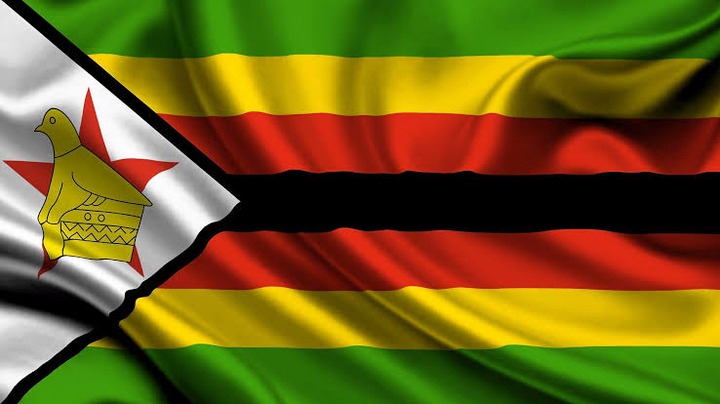 There is a sad reality regarding the Zimbabwean members of the public that was revealed. The Daily news highlighted that millions of people , most who are in Zimbabwe's rural areas are facing hunger and starvation in their homesteads.
This is in accordance to the recent report that was revealed by the Zimbabwe Vulnerability Assessment Committee. It is a group made up of distinct partners from the public and private sector.
Their survey cites that the 2020 food crisis may spill over to the 2021 year. The committee estimates that more than 5.5- million people located in rural areas will experience hunger and starvation between January and March of 2021.Its highlighted that the current hunger crisis is one of the worst ever experienced in many years.
Still moving on , the committee highlighted that the Covid-19 pandemic worsened the situation in a country that has already been struggling on its own.There is a call by the committee for the households to get as much assistance as possible so that the situation does not worsen into malnutrition.
https://dailynews.co.zw/amp/millions-going-hungry-in-zim/?__twitter_impression=true
Content created and supplied by: Mahwira (via Opera News )