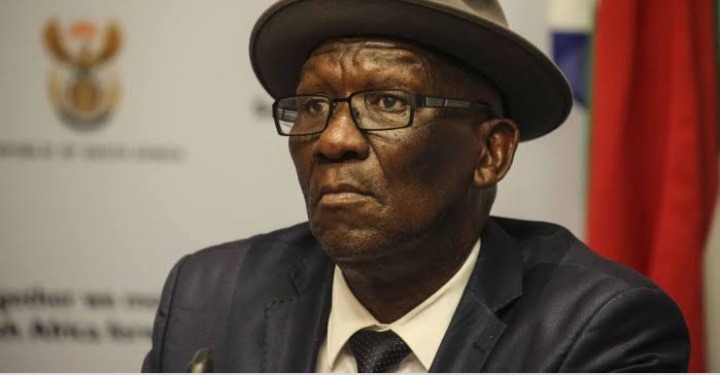 Following what has been happening these past few weeks has probably had you on your toes and that is quite understandable.
There has been so much to tackle and now Bheki Cele's name has come up, the Minister of the Police is somehow in a situation that you might have thought he would never find himself in. Changes happen, especially when politics come into play, there is a need to get high people in order.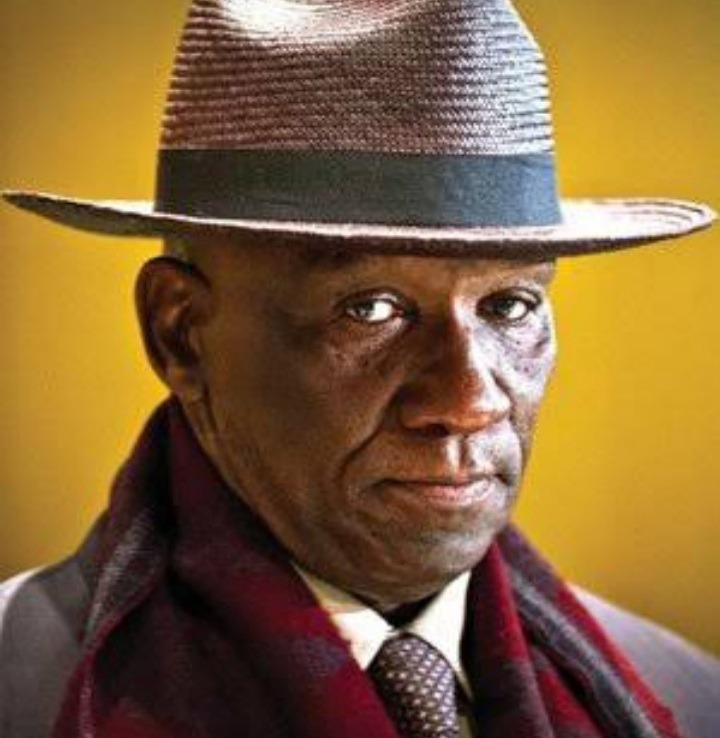 The social visit was carefully watched by the nation, you might remember that Cele recently paid the former president, Jacob Zuma a visit.
Now, you might not know this, but Cele seemingly used a police convoy to travel to Nkandla, this led to Democratic Alliance (DA) chief whip Natasha Mazzone pointing out that Cele must pay back the money and reimburse the State for the Nkandla visit.
And the reason for that was because Cele had made it clear that his visit to Zuma was a social visit, which probably had some people assuming that the visit was paid for by a taxpayer.
For someone who pays tax, this should probably be a concern to you and that is if you care about what is done with the tax, of course. Cele used the state vehicles and what he had to say about this is that they were allowed to use the vehicles when they were on the party campaign trail.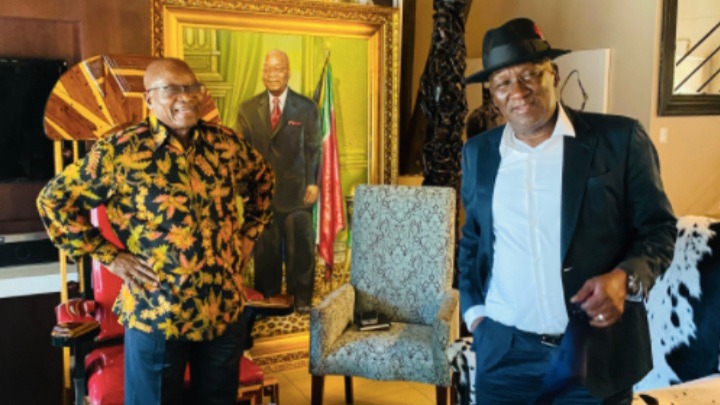 This will probably have a lot of people asking questions and that has to be accepted because this will not just go away. Cele will have to do what he has to do and it does not seem like Mazzone is willing to let this go, either and what could be interesting to some is where all of this will end.
Basically, what will Minister Cele do? Not everyone will just accept what he had to say after the meeting, he did mention that he would not have taken an Uber, assuming that taking the state vehicles was the best option for him.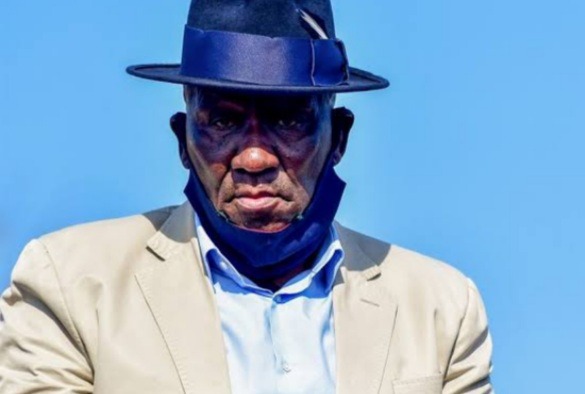 As to what Cele will have to say after this, it is not clear, but because this has been put out there, some people will probably expect to see the public funds reimbursed.
It seems like not only does the DA want the Minister of the Police to pay back the money, they also want him to make the details of the meeting public. What do you think about this? Please share your thoughts.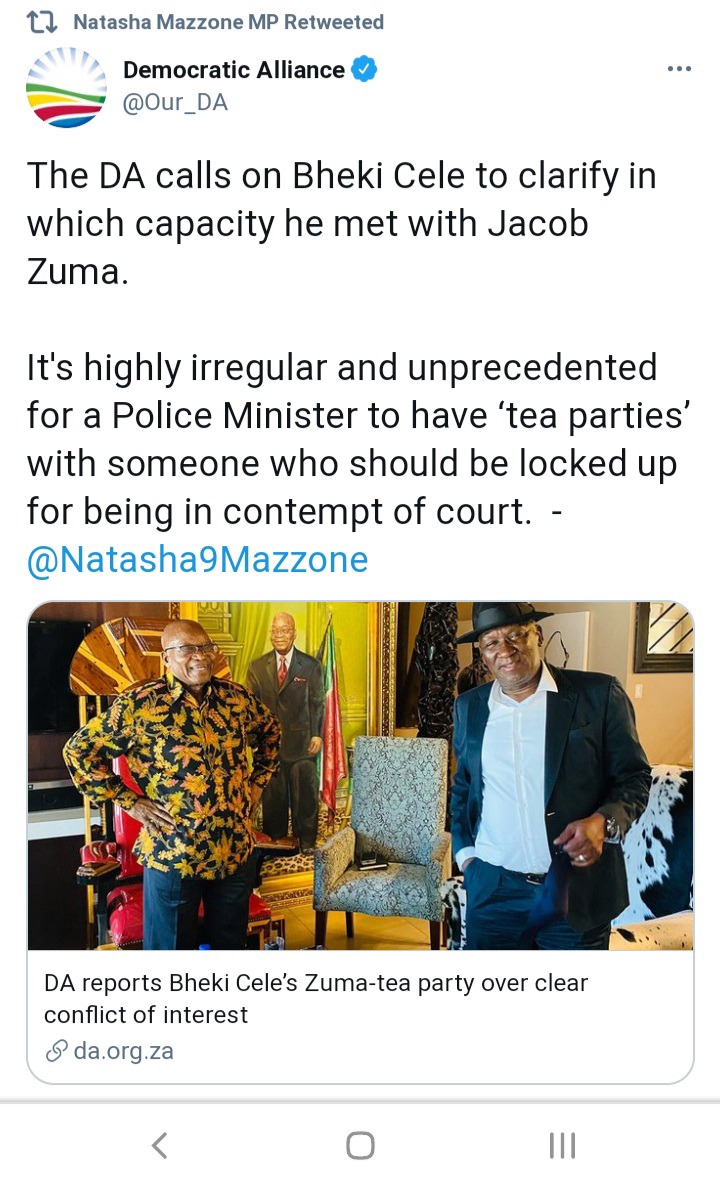 Go to https://www.iol.co.za/news/politics/cele-must-pay-back-the-money-following-social-visit-to-nkandla-says-da-8c801967-f919-41da-b130-c03b351389f4 for more on this.
PLEASE LIKE, COMMENT, AND SHARE!
Content created and supplied by: MrFunNews (via Opera News )