SA Top Cop Is Under FIRE; As He Is Implicated In A Multimillion Procurement Deal
South Africa's top cop is in hot water; and answers have been demanded from him within 24 hours. Several court judgments found the man in uniform to be in the centre of suspicious Procurement deals.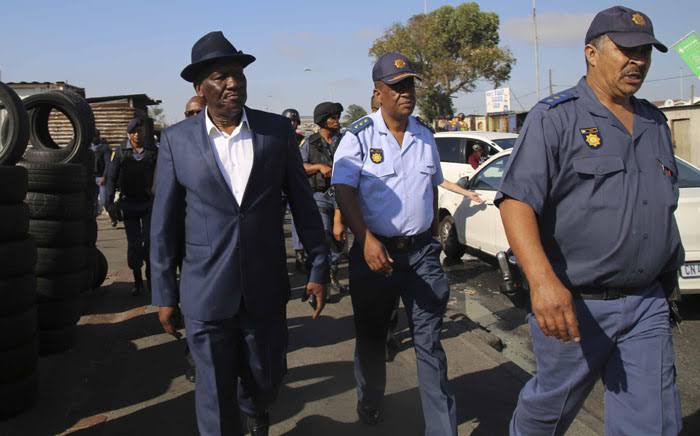 IPID investigators alleged that I-View was the conduit through which millions were to be laundered before making their way into the pockets of ANC delegates at Nasrec as an incentive to vote for a certain faction within the party.
The procurement of a gabber device, which is used for secretly listening to a conversation, got top cop Khehla Sithole in an awkward situation. Arccoding to the court, It is believed that Sithole and two of his deputies ( Lieutenant General Francinah Ntombenhle Vuma and Divisional Commissioner Leonard Tsumane )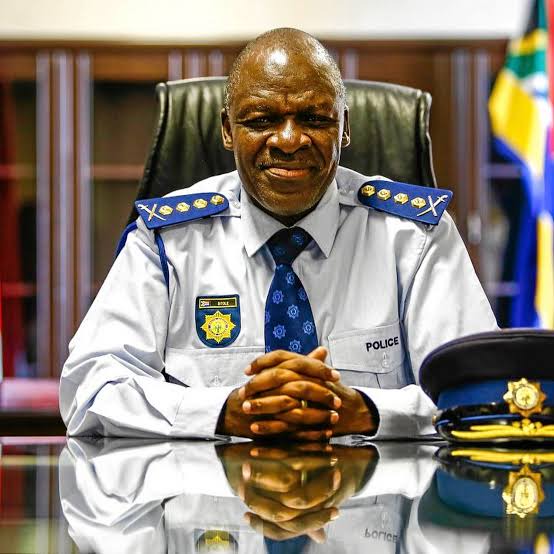 Prior to the African National Congress's elective conference at Nasrec in December, it is alleged that Police Commissioner Sithole attempted to defraud the South African Police Services Intelligence secret fund of R45 million; to assist with the funding of the ANC conference.
In a letter addressed to Sithole on Friday 12 February 2021, from his boss Minister Bheki Cele; he wanted answers within 24 hours. This is after the judgment by the Pretoria High Court on 13 January 2021. Sithole was attempting to procure the gabber from a company called iview for R 45 million; wheels the same device can be obtained on the open market for between R 7 million and R 10 million.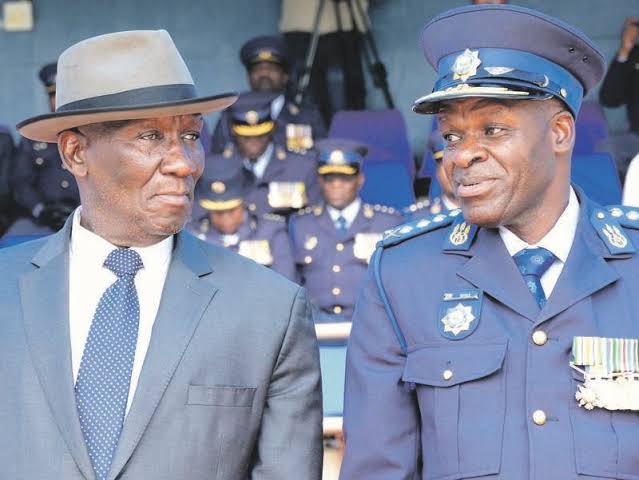 Due to the "urgency and seriousness" of the matter, Cele told Sitole, "I herewith direct that you provide me with a full report on all I-View matters and the implications to the SAPS, including your own involvement and all other senior officers who were cited in the High Court judgment."
Please leave your comments (opinions / facts) on the section below and do not forget to like, share and follow the News Ample team; for more ground breaking stories. Let's engage.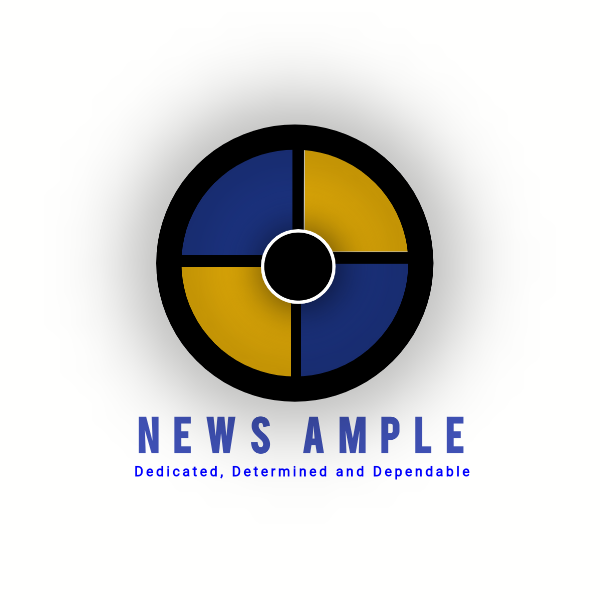 Twitter Handle: News_Ample
(Dedicated, Determined, and Dependable)
Source: https: https://www.news24.com/amp/news24/southafrica/investigations/cele-wants-answers-from-top-cop-over-polices-links-to-failed-bid-to-buy-r45m-eavesdropping-device-20210215
Content created and supplied by: NewsAmple (via Opera News )