A young Orania lady have said that they do not have any single hope in the ANC government. She wondered why any right-thinking person will even have hope, faith and confidence in the ANC government. She wrote today "Die oranje is amper so mooi soos Orania. Hoekom? Albei het die geheim ontdek dat die gemeenskap sterker is as die staat. Hoekom sal enigiemand nog hoop hê in die korrupte ANC? Nee, dis in Afrikaners se DNS om te "help-mekaar", in Afrikaans.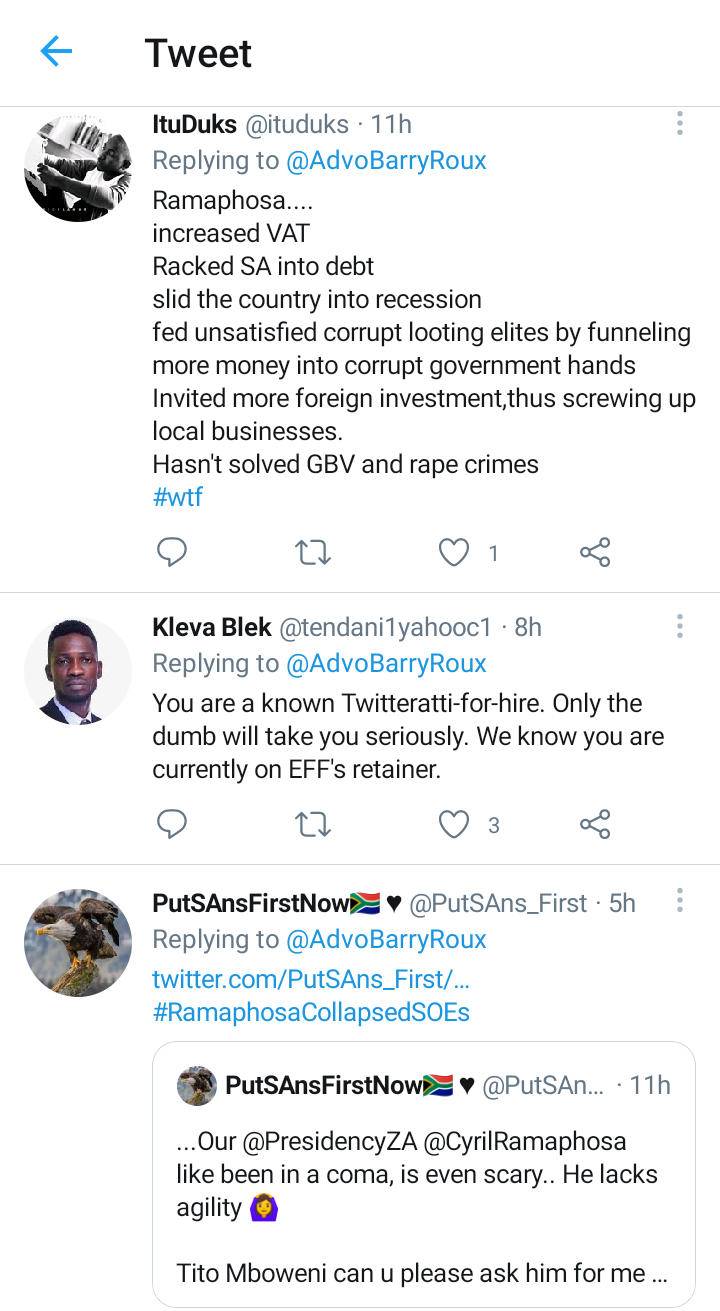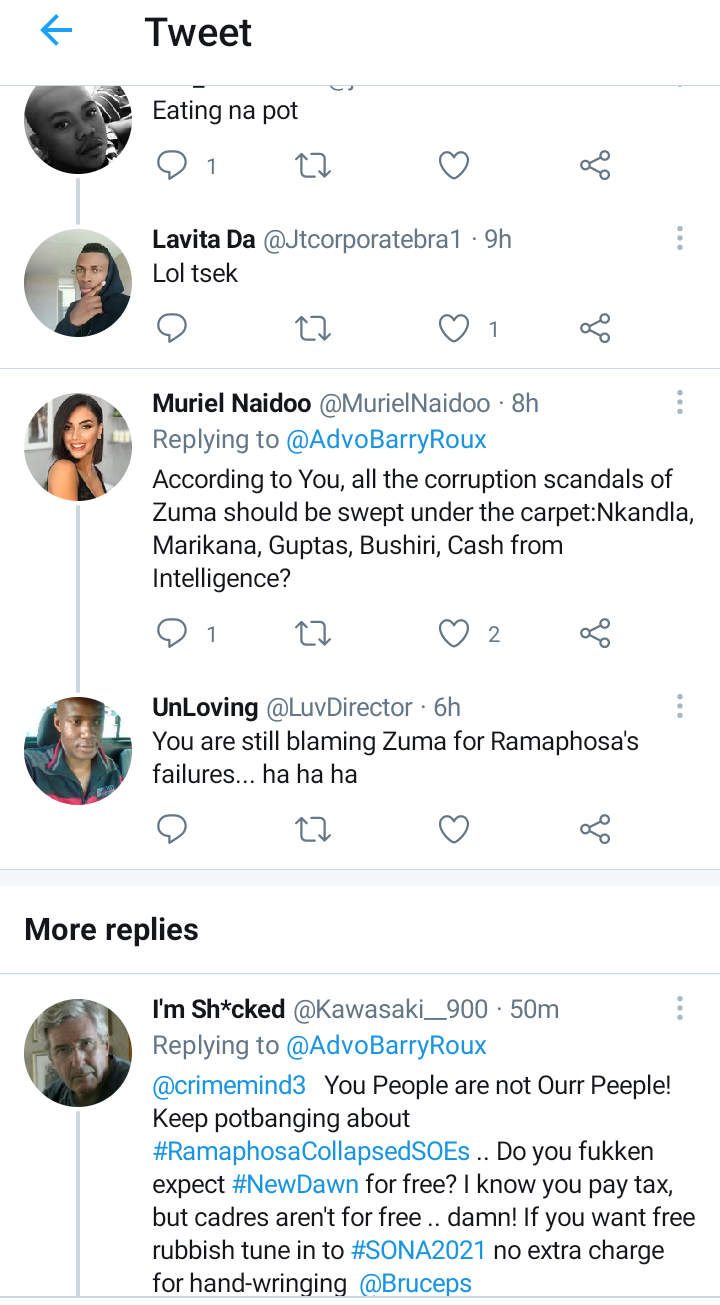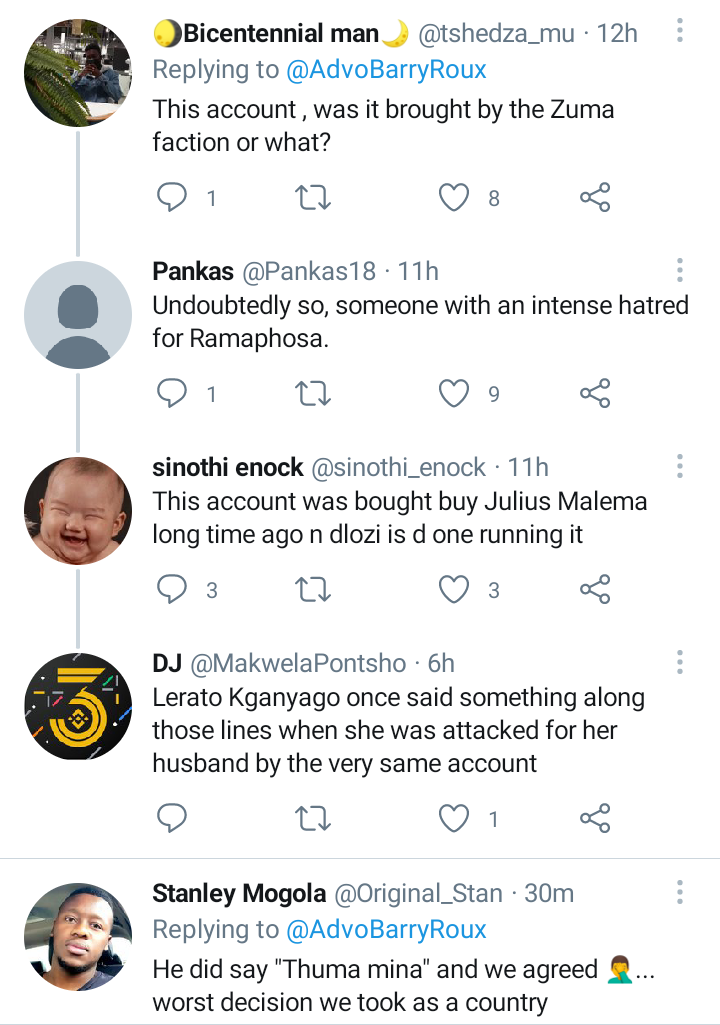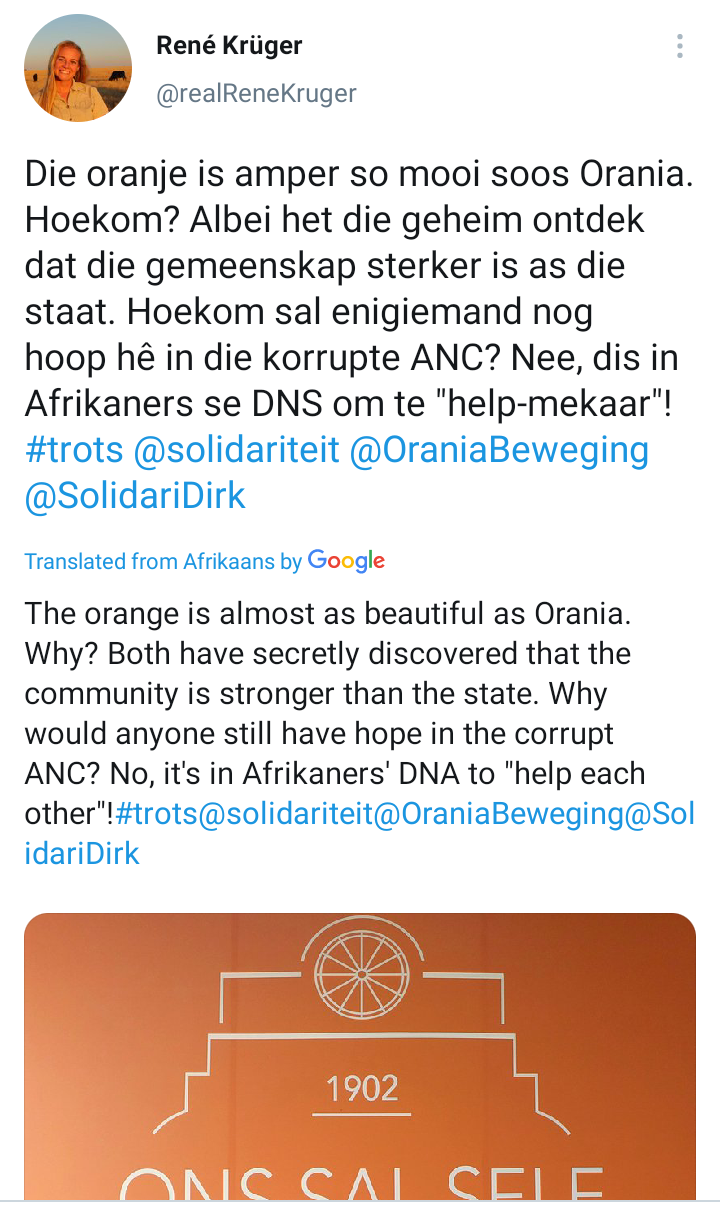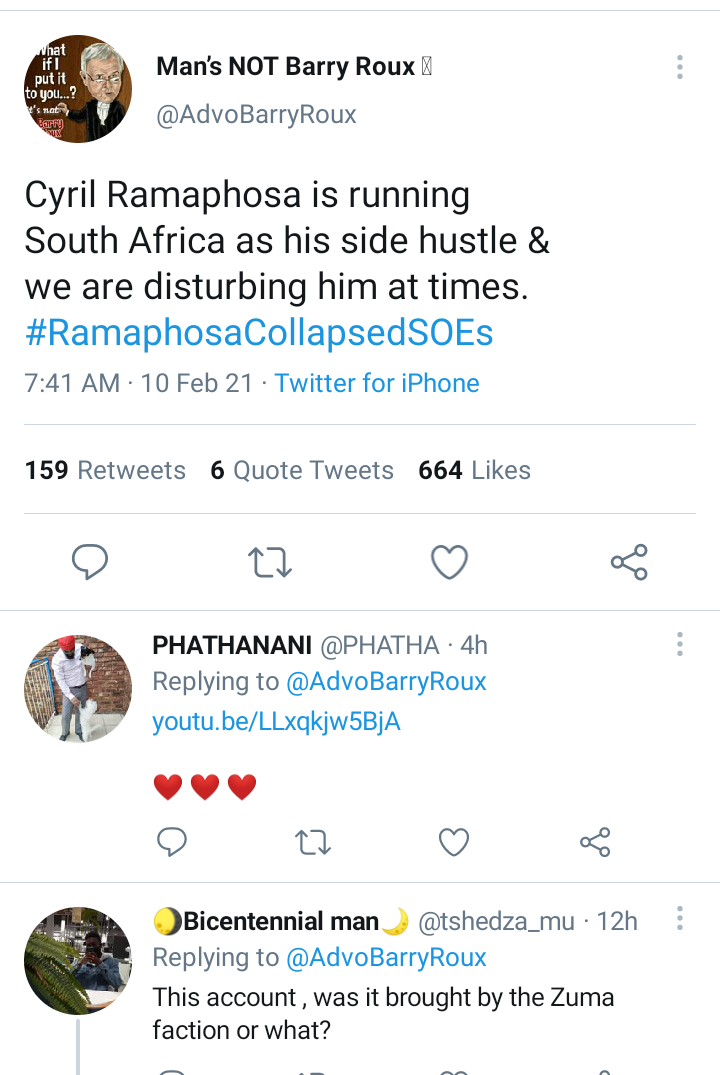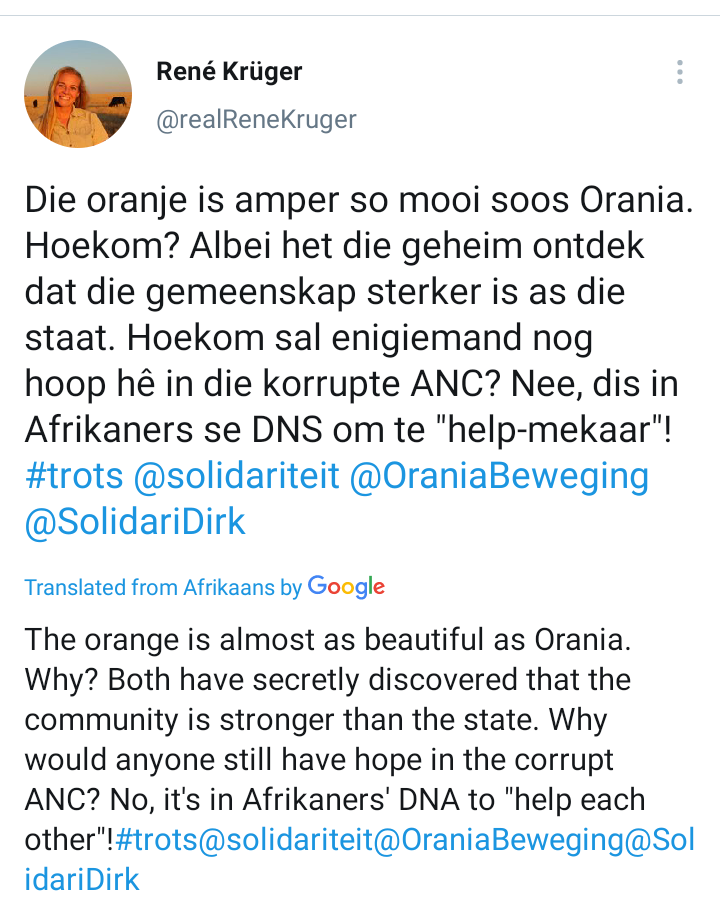 This is not the only person today who have expressed no vote of confidence in the government of President Cyril Ramaphosa and the ANC. Today, a trending hashtag," #RamaphosaCollapsedSOEs" is one of the most trending hashtag in South Africa. The hashtag already have over 10,000 updates. Yesterday also, a hashtag "#Ramaphosa Hates Blacks#" was also the number one trending hashtag. Within a few hours the hashtag gathered over 17,000 updates. Certainly, president Cyril Ramaphosa is having one of his toughest moments as president of the republic of South Africa. Even now, some hashtags are also being promoted against the president.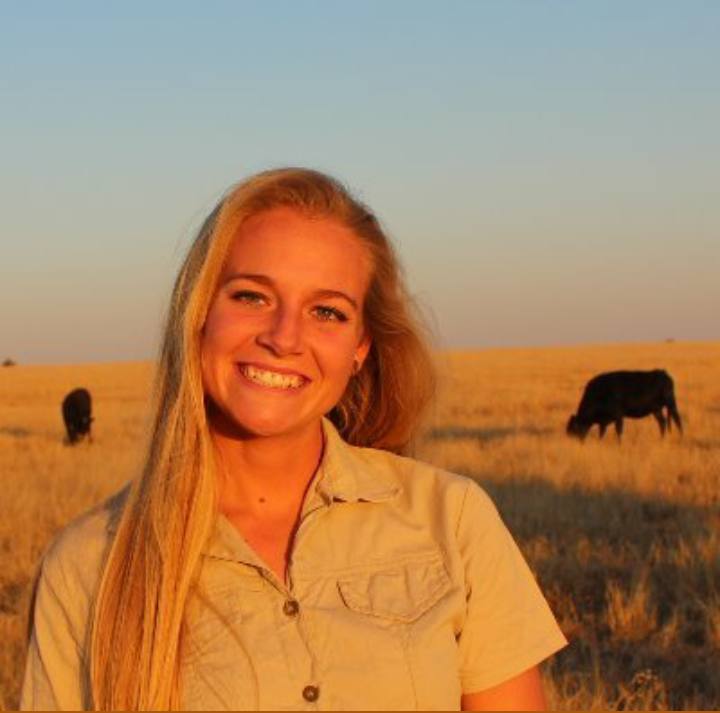 Some South Africans even believe that "Cyril Ramaphosa is running South Africa as his side hustle, and we are disturbing him at times. #RamaphosaCollapsedSOEs". The several cases of corruption against the ruling ANC political party, the coronavirus vaccines saga, the Zondo inquiry commission saga and the ANC Faction tussle, have left many people blaming the president. Furthermore, the load shedding is the main load that broke the camel's lower.
Content created and supplied by: Anabelblog (via Opera News )