Man Reveals Where Jacob Zuma Got the Money He Used to Build His Beautiful Mansion in Nkandla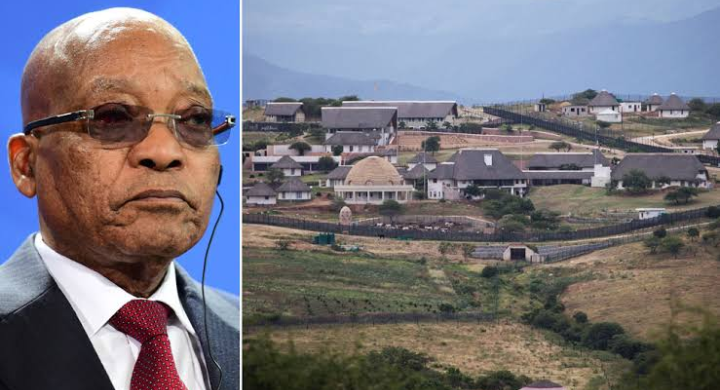 The visit of minister bheki to former president of South Africa, Jacob Zuma exposed many things that caught the attention of South Africans on Twitter.
Looking at the house of Jacob Zuma one can easily tell that such house was never built with small Money due to the material and how big the house is.
Many south Africans have been eager and seriously concerned to know where actually Jacob Zuma got the money in building such a beautiful Mansion.
However, a South African man then took to his Twitter account following the post that was made on Twitter about minister bheki visit to Zuma home and after seeing the interior of Jacob Zuma house he then Reveals where Zuma got his wealth from.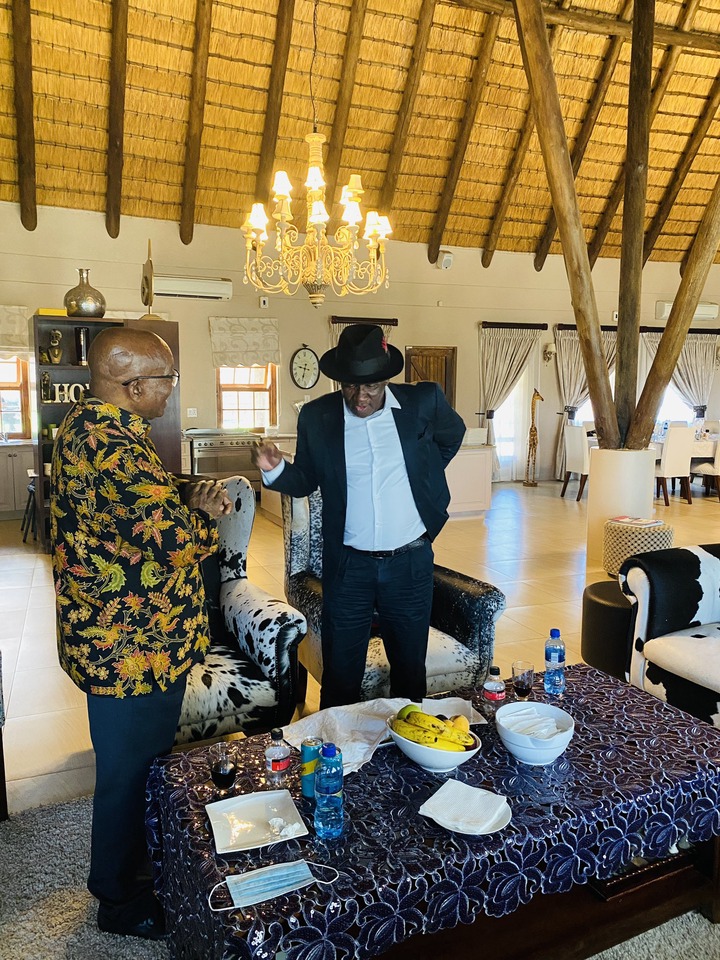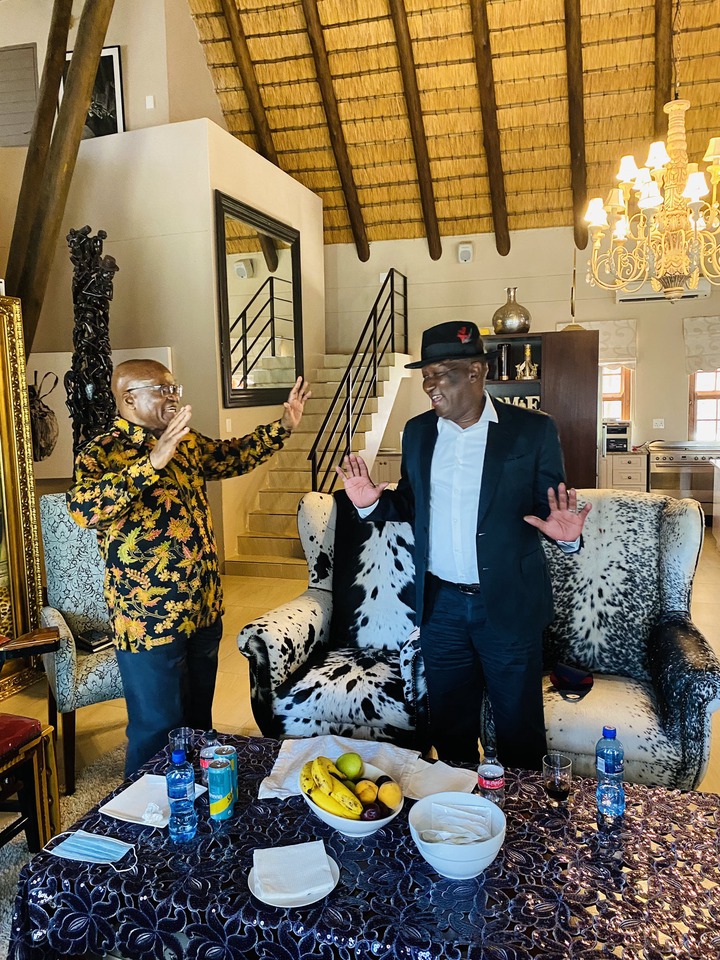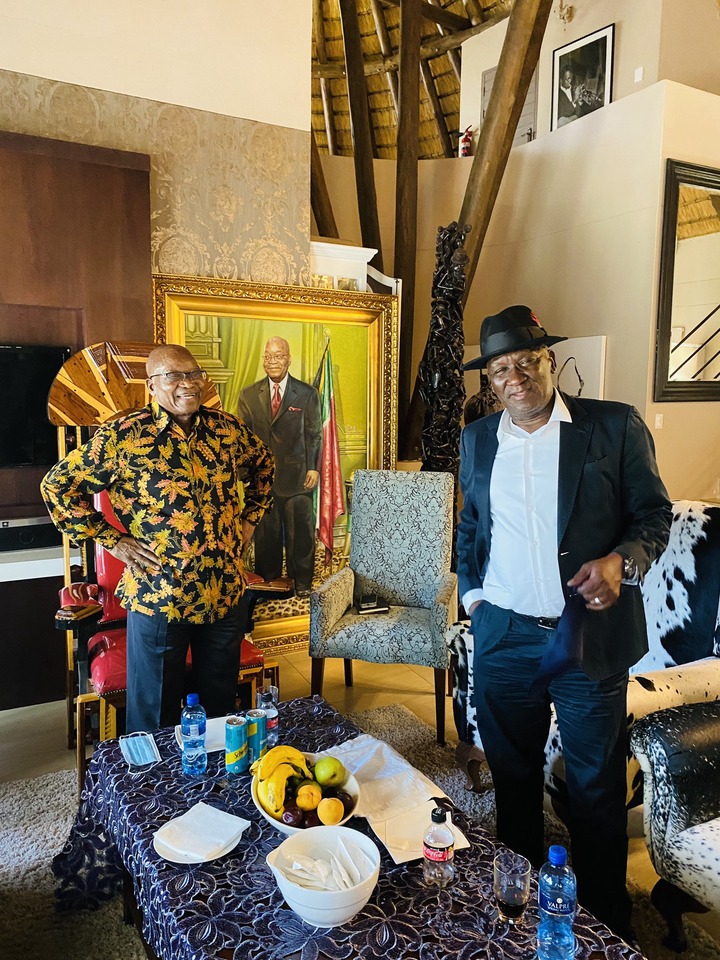 According to him, Jacob Zuma got a beautiful house with the money he stole from South Africa taxation.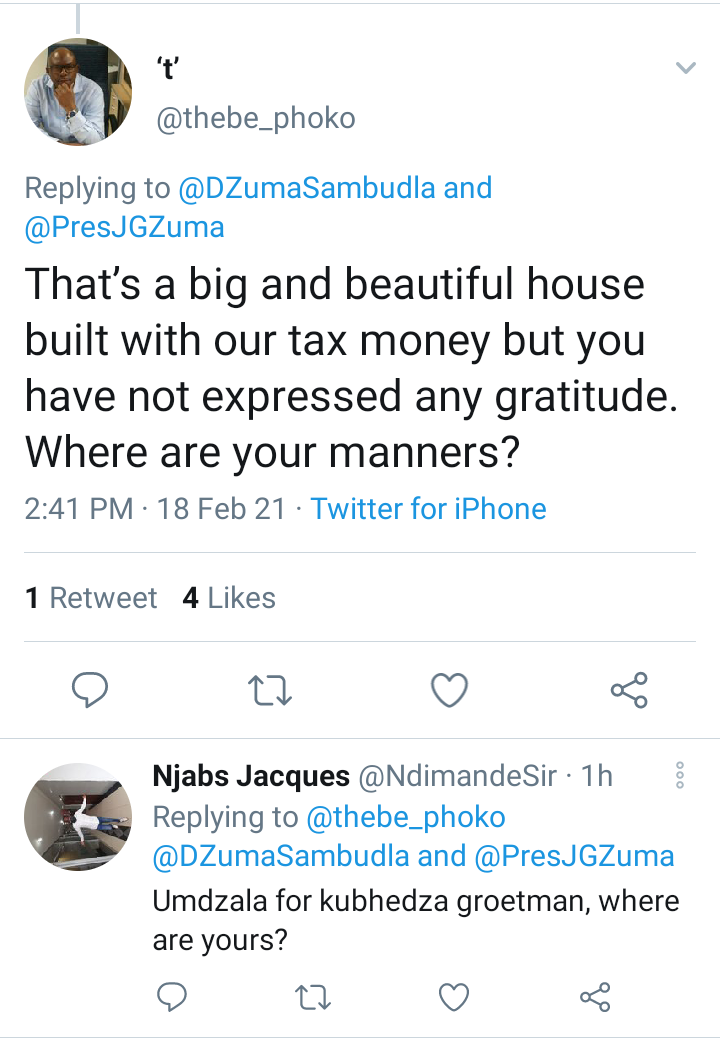 What can you say to this?
Content created and supplied by: Legitboy (via Opera News )