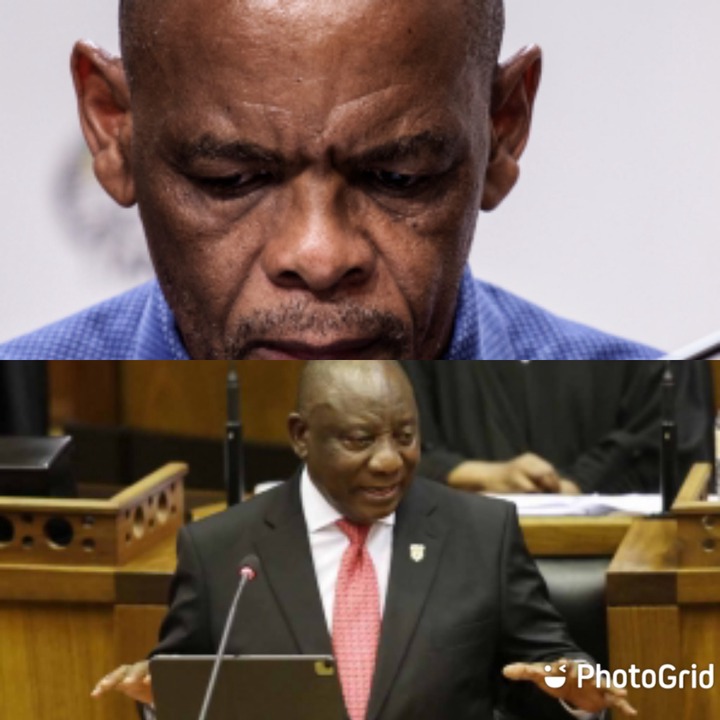 1. SONA debate: Ramaphosa vows to work harder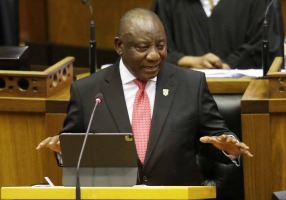 JOHANNESBURG - President Cyril Ramaphosa has vowed to work harder for a better South Africa.
Speaking in Parliament, Ramaphosa said the government will continue the fight against corruption and state capture.
He is calling for unity in addressing challenges.
"Let us agree that we will work together to build a new transformed and sustainable economy and that we will never surrender to state capture, corruption, mismanagement and complacency or despair," says Ramaphosa.
Ramaphosa also labelled critics of the COVID-19 rollout plans as 'Doubting Thomases.' He says he is confident it will go smoothly.
"They have been saying, are we going to be able to distribute and administer these vaccines because they only look at the negative side of our balance sheet," says Ramaphosa.
He called on South African to pause for a moment and look at the country's capabilities.
2. ANC SG Ace Magashule returns to court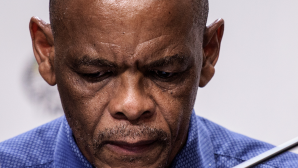 JOHANNESBURG - Embattled ANC Secretary-General, Ace Magashule, finds himself embroiled in allegations of corruption, fraud and money laundering.
He is due to appear in the Bloemfontein Magistrate's court on Friday.
Public Enterprises Minister Pravin Gordhan has also joined the chorus of those calling for Magashule to step down.
Meanwhile, former Free State Public Works MEC Sekgopi Malebo is calling on uMkhonto weSizwe Military Veterans to respect the constitution.
He says pressure from MKMVA veterans on branches to support ANC Secretary-General is an abuse of ANC members.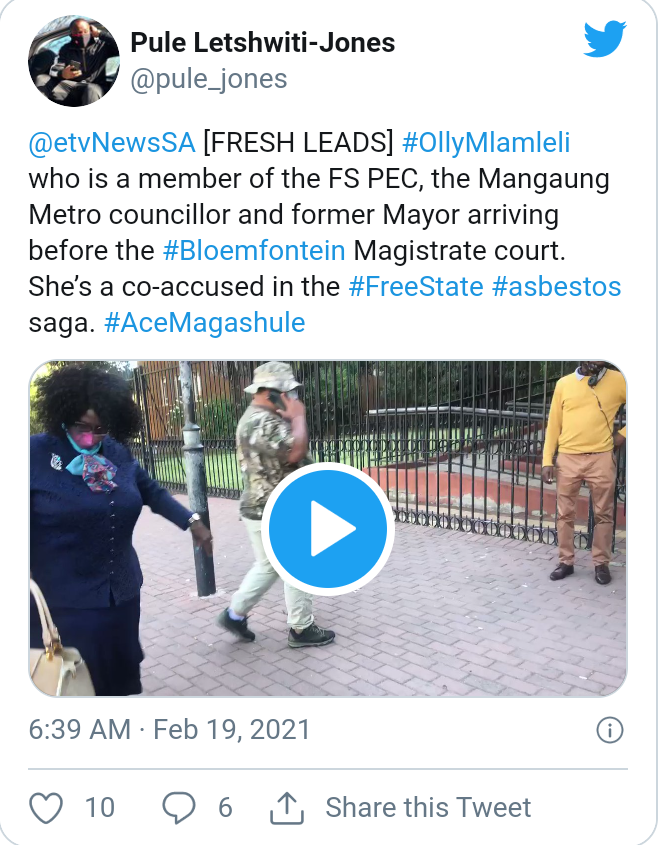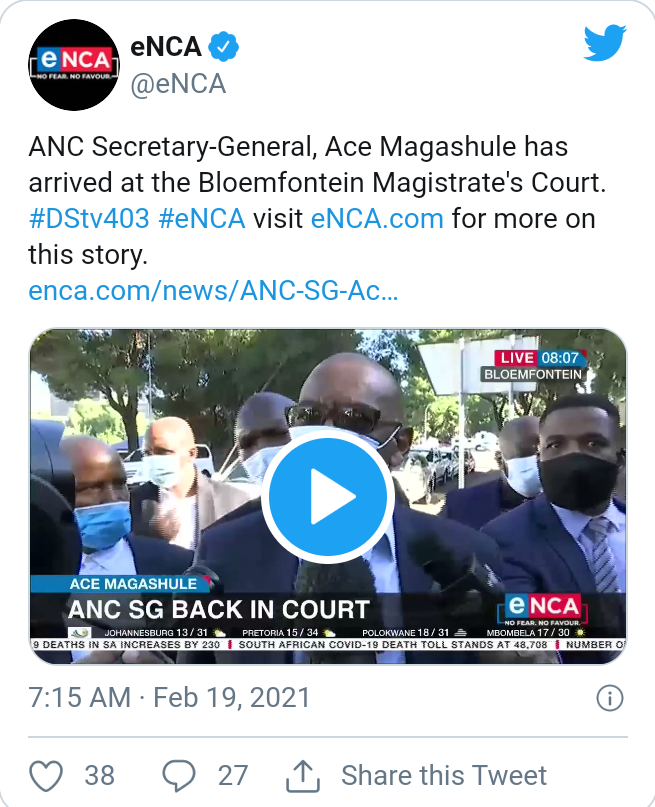 3. All 16 accused in Magashule corruption case granted bail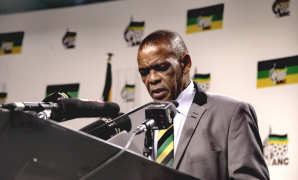 BLOEMFONTEIN - All 16 accused in ANC Secretary-General, Ace Magashule's corruption trial have been granted bail.
The case has been moved to the High Court, and pre-trial proceedings are to commence on 11 August.
ANC's Secretary-General finds himself embroiled in allegations of corruption, fraud and money laundering.
4. Tshegofatso Pule's boyfriend arrested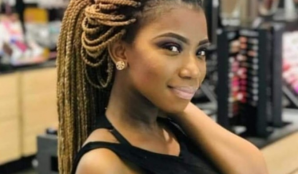 JOHANNESBURG - Police have confirmed that Tshegofatso Pule's boyfriend is arrested for murder.
The 28-year-old pregnant woman's body was found in a veld in Durban Deep, Roodepoort last year, with multiple stab wounds to the chest.
The arrest follows a plea and sentence agreement with Muzikayise Malephane who is on trial for the murder.
He entered into a plea and sentencing agreement with the state.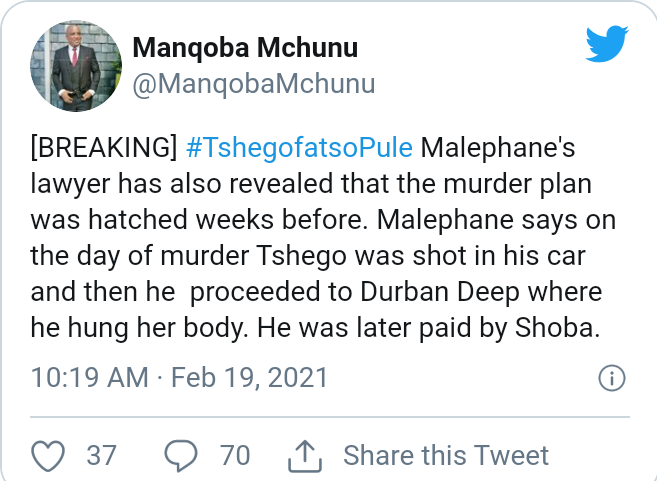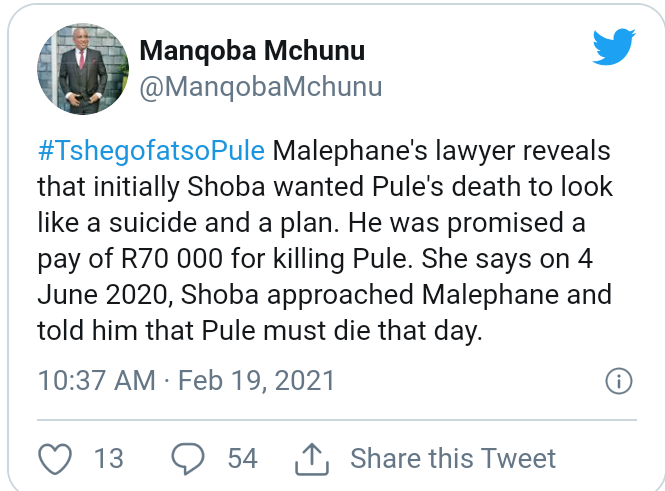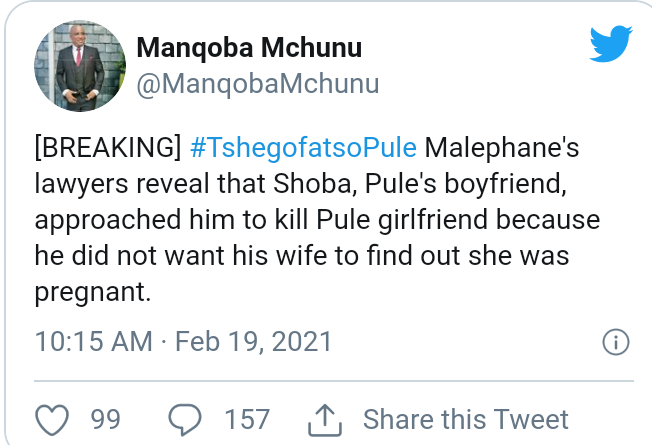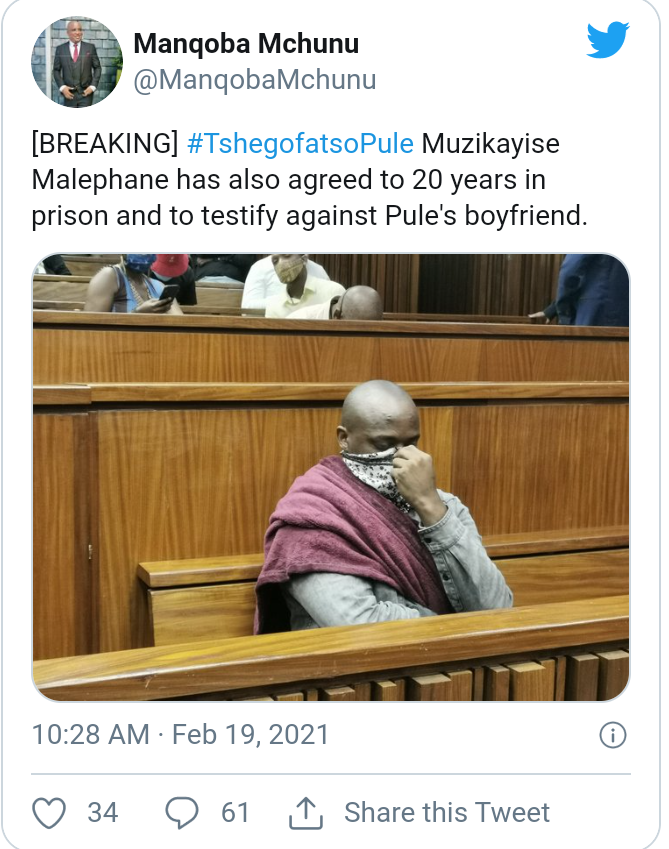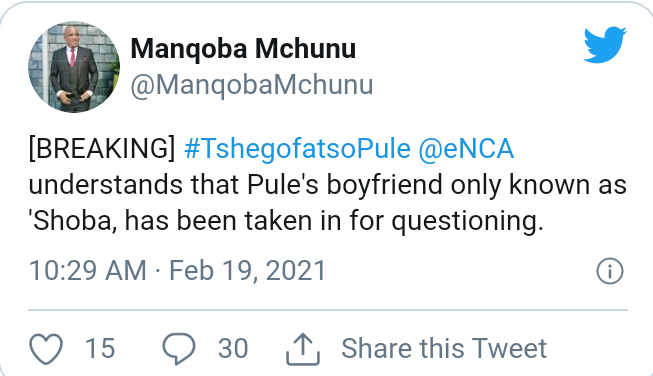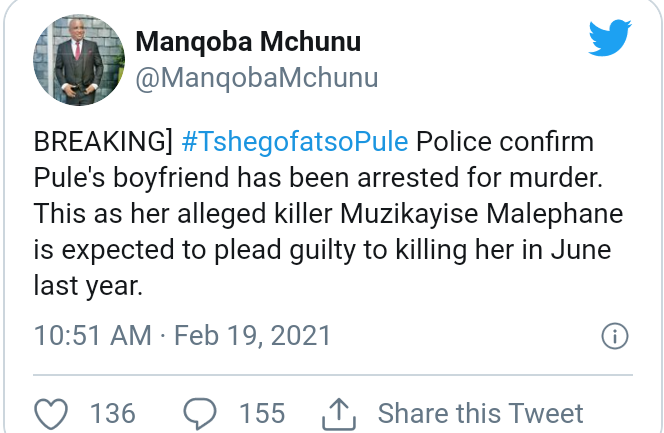 5. COVID-19: 2,327 new cases, 230 more deaths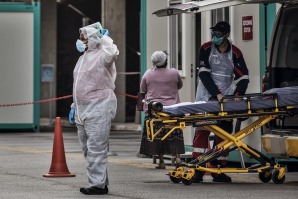 JOHANNESBURG - The Health Department recorded 2,327 new COVID-19 cases.
A total of 230 deaths were recorded, taking South Africa's death toll to 48,708.
Recoveries stand at 1,403, 214, representing a recovery rate of 93.6 percent.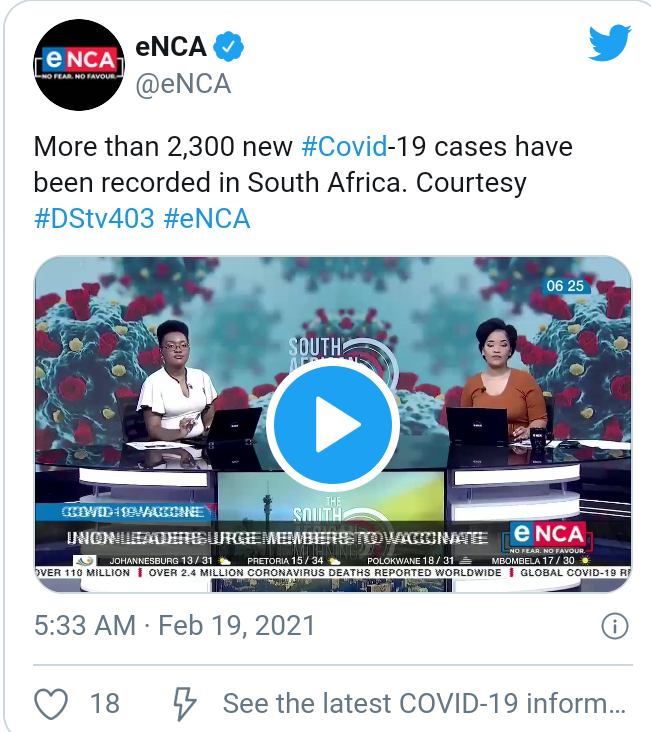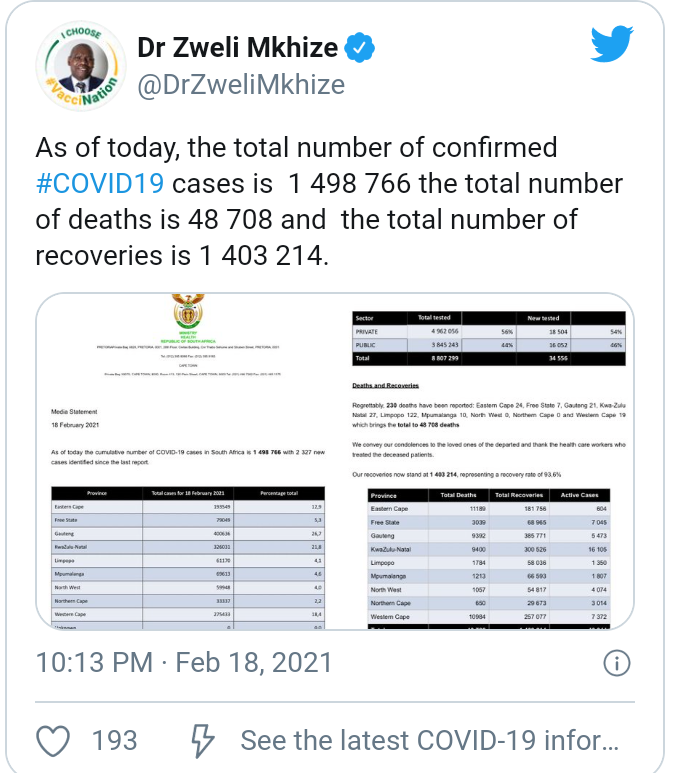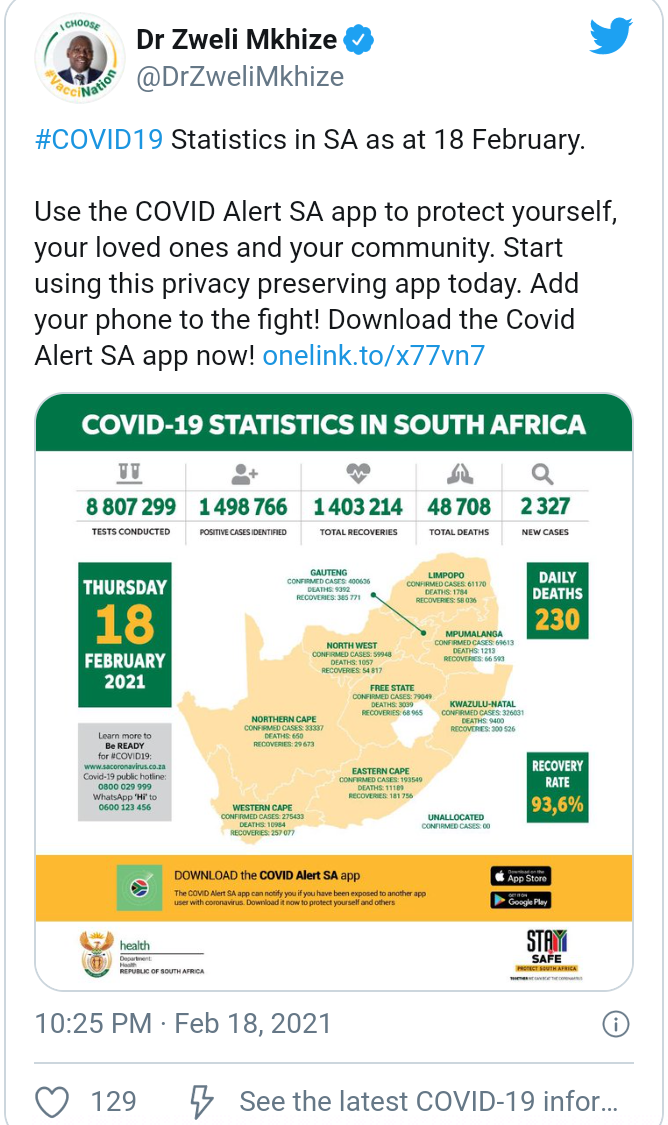 6. Casac head makes call for independent anti-corruption unit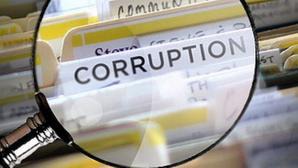 JOHANNESBURG - The Council for the Advancement of the South African Constitution's Lawson Naidoo has told the Zondo commission that an independent anti-corruption unit needs to be established.
Naidoo said testimonies at the commission have shown how state institutions were easily captured.
The commission is hearing more testimony on Parliamentary oversight.
"We cannot expect institutions that have failed us in the recent past to succeed simply because there are new personnel as the head of the institutions," Naidoo said.
"We need to strengthen the institutional capacity of anti-corruption agencies to execute their mandate.
"We believe the time for a dedicated anti-corruption agency has come."
Content created and supplied by: FriedrichEmma (via Opera News )